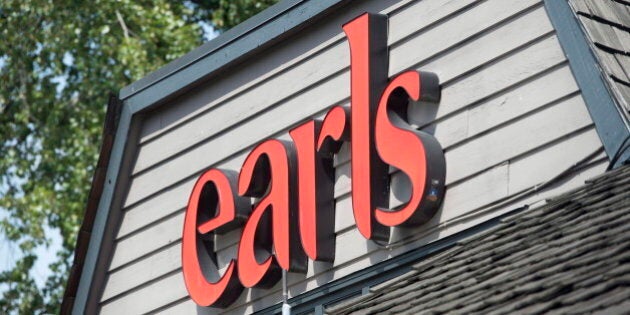 Earls is once again serving Canadian beef.
Daley wrote in a letter to the Lethbridge Herald that the loss of his customers' trust has had a significant impact on his business.
Earls has said on its website that its goal is to eventually supply all of its restaurants with Canadian beef.
Over 90 per cent of beef produced in Alberta has antibiotics, according to The Edmonton Journal, so it might be a long road ahead for both beef producers and Earls.
The Earls locations that will be serving Alberta beef are:
Medicine Hat - 3215 Dunmore Rd, Medicine Hat, Alta.
Lethbridge - 203 13 St., Lethbridge, Alta.
South Commons - 1505 99 St., Edmonton, Alta.
170th - 9961 170 St., Edmonton, Alta.
Calgary Tin Palace - 2401 4 St., Calgary, Alta.
Barlow - 3030 23 St., Calgary, Alta.
Shepard - 5155 130 Ave., Calgary, Alta.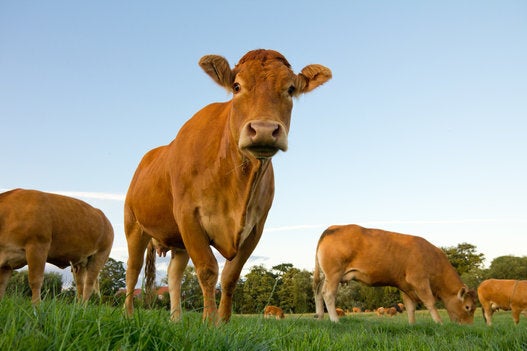 6 Reasons To Eat Grass-Fed Beef