Several stations in Alberta and B.C. are running out of gas due to an "undisclosed problem" at a major refinery in Edmonton, Global News reports.
The Suncor refinery's woes, coupled with issues at other refineries in the U.S., has so far affected mostly Petro-Canada stations. Dan McTeague, an analyst with GasBuddy.com, said on Thursday he expects prices in Edmonton to rise 11 or 12 cents heading into Friday. He said he was not sure how long the shortage would last.
Suncor spokeswoman Sneh Seetal says the cumulative effects of lower crude production because of the Fort McMurray wildfires and the Edmonton outage mean the company has been producing less diesel and especially less gasoline for its retail operations.
"Given the prolonged duration of the fires and its impact on the supply for our refinery, as well as ongoing planned seasonal maintenance in the industry, our product inventories are greatly reduced," Seetal said.
To help fill the gap, Suncor is bringing in more gasoline and diesel by truck and rail from its own network as well as from third parties.
Some stations in Edmonton and Kelowna, B.C. have closed up shop because of the shortage, which has also affected locations in Calgary.
"We're out of gas and unless we can get it from a third party then we'll be out three to five weeks," Tianna Byers, who works at a Petro-Canada station in Kelowna, told CBC News.
Another Petro-Canada worker told Castanet his station was "100 per cent out, we have nothing."
"I was told it might be up to one week to two weeks before any of the stations get fuel, I'm not 100 per cent positive."
Although the shortage is hitting Western Canada primarily, McTeague told Global News he expects "a domino effect" across the country, and that "we'd see a lot of Esso stations running dry."
With files from The Canadian Press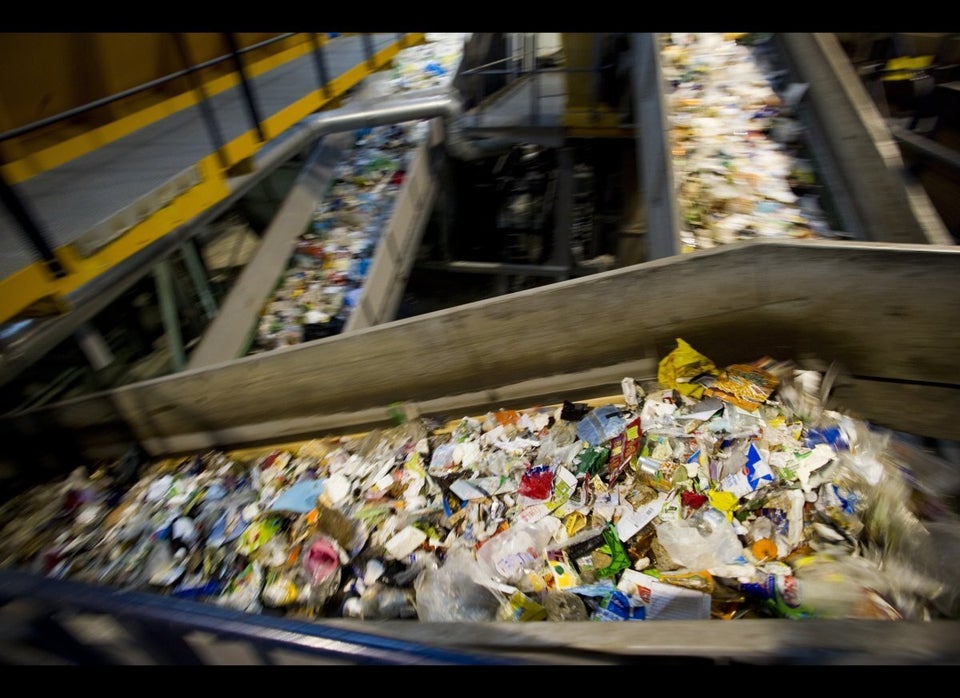 What Gets More Expensive When Oil Prices Rise