Patrick Sterlzig
If you're looking for a place to set up a tent and start a fire, Ontario has a lot to offer.
With thousands of camping sites including back-country camping (for experienced campers), car camping, group camping, and cabin and cottage rentals (a.k.a. glamping), national and provincial parks in the province are home to some breathtaking views and challenging trails.
From the sandy beaches at Pancake Bay to getting lost in the wilderness at Algonquin to the clear-blue water in Tobermory, Ont., there is something out there for everyone. Below, we've rounded up 24 of our favourite Ontario camping sites from one end of the province to the other — closer to our nation's capital.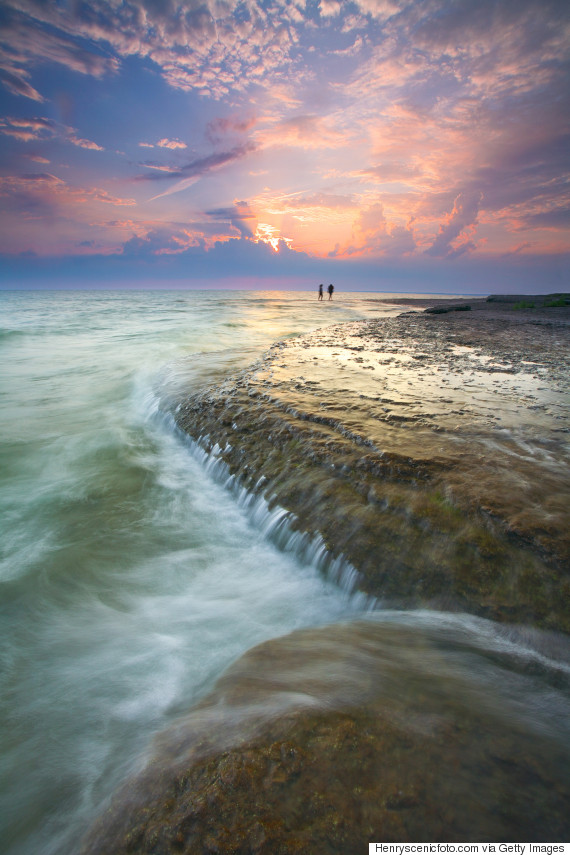 Sandbanks Provincial Park beach.
We've also included some of the biggest attractions including which parks have the best sunsets, hiking trails and which ones would make ideal romantic getaways. Ontario Parks also has even more information on each camping site and if you're wondering about bringing your little one (a.k.a. your pet), this blog has a great list of pet-friendly beaches and parks.
More from HuffPost Canada:



So what are you waiting for? Grab those marshmallows, pick up a pair of hiking boots and hit the road to discover Ontario's green secrets.