RED DEER, Alta. — RCMP say a four-year-old boy in central Alberta is safe after police arrested his mother on sexual abuse and child pornography charges that involve him.
Insp. Dave Dubnyk said the 43-year-old woman from Red Deer was arrested at a licensed daycare in the city where she was employed.
The woman is accused of sexually assaulting the boy and sending images of the abuse by email.
"The child appears to be fine,'' Dubnyk said Thursday. "However, I will reiterate that a crime of this heinous nature — you can't ignore the fact that there could be some consequences as the child grows older.''
The woman faces sexual assault, sexual exploitation and four child pornography charges.
Her name is not being released to protect the identity of the child.
Police say their investigation started last month after authorities in Idaho identified a Red Deer-area child who was allegedly being abused, based on evidence from a separate investigation.
The information came from an investigation by the Idaho Internet Crimes Against Children Unit, who contacted Alberta Law Enforcement Response Teams in May after arresting a man who they say was in possession of child porn.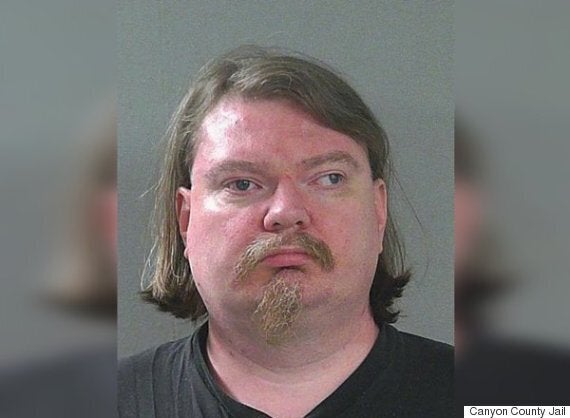 Peter Allen Cash was arrested in Idaho for possession of child porn. (Photo: Canyon County Jail)
Idaho investigators arrested Peter Allen Cash, 39. He is facing nine counts of sexual exploitation of a child, as well as additional child porn charges in Missouri.
Dubnyk said police don't believe any other children at the daycare were abused.
"Our investigation has not revealed anything to suggest that there has been any offences against children attending the daycare and we have nothing to suggest that any of the alleged offences against the accused's child were committed while at the daycare.''
Police did not release the name of the daycare but say parents who send their children there have been notified. (CKGY, The Canadian Press)
With files from The Huffington Post Alberta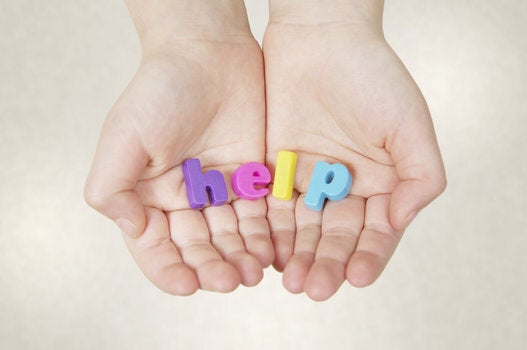 How To Recognize Child Abuse