If you were a fashionista in the 2000s, you knew Lauren Conrad's name — she was that blond bombshell from the rich streets of Laguna Beach who landed every girl's dream internship with Teen Vogue in Los Angeles.
After a successful run-in with reality television in high school, she landed her very own show and, alas, "The Hills" grew to be every fashion girl's favourite TV show, following the "work hard, play hard" life of LC as she drove her convertible to the sweet sounds of Natasha Bedingfield's "Unwritten" around the Hollywood hills.
For six whole seasons, we followed the lives and fashion evolutions of Conrad, Heidi Montag, Audrina Patridge and Whitney Port. There were many ups and a whole lot of downs in terms of daily ensembles, but we forgive the ladies because the mid-2000s were a very scary place in terms of fashion trends.
Here's a look at the evolution from then, to now for the ladies of "The Hills":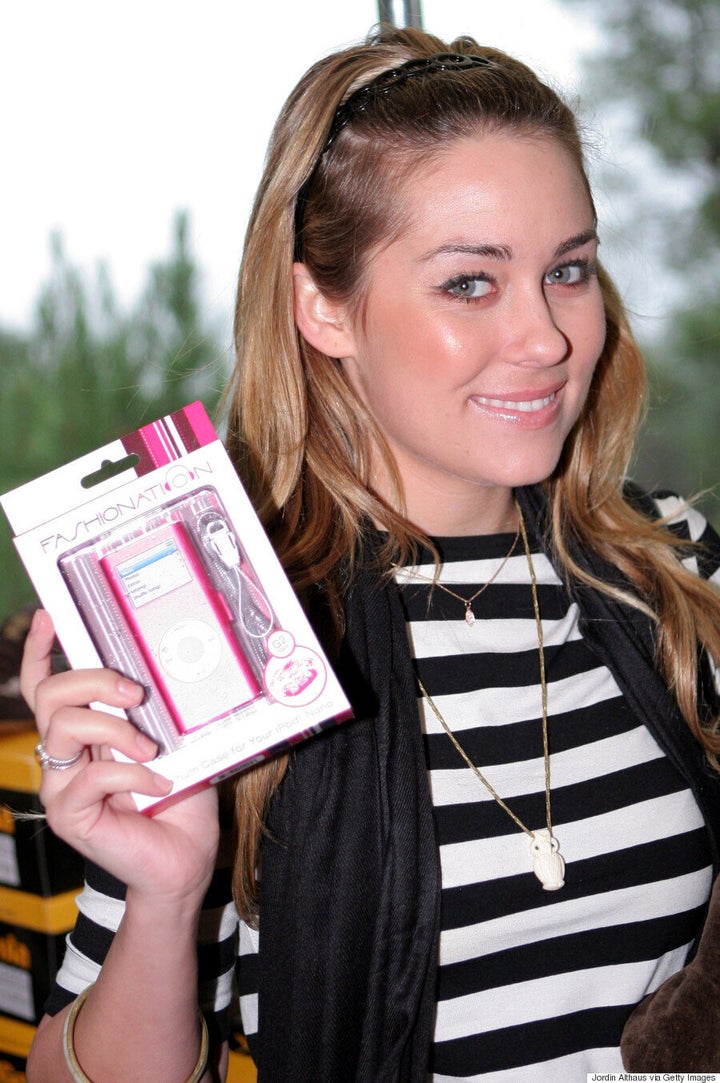 From California girl to sophisticated L.A. lady, LC had the biggest fashion evolution of any other cast member on the show.
In the first few seasons, we saw Lauren rocking a whole lot of black headbands and pearls, which was cute and all, but not really high-fashion. As the years moved on and Conrad really starting diving into a career in fashion, we started seeing her in more elegant and simple looks.
Since the show, we can straight-up say Conrad has been killing it. Penning nine books and creating a wildly successful lifestyle website, Lauren has pursued fashion design and owns fashion lines Paper Crown and LC Lauren Conrad. She's also married (bye, Jason and Brody), has the cutest dog and the prettiest Instagram feed.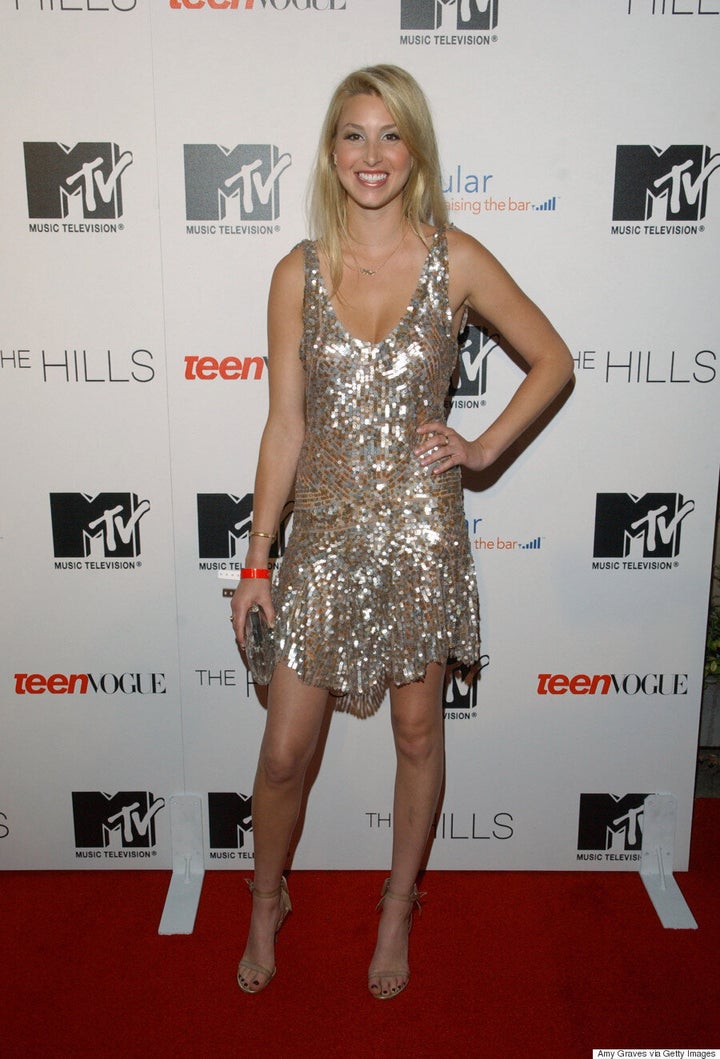 Whitney Port was LC's fellow intern at Teen Vogue and everyone loved her. She was a gazelle — tall, elegant and poised. On the show, she had perfectly tousled beach waves and a bohemian style that went along brilliantly with her whole vibe.
After "The Hills," Port headed to New York City to begin her fashion career with Diane von Furstenberg, and of course, MTV was there to document the journey in Whitney's own spin-off series, "The City." This is where we were all introduced to Olivia Palermo and well, the rest is history.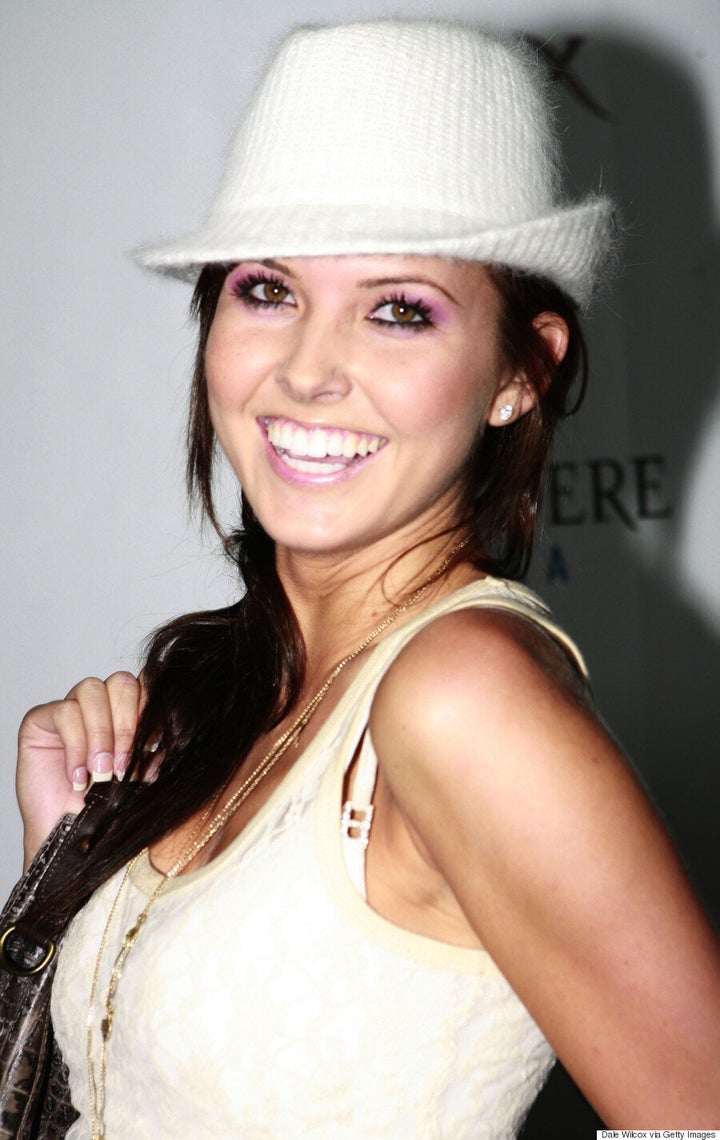 Audrina was the rock chick of "The Hills." She had an edgy, spunky style that was perfect for Epic Records, the music company she worked at, and Justin Bobby, her boyfriend at the time. She wasn't afraid to wear bold prints, cut-outs or plunging necklines, proving she was ~sultry~. Audrina's long dark hair was constantly curled and her smoky eye was always on point. And no Patridge outfit was complete without hoop earrings and an interesting hat.
Now, after a short-lived acting career (yes, that was her in "Scary Movie 5"), a few cha-cha-chas on "Dancing With The Stars" and a breakup with Ryan Cabrera, Audrina is expecting her first child with fiancé, BMX rider Corey Bohan.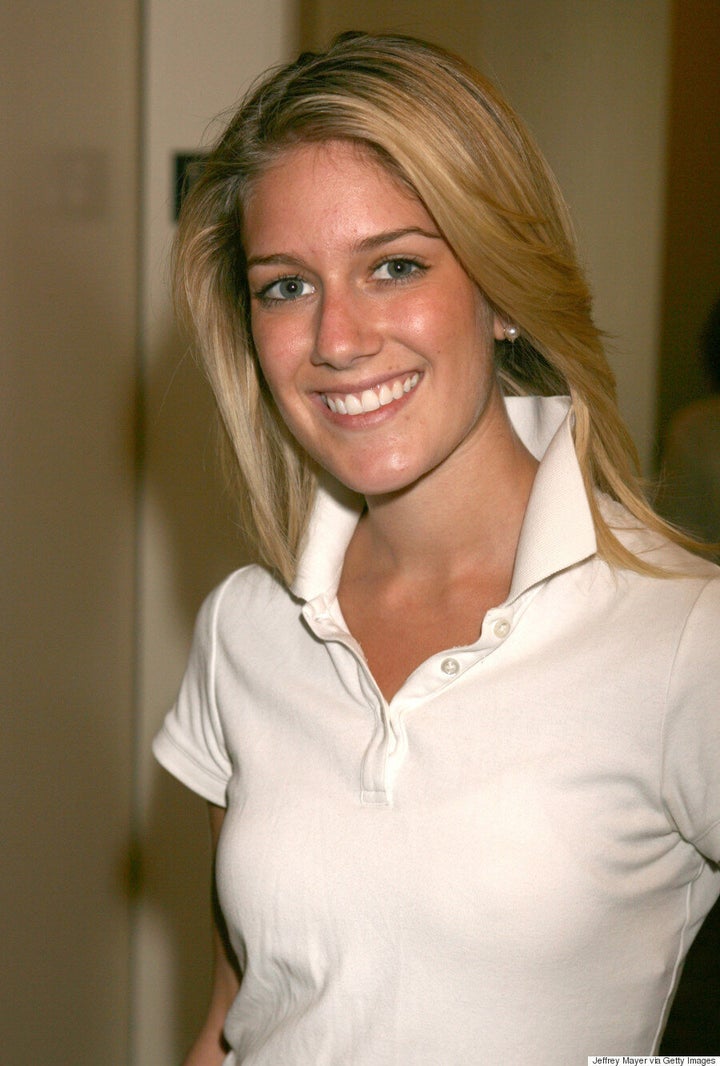 "The Hills" should have been called "The Rise and Fall of Heidi Montag" because poor girl went through a lot. From best friends to worst enemies, Heidi and Lauren's relationship fell apart in thanks to the show's villain (and Heidi's now-husband), Spencer Pratt.
In that time, Heidi also sported some question fashion trends, including choppy layers, blue eyeshadow and a lot of baby doll dresses. But for the most part, the first few seasons saw a very simple Heidi — one who constantly wore white polos.
Now, we know what you're thinking. Heidi's extensive plastic surgery. According to The Daily Mail, Heidi is said to have had 10 cosmetic surgery operations including having her brows lifted, her chin reduced and her ears pinned, not to mention a pair of nose jobs and breast augmentations.
Watch the video above to see where her and Spencer Pratt are today and what the rest of the cast has been up to, and tune in to "The Hills" reunion show on August 2nd on MTV.
We're already making our popcorn.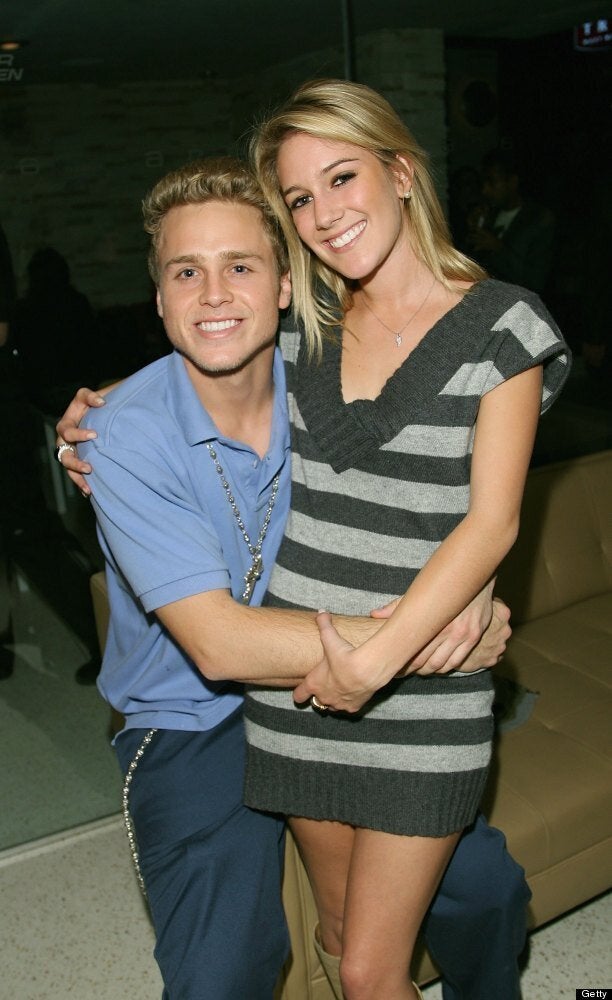 Heidi Montag and Spencer Pratt