"My excessive behaviour caused my son such pain and inconvenienced so many people," Takayuki Tanooka said in an emotional speech, "including the people at his school to the people that helped search for him. For that I am deeply sorry."
More than 180 rescuers and troops were sent to look for Yamato, who was eventually discovered at military base five kilometres from where he disappeared.
"The very first thing I said to my son was, 'I am so sorry for having caused you so much pain. Daddy is really sorry,'" Tanooka continued, fighting back tears. "We have raised him with love. I admit what we did was excessive. I had no idea it would end up like this. I deeply regret my excessive behaviour, but I did what I thought was best for him."
Since Tanooka's son made national headlines this week, many people on social media have criticized the parents for abandoning their son. Some even deemed the discipline tactic child abuse.
Now that the seven-year-old has been found, many are calling for the parents to be held accountable for their actions.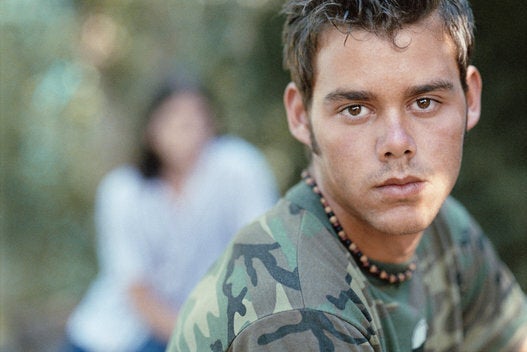 Creative Discipline Tactics That Actually Work!