A website dedicated to breakfast is looking to hire a writer willing to eat bacon, critique it and get paid for it.
This job-from-the-heavens comes via Extra Crispy, a Time Inc. website.
The brutal catch? Only U.S. residents are eligible to apply.
"Our Bacon Critic can live anywhere in the U.S. and will spend a three-month appointment researching, writing about, obsessing over, and critiquing bacon," the posting says.
"The Extra Crispy Bacon Critic needs to be opinionated and thorough in his or her research, and will be expected to eventually decide which bacon is the best in the country. Other qualifications include serious writing chops, an unmistakable voice, a sense of adventure, and an insatiable hunger — for bacon."
Aspiring bacon critics have until June 24 to send an essay "recounting your favorite bacon-related memory."
Forget what Donald Trump says. America is already great.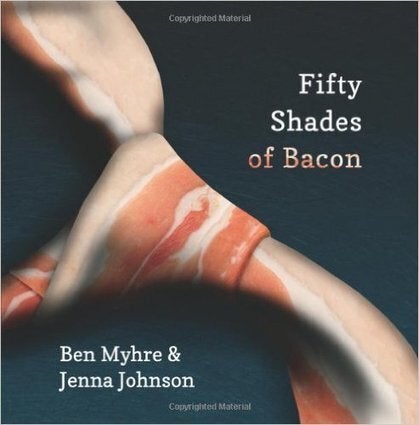 Bacon-Related Gifts That Actually Exist