Editor's note: This article was published in 2016. In 2018, Ramadan will be celebrated from May 16 to June 14.
June 6 marks the first day of the holy Islamic festival Ramadan. During this 30-day period Muslims around the world abstain from food and drink from sunrise until sunset.
Refraining from food and drink for such a long period of time can be taxing on even the healthiest adults, which is why Allidina says it's so important to prepare yourself both physically and mentally for the change.
"Planning your meals so you are organized and have nutrient dense meals when you have gone through the whole day without food is a great way to stay on track," says Allidina. Pre-packed snacks will keep you from turning to sweets and fried foods which provide very little nutritional benefits and can spike your blood sugar levels.
Allidina also recommends taking a multivitamin daily. "While I typically encourage getting vitamins and minerals through food, the tight window available to eat makes a multivitamin an efficient alternative," she explains before adding that the multivitamin should include at least 1000 IU of vitamin D and at least 500 mg of omega 3s.
For more tips on keeping your energy up during Ramadan — and advice on what to eat, when — check out Allidina's tips below: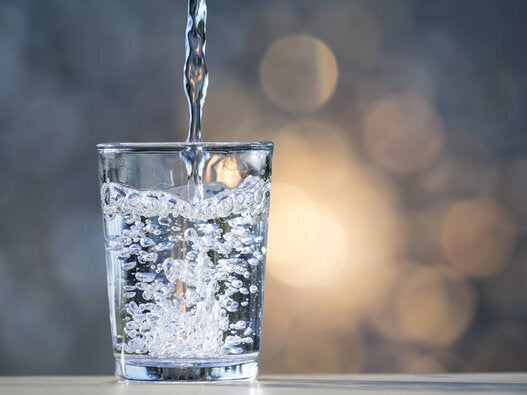 How To Keep Energy Up During Ramadan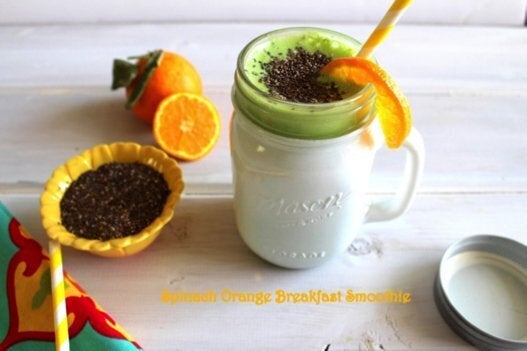 Quick, Nutritious Ramadan Recipes