Upon the announcement of Gigi Hadid and Zayn Malik's supposed breakup on Friday, we all thought love was dead.
We mean, it was bad enough that Taylor Swift and Calvin Harris had called it quits, as did Demi Lovato and Wilmer Valderrama (notice these are all exes of Joe Jonas who went through breakups in the same week, but that's a different story...), but the demise of Zigi was just too much to handle.

But as we were busy listening to "Pillowtalk" on repeat while flipping through the 21-year-old model and the 23-year-old former One Directioner's Vogue spread for the millionth time, Hadid was working the red carpet at Maybelline New York's Beauty Bash and looking oh-so-hot while doing so.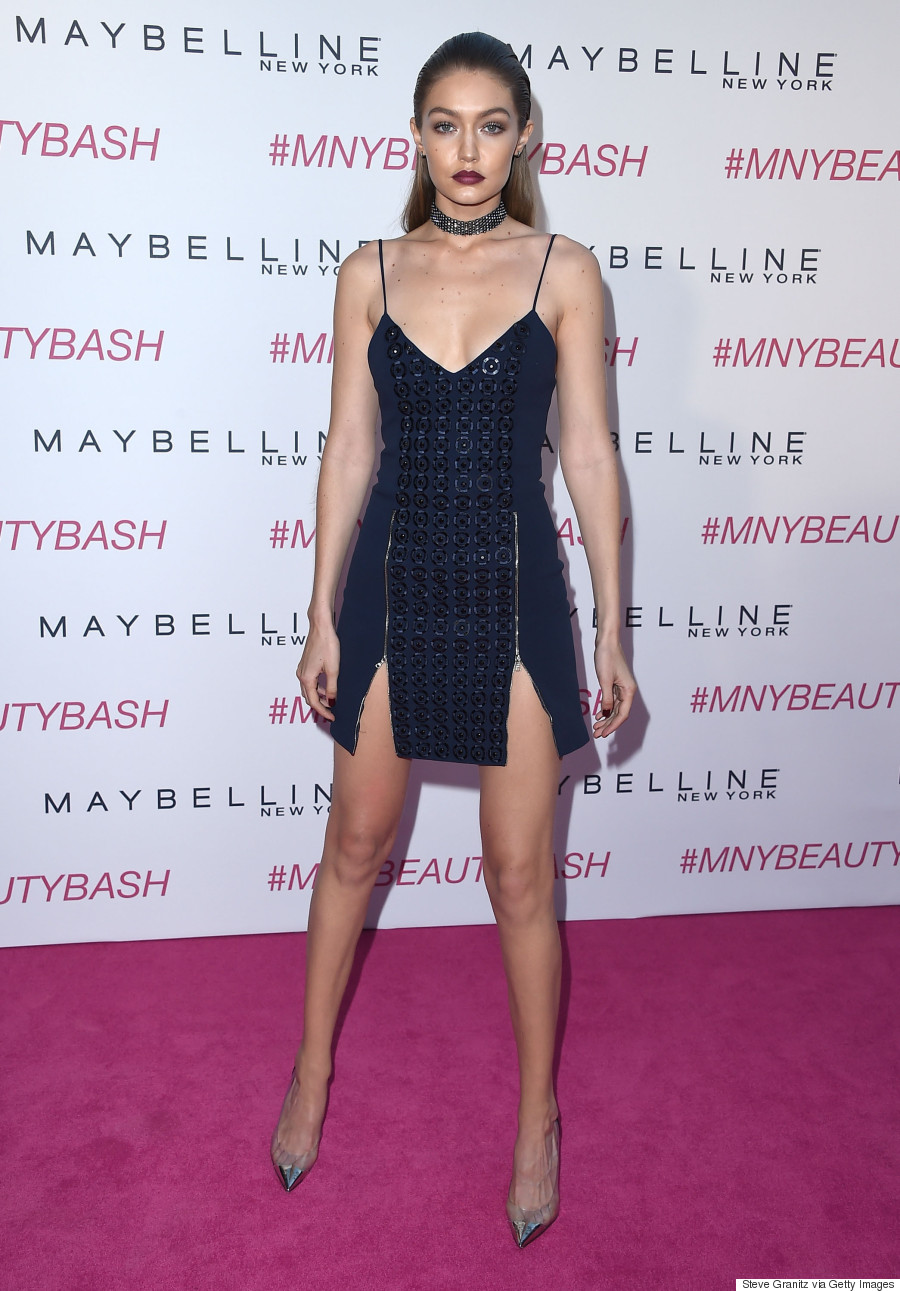 And during an interview with ELLE, the face of Maybelline cleverly dropped one answer that gave us hope that love still exists, casually referring to her "boyfriend" when asked if she preferred a night in or a night out.
"Cook. Paint. Play with my dog. Hang out with my boyfriend. Watch movies. Just chill," Gigi told the magazine of her perfect evening.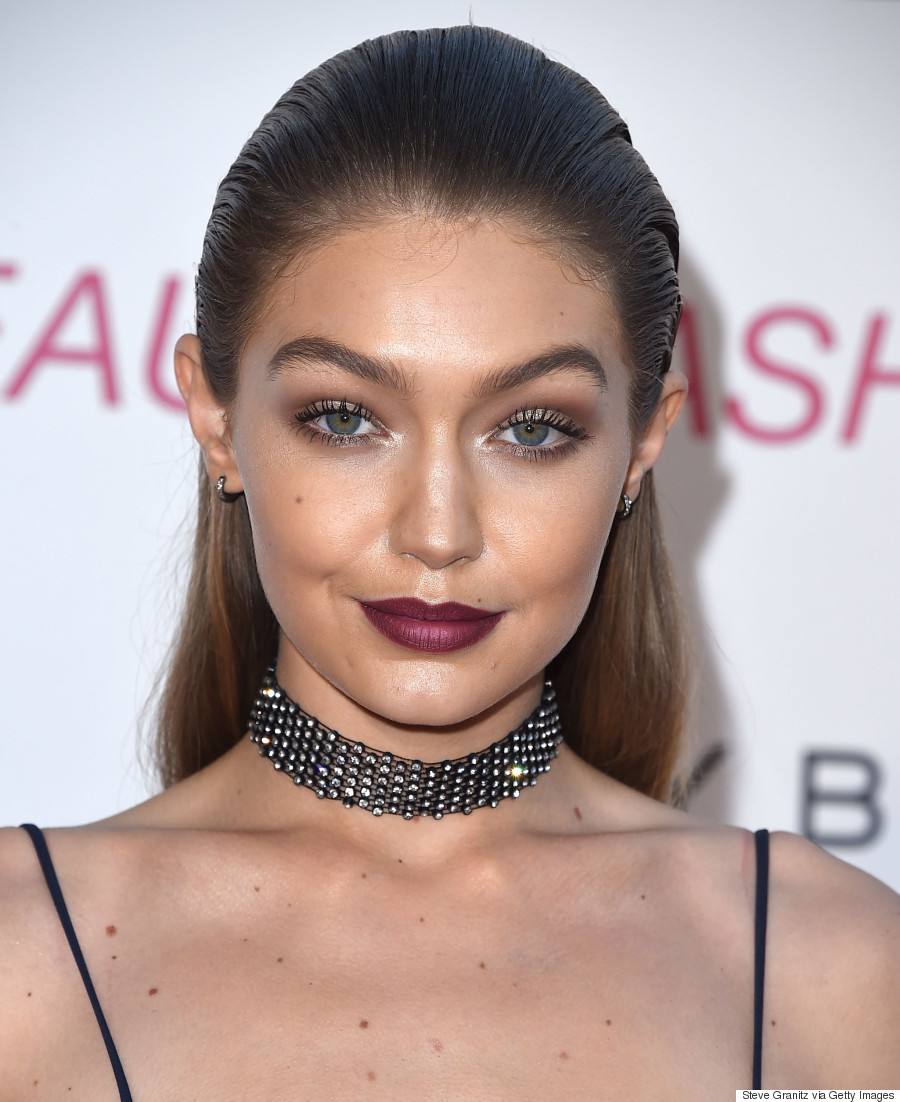 Like we said, totally casual and super impressive (great interview skills, girl!).
Now we know, we know, this could totally mean our Gigi may be dating someone new, and not necessarily still with Zayn (or back together, for that matter). She may have even been foreshadowing her win as "Our New Girlfriend" at Spike TV's Guys' Choice Awards on Sunday.
However, we have further proof that our fave couple may still be together: Hadid was seen wearing her "Z" necklace on Friday evening, and she also posted a Snapchat of herself singing "Pillowtalk" that same night.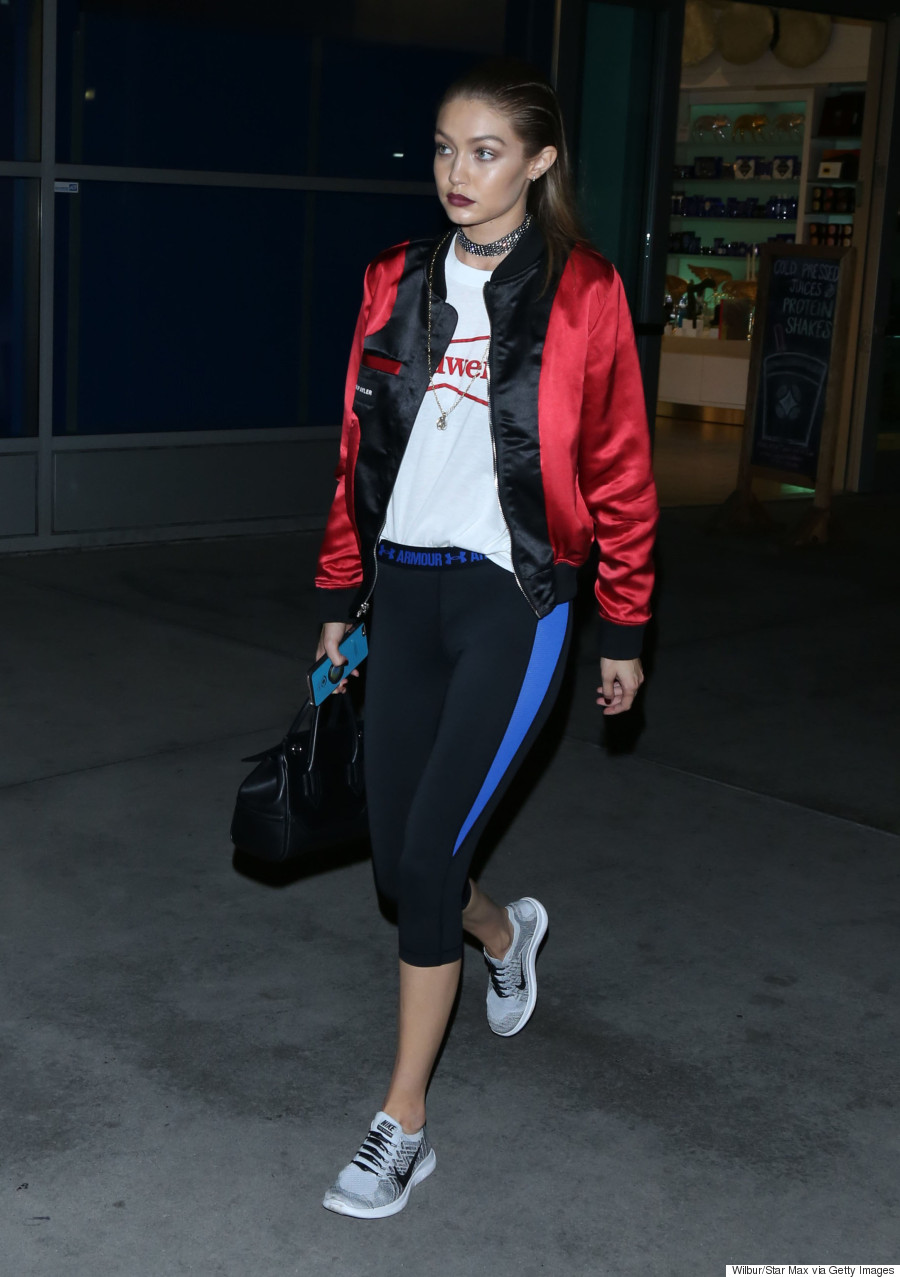 Not all hope is lost, guys. Here's hoping we see another really cute 'gram of the duo very soon. And after all, according to Gigi, she's "always been a good girlfriend, even when in middle school."
Don't let her go, Zayn.
Follow Huffington Post Canada Style on Pinterest, Facebook and Twitter!
Also on HuffPost