Prince Harry, you've officially been thrown shade at. By a 91-year-old war veteran. For not wearing a tie. Oh snap!
Last week, the 31-year-old royal attended a reception near Portsmouth, England to honour a group of British Second World War veterans who took part in the D-Day Allied invasion on the beaches of Normandy, France, which helped lead to the defeat of Nazi Germany.
Prince Henry of Wales, who served in the British military himself, showed up to the event wearing a suit, yet no tie. And for that, Ivor Anderson, a 91-year-old sapper in the 591 Para Squadron Royal Engineers, jokingly told Harry off.
"Where's your bloody tie?" Anderson said to the prince as he approached him.
"I was told not to wear a tie and then you all turn up wearing ties, I feel under-dressed," Harry, who wore a navy blue suit and open-necked shirt, told the 45 veterans in the room, as you can watch in the video above.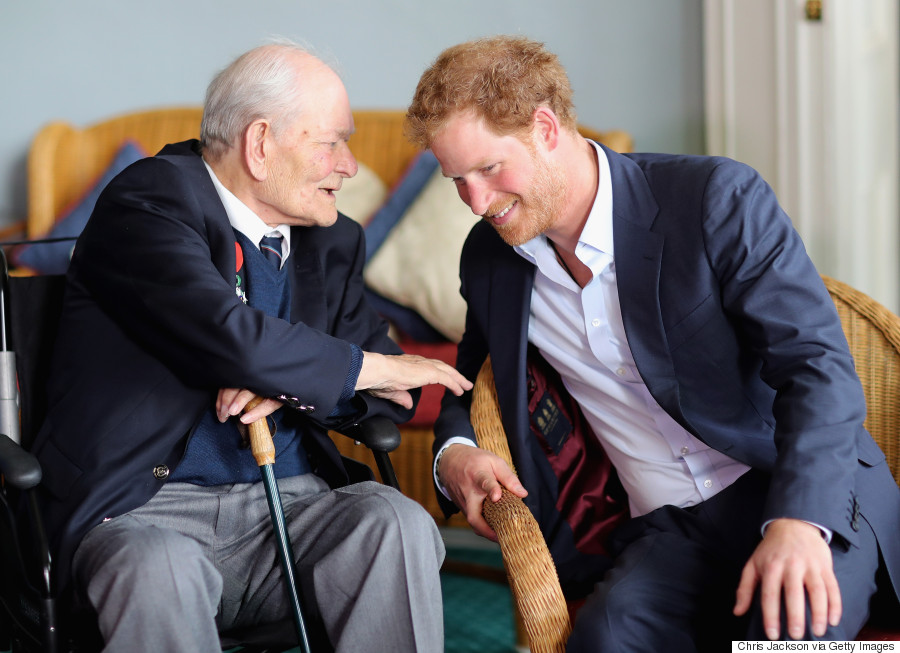 OH HARRY!
According to The Telegraph, as soon as Harry walked into the event, he realized he got the dress code totally wrong.
"Are they all wearing ties in there? I should have worn a tie. Oh well, it's too late now," the prince, who is fifth in line for the throne, said.
And Anderson was willing to help out Harry, telling him he had an extra tie if he wanted to borrow it.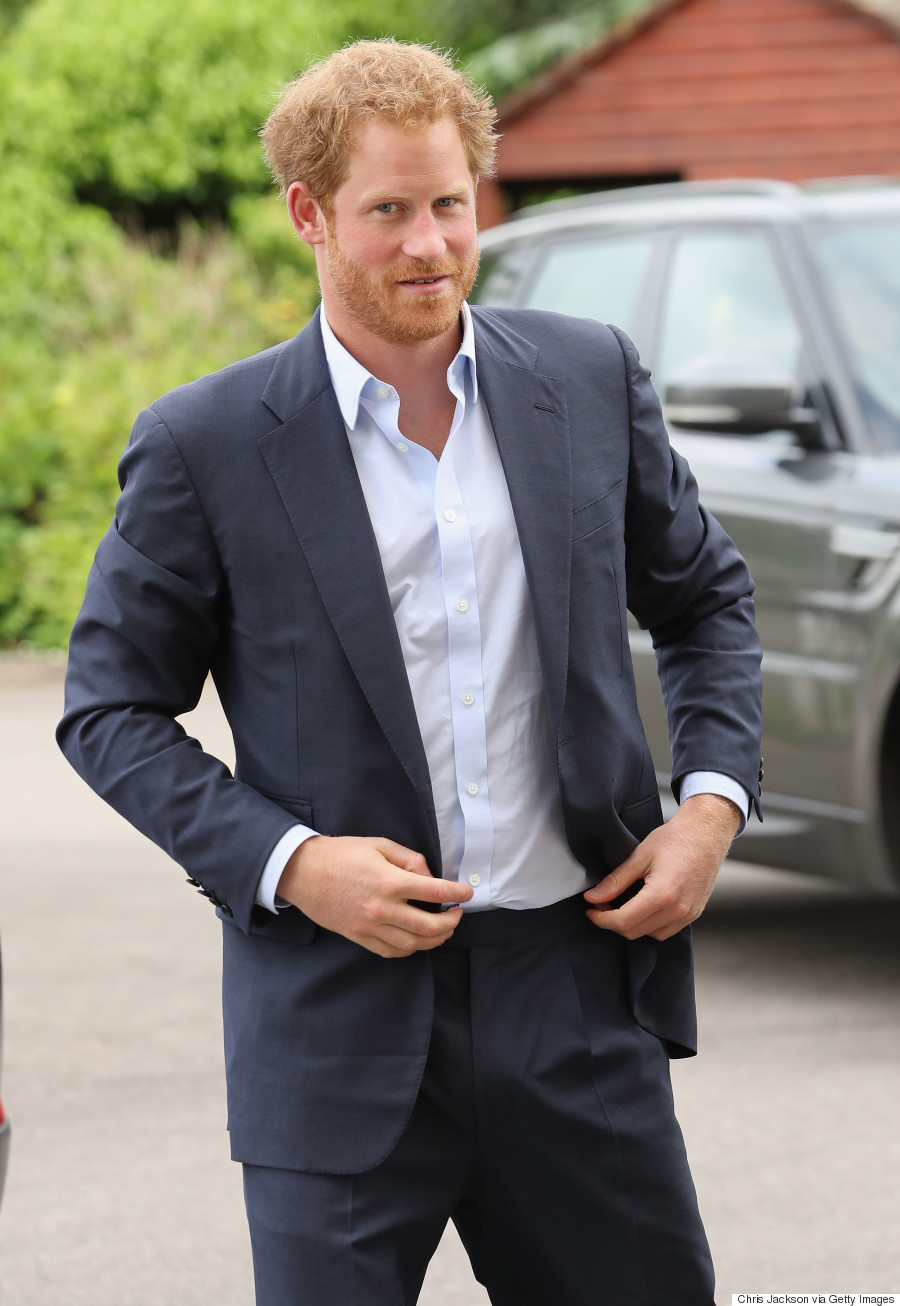 "I told him he should wear a bloody tie. I said I had a spare one; he said he couldn't wear mine because he didn't have his wings," Anderson told The Telegraph.
Prince Harry gained his wings as a captain in the British Army. He retired last year following 10 years of service and two tours of duty on the front line of Afghanistan.
From us to you, Prince Harry, if we could give you one piece of advice, it's this: it's always better to be overdressed than underdressed. Trust us.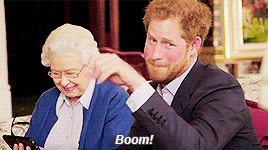 Follow Huffington Post Canada Style on Pinterest, Facebook and Twitter!
Also on HuffPost
Prince Harry's Style Evolution