A Montreal-area Petro-Canada manager has apologized after an employee told an English-speaking customer that "we don't serve your kind here."
Christine Kovacs of Verdun, Que., says she believes she was the target of a verbal attack because she was speaking English on a cellphone, Global News and the Journal de Montreal report.

The incident happened at a Verdun Petro-Canada Monday morning when Kovacs called her husband from the store to make sure she didn't forget any purchases.
"I was still on the phone with my husband and I go, 'What's the problem, I'll be done in a few minutes, I'm not gonna be here long,'" Kovacs told Global News.
"He started cussing at me and [said], 'Oh, we don't want you here, we don't serve your kind here. This is Quebec. We speak French.'"
Kovacs says she contacted the station's manager, who apologized for the incident.
"This is Quebec. We speak French."
In an emailed statement to Global News, the manager vowed to "reprimand" the employee, whose behaviour was evidently caught on security camera.
A spokesperson for Petro-Canada parent company Suncor told HuffPost Canada it is "taking the situation very seriously" and, along with the store manager, will "determine the appropriate course of action" with respect to the employee.
"We expect all of our customers to be treated with courtesy and respect. We sincerely apologize to Ms. Kovacs and regret that this was not the case on her recent visit," the spokesperson said.
The Petro-Canada incident comes shortly after Quebec tightened its language laws, requiring major multinational retailers like Walmart and KFC to add French to their outdoor signage.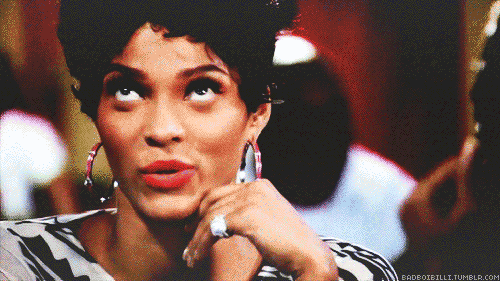 16 Signs You've Visited Quebec Too Many Times