Strong perfumes may repel other people, but it turns out one common brand can keep away mosquitoes, too.
Researchers at New Mexico State University found that Victoria's Secret's Bombshell eau de parfum is actually pretty effective at repelling the pests.
The study, published last fall in the Journal of Insect Science, pitted the scent up against other common bug repellents, Avon's Skin So Soft Bath Oil, and a mosquito skin patch.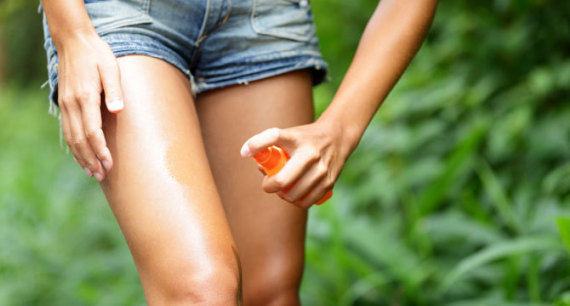 While it found that the products containing the common chemical DEET, like OFF!, or another ingredient called p-menthane-3-8-diol were the most effective, the Victoria's Secret fragrance and the bath oil also kept away the bugs for two hours after application.
"There was some previous literature that said fruity, floral scents attracted mosquitoes, and to not wear those," New Mexico State research assistant Stacy Rodriguez said in a press release.
"It was interesting to see that the mosquitoes weren't actually attracted to the person that was wearing the Victoria's Secret perfume – they were repelled by it."
The researchers noted that they applied a large amount of the fragrance to the hand being tested, and that lower concentrations might not have the same effect.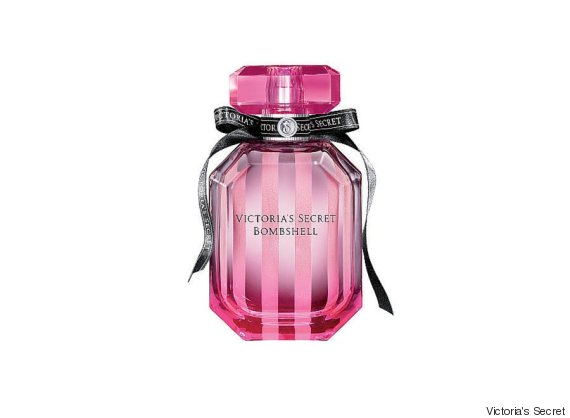 Now Bombshell, which retails for C$66 online, is definitely pricier than drugstore bug sprays, and medical professionals would likely tell you to stick to conventional products.
But at least it smells a lot better, in our opinion, anyways.
You can see more on the story in the video above.
Also on HuffPost
Products For Glowing Summer Skin