If there's one piece of advice we'd like to share with you today, it's this: read product labels carefully. Because sometimes that cooking oil you have in the kitchen actually turns out to be hairspray...
Yup, 20-year-old student from London, Coral, was at an end of exams party when she spotted something rather odd in her friend's kitchen — Organic Root Stimulator (ORS) Olive Oil Sheen Spray, a popular brand of hair sheen used on African-Caribbean hair.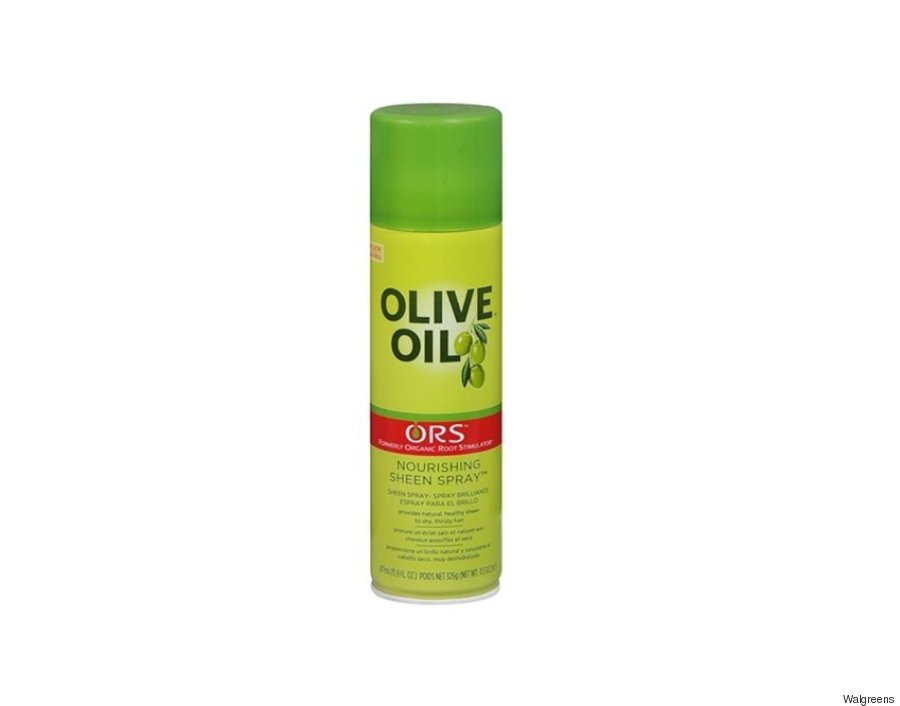 In an interview with Buzzfeed, Coral said she was thrown off when she saw the spray because "no one with Afro-texture hair" lived in the house.
June 5, 2016
When she asked her friend why the hairspray was in the kitchen, he replied, "It's cooking spray."
"but it says olive oil"

— auntie yonce (@reauxbae) June 5, 2016
When Coral, who was "shocked" by the whole thing, explained to her friend that, no, it was not cooking oil, but rather a sheen for black hair, he didn't fully understand. "But it's got oil on the front," he said.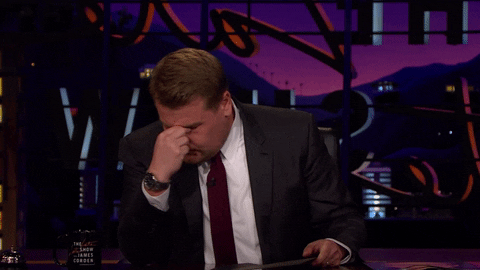 Sure dear friend of Coral, it does have oil on the front, but as pointed out by Erin C.J. Robertson of okayafrica, does oil have the following ingredients in it?
"Mineral Oil (Paraffinum Liquidum), Isobutane, Isopropul Myristate, Olive Oil ( Olea Europaea) Lanolin, Tocopheryl Acetate, Vitamin E Extracts Of Aloe Vera (Aloe Barbadensis), Horsetail (Equistiem Arvense Bettle Urica Dioca Chamomile Anthemis Nobilis), Dimethicone, Copolyol Fragrance, Benzylalcohol, Benzyl Salicylate, Hexyl CinnamicAldehyde, Lilial D'limonene, Linalool Lyral, Alpha-Isomethylionone."
We didn't think so. Sounds more like the chemicals hairspray contains to us.
And it appears that Coral's friend isn't the only one to have confused Olive Oil Sheen Spray for cooking oil. Since her friend Roisin tweeted out the text messages about the confusing incident (which has been retweeted over 9,000 time and has 6,000 likes), many have come forward to share similar experiences.
@reauxbae THEYRE NOT EVEN THE ONLY ONES OMFG pic.twitter.com/86CrVfvtip

— mel (nsfr) (@QUEEREGG) June 5, 2016
@LethalHuxtable I saw this but it even says hair on the bottle lol pic.twitter.com/6ZIRrFDIam

— aquemini (@aquemini__) June 7, 2016
they've been using SHEEN SPRAY AS COOKING OIL pic.twitter.com/l0qwEghZCf

— r (@justintrilogys) June 6, 2016
Now please, everyone, live by this simple math equation: Cooking oil plus hairspray equals one big NO.
@QUEEREGG isn't it highly flammable though???

— Ujunwa (@Obianuju_) June 6, 2016
Yes.
Follow Huffington Post Canada Style on Pinterest, Facebook and Twitter!
Also on HuffPost
Heat Protectant Hair Products