Summer is right around the corner, so if you plan to be snacking on salads made from home grown veggies, now's the time to start gardening.
Growing a vegetable garden in your backyard (or on a balcony) doesn't have to be complicated. In the video above by Info4YourLife, we learn the basics of growing a summer vegetable garden.
Many cold-weather crops like carrots, broccoli, spinach and peas are strong enough to last through cold weather, so if you planted them early you've probably already enjoyed the fruits of your labour. Meanwhile warm weather veggies like corn, tomatoes, cucumbers and peppers are best planted now and can be enjoyed within 30-90 days.
Watch the video above to learn more about growing your own summer vegetable garden, including the secret ingredient required for your first watering.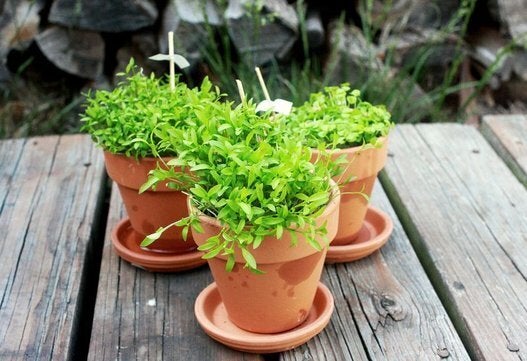 The Best Ideas For Gardening without space