On Monday, Gordon Ramsay revealed some heartbreaking news. He and his wife, Tana, have suffered a miscarriage.
"We had a devastating weekend as Tana has sadly miscarried our son at five months," the "Hell's Kitchen" star wrote in a Facebook post. "We're together healing as a family, but we want to thank everyone again for all your amazing support and well wishes."
On Facebook, fans were quick to offer their support and condolences. "How heartbreaking," one said. "So very sorry for your loss. Sending comforting and healing wishes."
Some users also thanked the renowned chef for opening up the conversation about miscarriage.
"I am so very sorry. We have lost a son at 36 weeks and there is no pain like it," one user sympathized. "Thanks for speaking about it. This is one of those topics that makes people uncomfortable and nobody discusses much."
Ramsay and Tana have four teens – Megan, 18, twins Jack and Holly, 16, and Matilda, 14 – and were expecting their fifth child in September.
The 49-year-old chef originally announced his wife's pregnancy during an appearance on "The Late Late Show with James Corden" in May. At that time, Ramsay admitted that he was hoping for boy, as another girl might be overwhelming.
"I'm a little bit nervous," he said. "Obviously, I'd be happy with another girl, but four girls, four weddings, four sweet 16s, four boyfriends…"
Ramsay isn't the only celebrity to open up about miscarriage. Just last year, Facebook CEO Mark Zuckerberg revealed his wife, Priscilla Chan, lost three babies before becoming pregnant with their daughter, Max.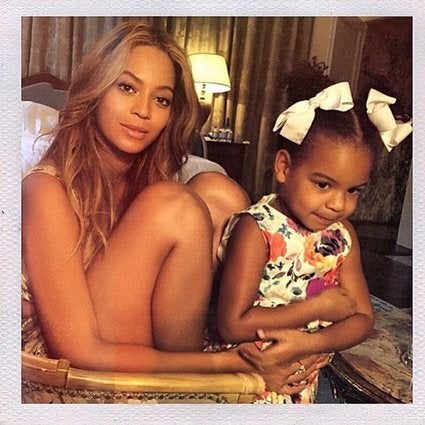 Celebrities Who've Opened Up About Miscarriage