The actor who donned the "ALF" costume in the popular '80s TV series has died at the age of 76.
Mihaly "Michu" Meszaros was admitted to hospital a week ago after he was found unresponsive in his home, according to Entertainment Weekly. His manager confirmed his death to TMZ on Monday.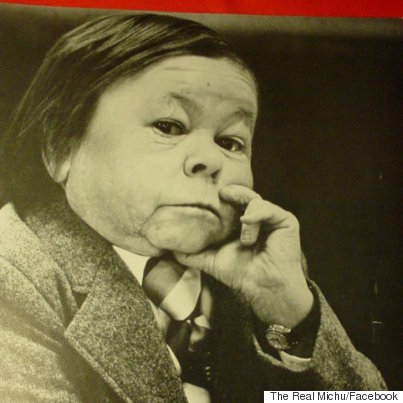 Mihaly Meszaros died at 76. (Photo: The Real Michu/Facebook)
Born in Hungary, Meszaros performed with the Ringling Brothers Barnum and Bailey Circus prior to landing a part in the beloved sci-fi comedy about a friendly alien named Gordon Shumway and his misadventures on Earth.
A GoFundMe page has been set up to raise money to cover his medical expenses and a "Life Celebration."
Puppeteer Paul Fusco controlled ALF — an acronym for Alien Life Form — in the TV show and provided his voice. But it was Meszaros who would step into the costume whenever there was a scene in the TV series that required the title character's full body to be shown.
Meszaros lived in Los Angeles, Calif., according to Variety.
Also On HuffPost:
RIP: The Celebrities We've Lost In 2016