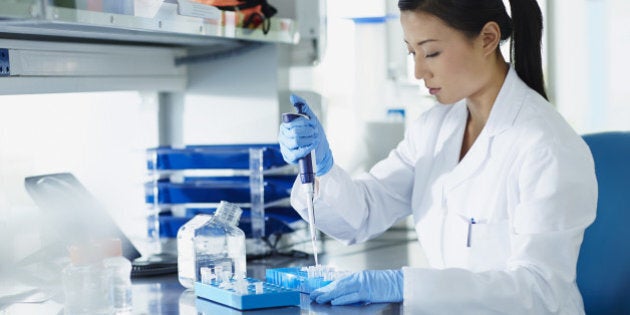 A massive chunk of Canadians believe scientific research is paramount to the strength of the country's economy, a new survey has found.
Results of an Abacus Data poll released Tuesday suggests 78 per cent of respondents believe Canada must boost funding for scientific research and work to "attract this kind of investment from around the world."
Twenty-two per cent disagreed, believing "research doesn't do much for our economy," according to Abacus. This segment also believes the country is better off spending its cash on other things.
Abacus also asked the 2,000 online survey participants to give their thoughts on STEM (Science, technology, engineering and math) studies in Canada.
Fifty-nine per cent said the country should make a greater effort to attract young people to these fields, while 41 per cent think "other skills are just as important or more important."
"Canadians know that the global economy is undergoing a transition and that future competitiveness for Canada will require change on our part — and probably constant change," wrote Abacus' Bruce Anderson in a release.
The survey has a margin of error of 2.2 per cent, 19 times out of 20.
You can find the full poll results here.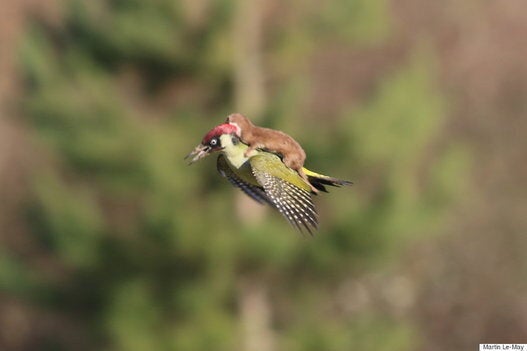 Coolest Science Photos Of The Decade