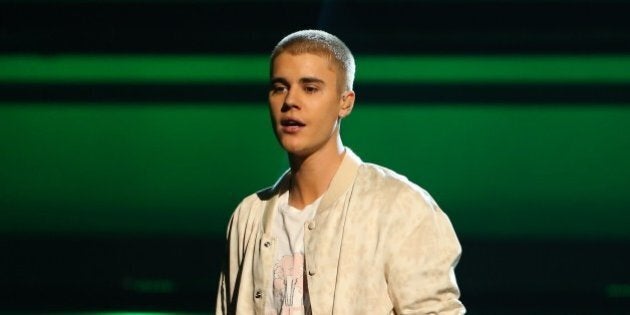 After the tragic death of former "The Voice" contestant Christina Grimmie last Friday, celebrities are continuing to pay tribute to the 22-year-old singer.
During Justin Bieber's "Purpose Tour" in Winnipeg on Saturday night, the Canadian singer took a minute to remember Grimmie as he lay down on the stage. In a short video uploaded on Twitter, you can hear the 22-year-old "Sorry" singer say, "Grimmie, can you hear me?"
Bieber is then seen wiping his eyes (we don't see any tears as other outlets have suggested), but either way, it's a wonderful gesture for a life gone too soon.
Selena Gomez dedicated a song to Grimmie over the weekend as well, and was seen tearing up during her performance of "Nobody."
"One thing about Christina and her family is that she holds her faith so closely to her," Gomez said at her concert. And I think it's not about a religion and it's not about anything or good deeds. It's just that she had faith, and I don't really understand how this really happened, but I would like to dedicate this next song to her."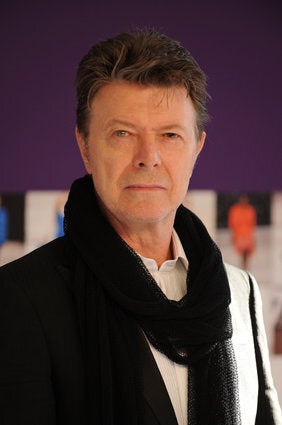 RIP: The Celebrities We've Lost In 2016