We here at HuffPost Canada Style would like to apologize to you.
It's your wife Catherine, the Duchess of Cambridge who we admittedly flock to. We're accustomed to hunt down what labels she's wearing and idolize her perfectly blown-out hair. Even your brother, Prince Harry, catches our eye very often. We know you have a lovable sibling rivalry, but can you blame us?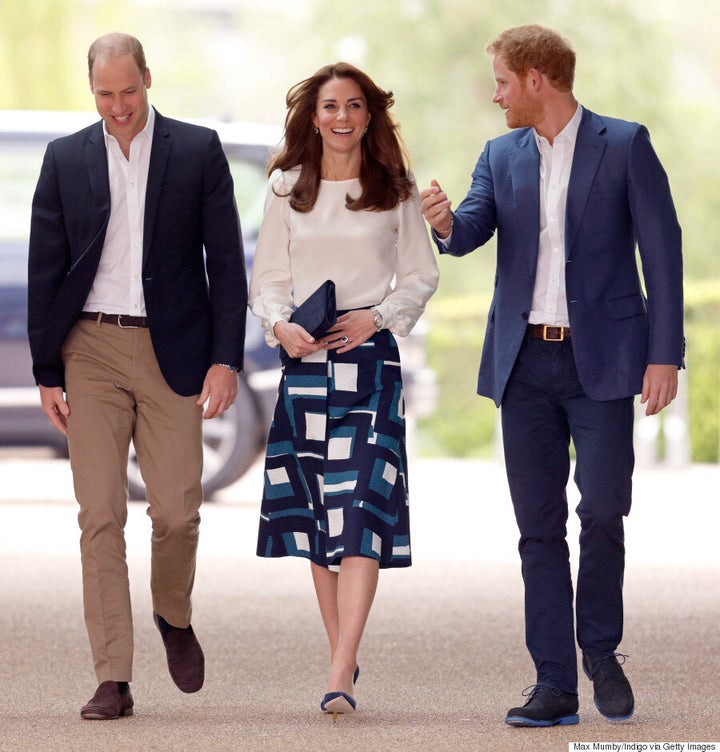 However, things were different this time, Prince William. It's you who stood out from the rest.
On Monday, at the annual Order of The Garter Service at St. George's Chapel in Windsor, you, the Duke of Cambridge, arrived in your official uniform for Knights of the Garter. After your knighting in 2008, you obtained the ceremonial and traditional garments which consist of a blue velvet cape, gold badge, tassel and black ostrich plume hat.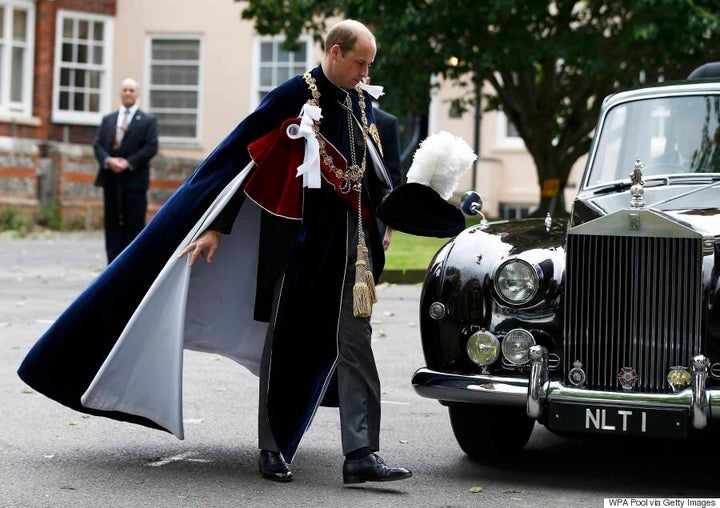 Sigh. Kate is only lucky lady.
So forgive us, Prince William, for we need to pay a bit more attention to your style and fashion choices. You're a fan of slightly unbuttoned shirts, white jeans and fancy top hats, all incredible choices that we hope to see you wear more often.