With the summer sun here and ready to shine on us all, it's time to protect those pretty little eyes of yours with a hot new pair of sunglasses.
But before you start running to the mall to shop for a hot pair, you should look in the mirror at your face — or at your bone structure, in particular. Why? Because before buying a brand new pair of shades, you'll want to understand your face shape.
The shape of your face determines which frames and sunglasses best suit your face. For many of us, we've been choosing the wrong sunglasses our entire lives. Sure, those Ray-Bans are totally cute and stylish, but they may be the wrong shape for you. You might find rocking a pair of cat-eye sunnies better suit you!
So, to help you out, we got in touch with the experts at Clearly to inform us on which shapes will suit your face best. And obviously, we looked far and wide to find you the chicest shades to best dress you.
Square Face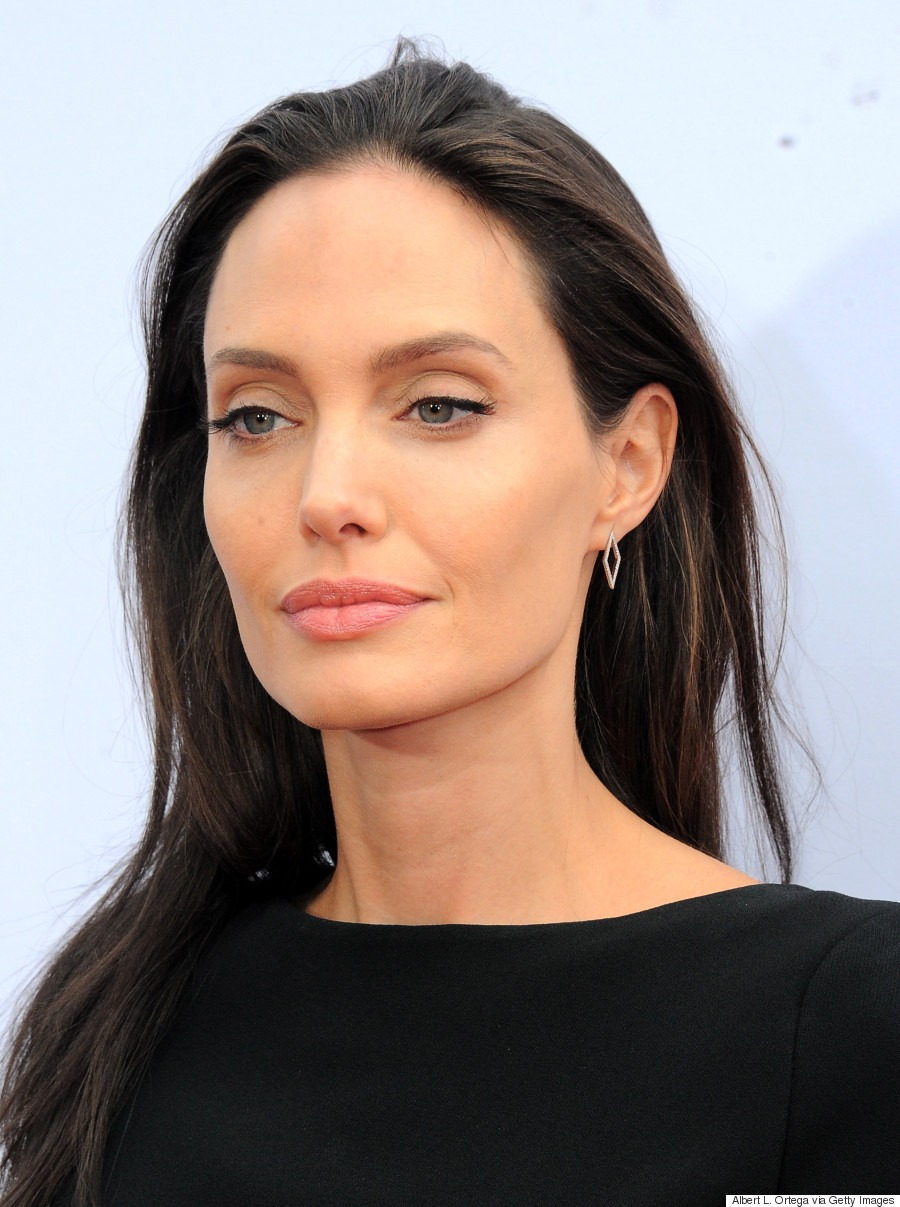 If you have a square face like Angelina Jolie (well, lucky you), then opt for rounded or oval lenses that will balance your sharp, angular features and equally wide cheekbones, forehead and jaw.
Round Face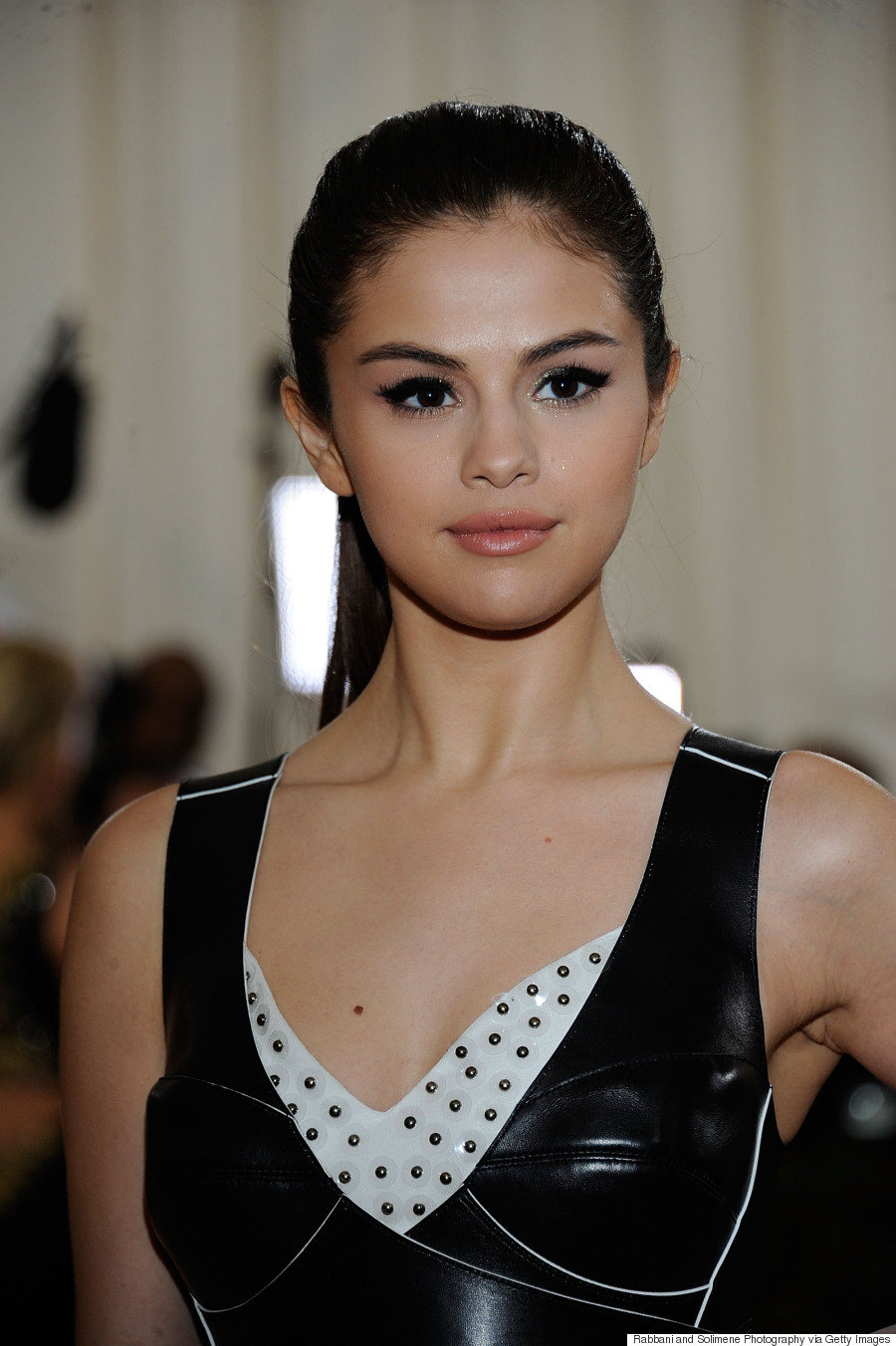 With softer angles, wide cheekbones, forehead and jaw, round faces like Selena Gomez's are perfect for clean and sharp angled sunglasses that "create dimension for your feminine face shape," as noted by Clearly.

Heart Face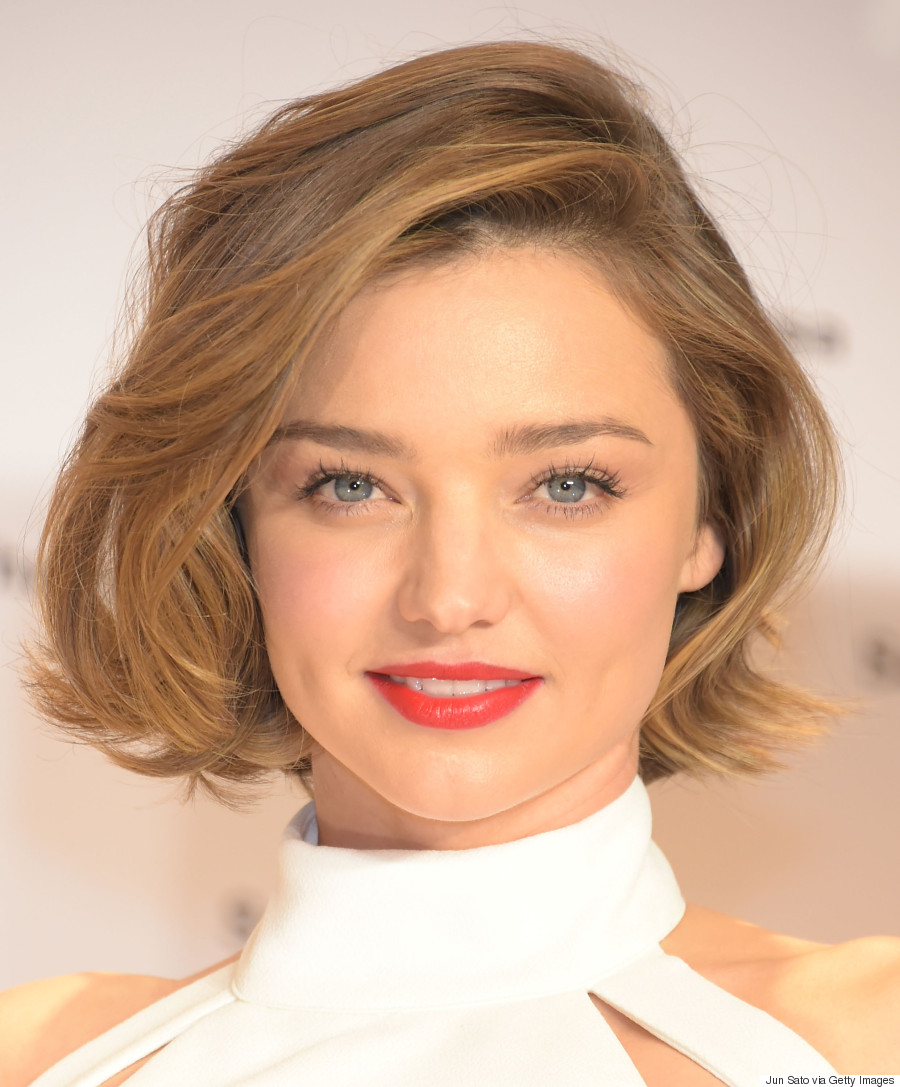 With a wide forehead and a narrow jaw, heart-shaped faces, like Miranda Kerr's, have a delicate proportion which should be fitted with sunglasses that have a wide framed bottom. Yes, think those classic Ray-Ban aviators.

Triangle Face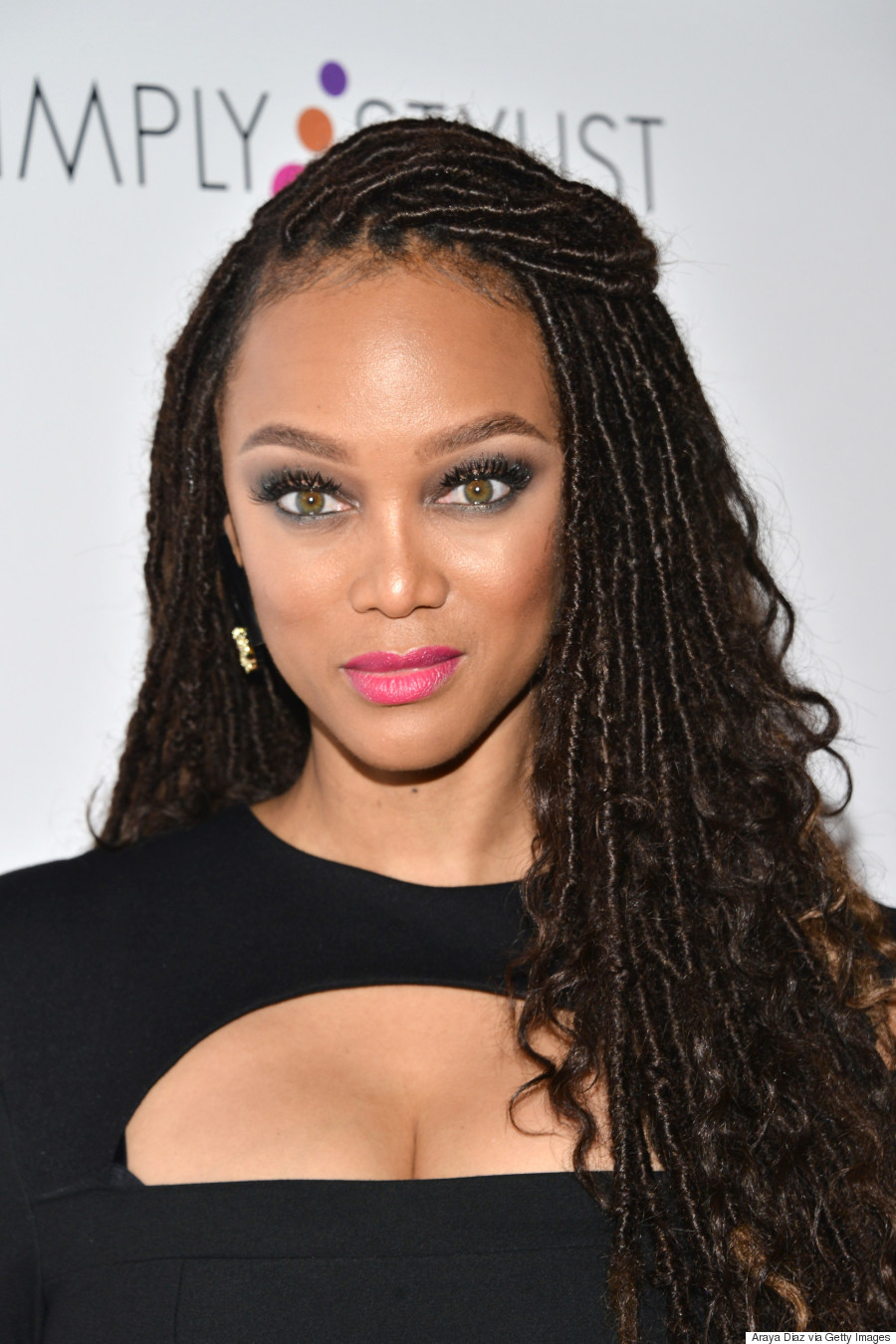 If you have a triangle face and are digging cat-eye sunglasses at the moment, then you are in luck. With wide jaws, which "gradually narrows through to the forehead," according to Clearly!, a triangle face looks great in a pair of sunglasses that draw attention upwards and complements a wider jawline.

Oval Face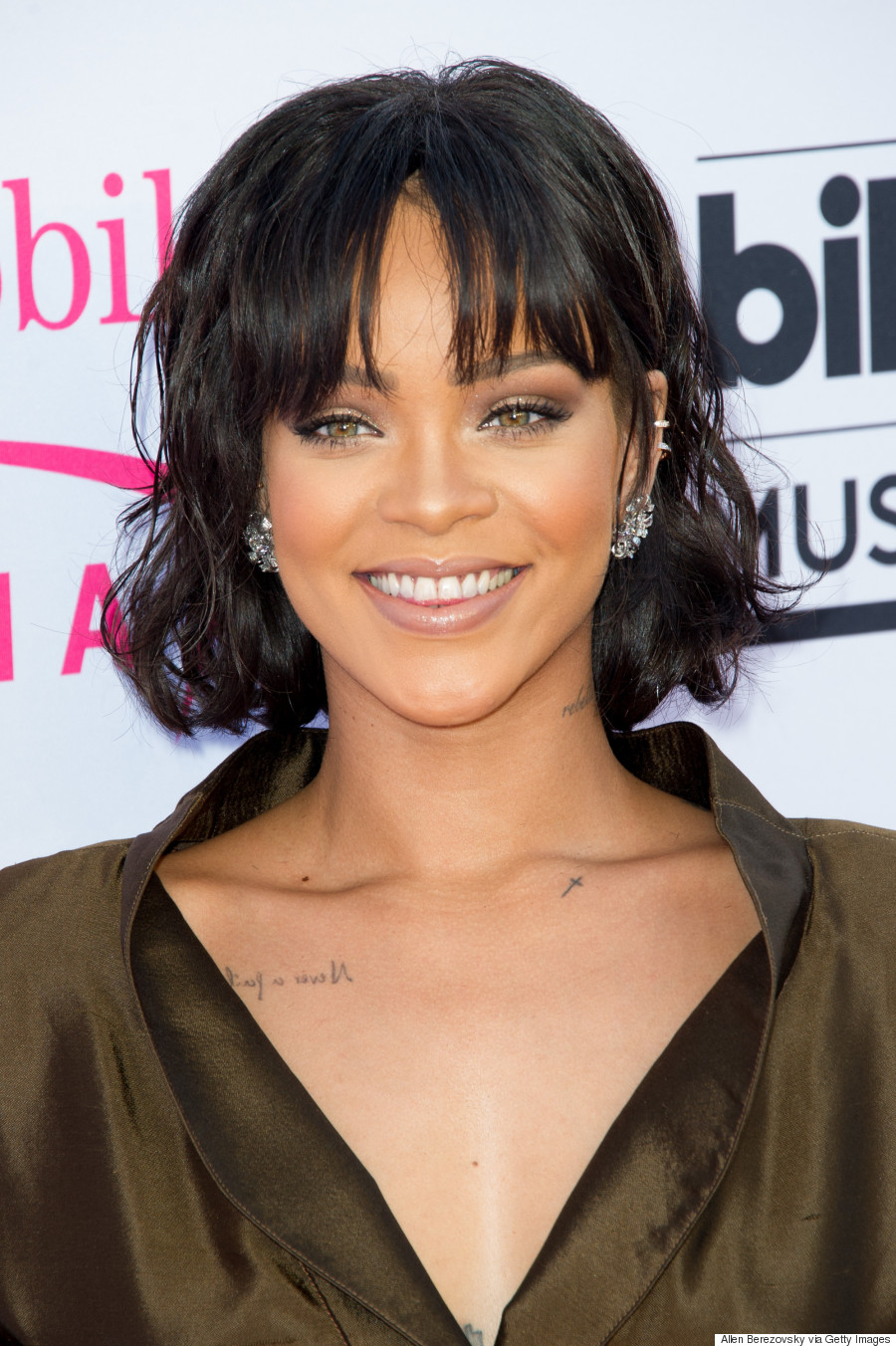 For all you with an oval face out there, like Rihanna, well congratulations, you literally have the perfect face for any frames. As Clearly! points out, oval faces are versatile with their slightly wider cheekbones and "gentle narrowing at the forehead and jaw." For those reasons, you're able to play around with bold and oversized frames. If you want to get more daring than that, go ahead and try those colourful and textured glasses.
An oval face is the most versatile to fit, with slightly wider cheekbones and a gentle narrowing at the forehead and jaw. It's the perfect canvas for any frame shape. Try bold, oversized frames or play with texture or colour.
So now that you know which sunglasses best suit your face shape, shop our slideshow below!
Best Sunglasses For Different Face Shapes
Follow Huffington Post Canada Style on Pinterest, Facebook and Twitter!