The open letter, posted by British PhD student Ruth Clemens, comes after the young woman tried on a pair of the brand's jeans in a U.K. size 16 (U.S. size 14) — the largest size the brand stocks.
Clemens, who notes she is normally a size 14 (U.S. size 12), said the fitting experience "did not go well."
"As I'm sure you're aware, size 16 is the largest size you stock (apart from in your plus size range, which is very limited in store and does not offer the range of styles for the fashion-conscious that are available in smaller sizes)," Clemens wrote in the post which now has nearly 9,000 shares and over 69,000 likes.
The photo shows Clemens in a Leeds H&M fitting room, trying on the pair of jeans.
"I am not overweight (not that that should matter) and although I'm 5 foot 11 my body is pretty average shape-wise. It's already difficult enough for me to find clothes that fit well because of my height, why are you making jeans that are unrealistically small? Am I too fat for your everyday range? Should I just accept that accessible and affordable high street and on-trend fashion isn't for people like me?"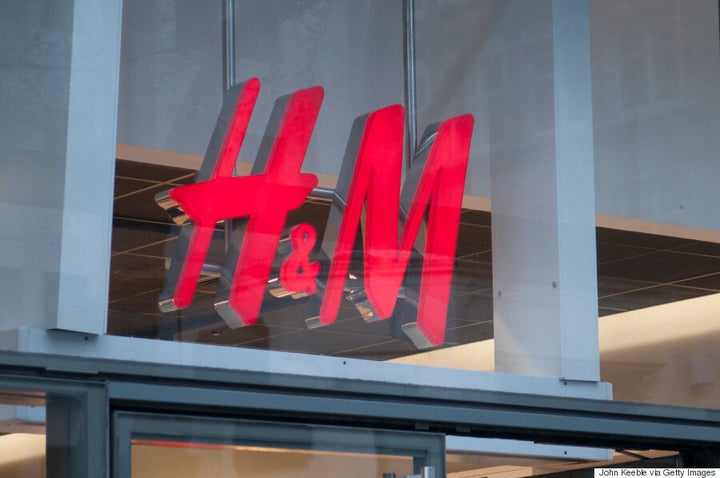 To end her letter, the student notes she is wearing a medium size top, also from the brand.
"You might recognise the top I'm wearing - it's one of yours and it's a size Medium. Sort it out would you."
With over 7,000 comments, many Facebook users showed their support for Clemens and her body positive message.
"Unbelievable!!! It comes as no shock that many people including children/teens have low self esteem when it comes to their body. Will H&M sort this out?? I highly doubt it, and that is the upsetting thing!!! Fantastic that you have posted this," one of the top comments read.
Also in the comments was a response from H&M, speaking to the fact that they "want [their] customers to have an enjoyable time when shopping in store and to leave feeling confident in themselves."
"At H&M we make clothing for all our stores around the world," the retailer wrote. "So the sizing can vary depending on the style, cut and fabric. We value all feedback and will take on board the points you and other customers have raised."
H&M isn't the retailer who has been accused of vanity sizing as of late.
"A size 2 is never going to be the same in every place or mean the same to every person. A specific size is not a number to describe your beauty, health, and body," Rogers wrote in her post. "It is literally just a number printed on a tag. You are more than a number."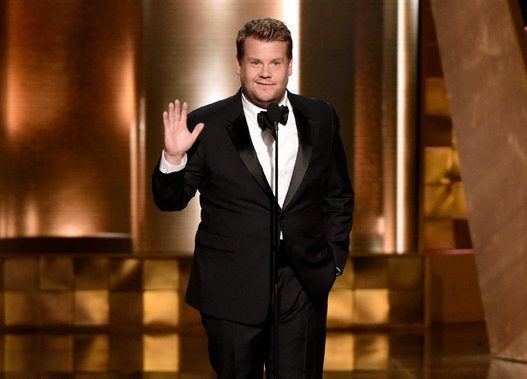 Men And Women Who Inspire Positive Body Image