Every year on Father's Day, Toronto plays host to Hollywood's hottest stars for the annual MuchMusic Video Awards (a.k.a. the MMVAs).
The parking lot at MuchMusic's headquarters on Queen Street gets transformed into an outdoor stage, and the street itself gets shut down for what's possibly the most exciting (and definitely the wildest) awards show in Canada.
And with the crazy red carpet antics (Billy Talent's ginormous tank, anyone?) comes the equally outrageous red carpet style.
Whether the outfits are ultra-chic (we're still dreaming about this year's host, Gigi Hadid's, custom Mikhael Kale ensemble she wore in 2015) or downright nutso (ahem, Lady Gaga's bodysuit that shot rockets out of her breasts), we have to say, they're all memorable in their own right.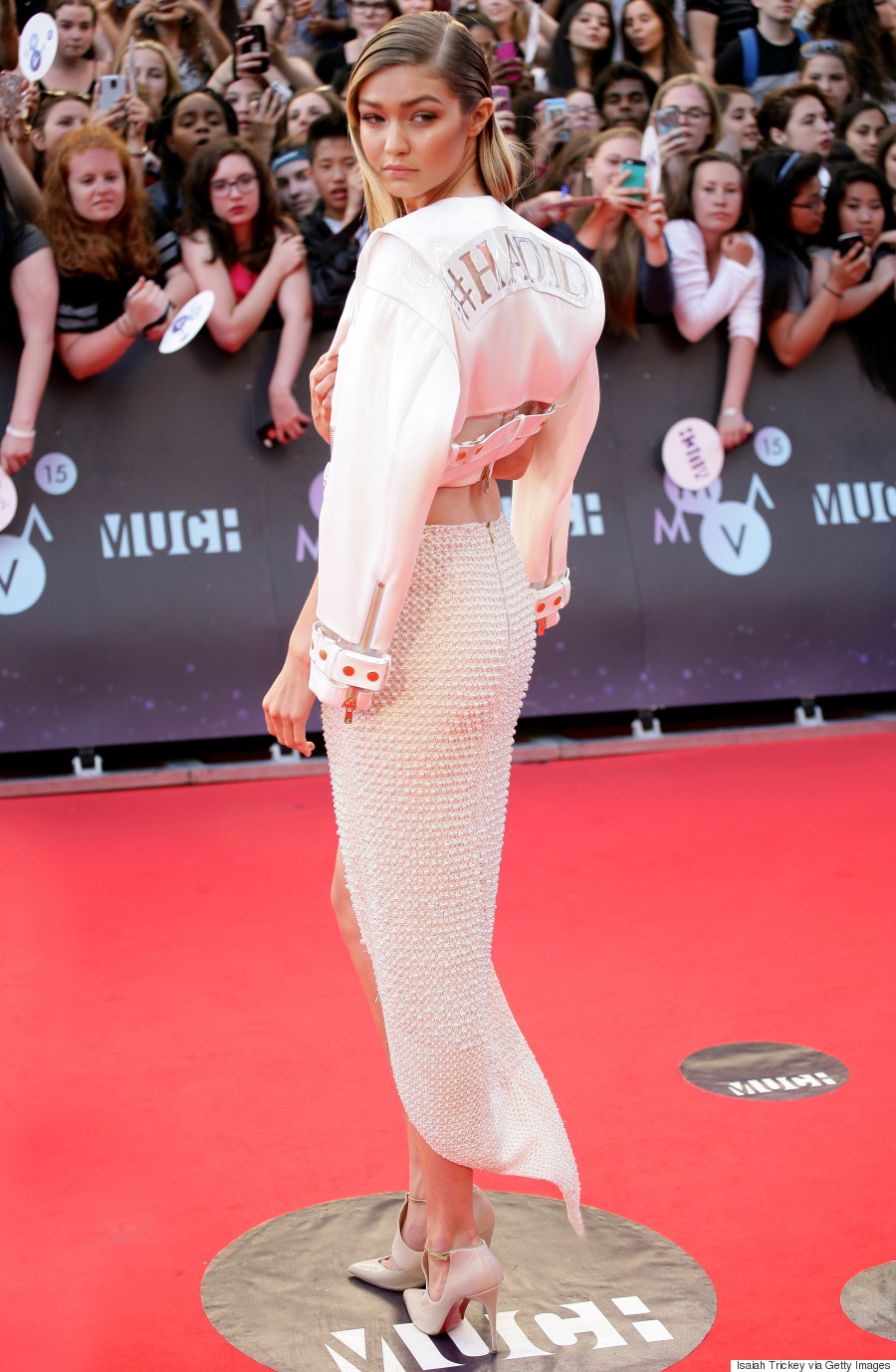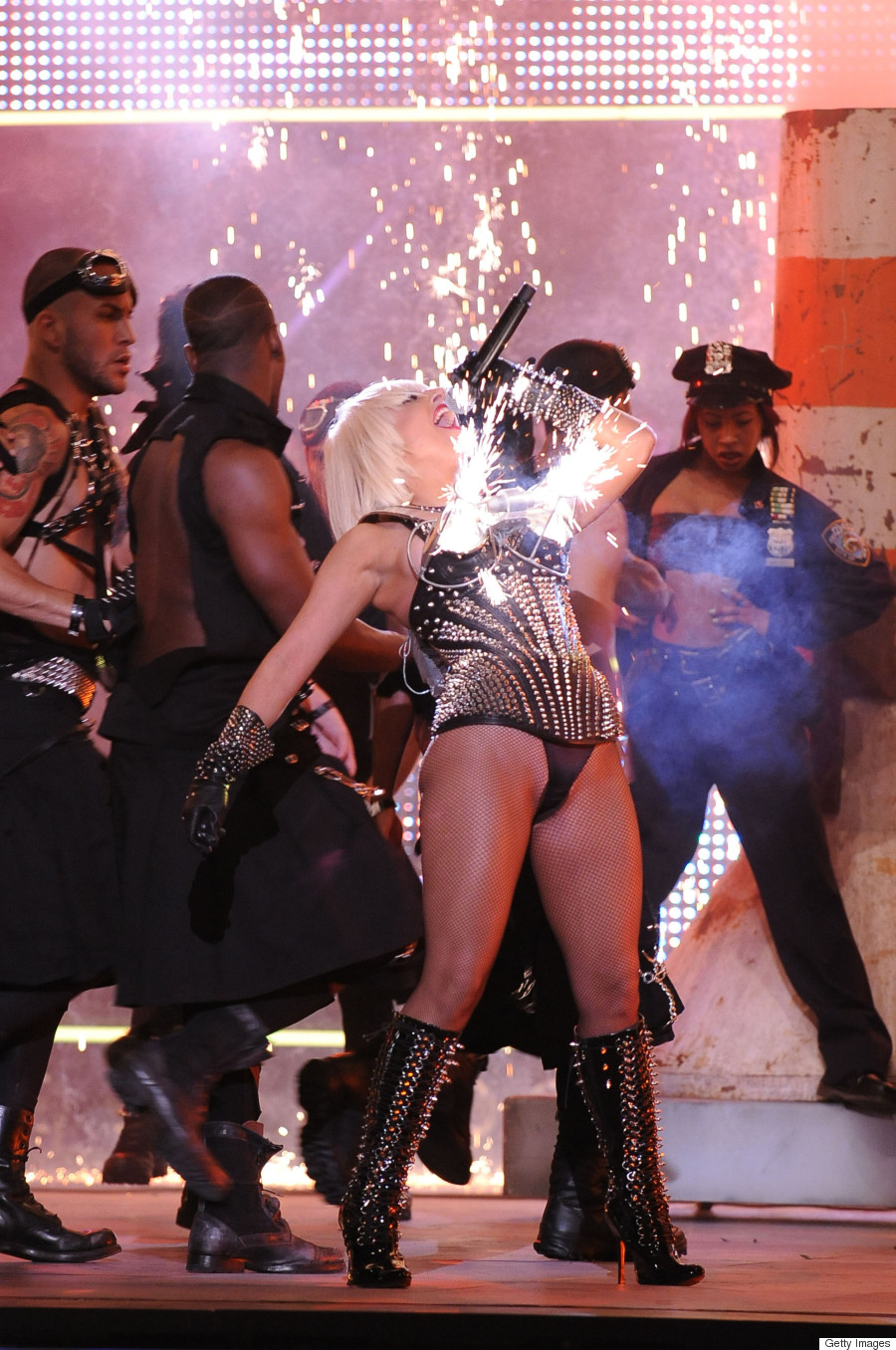 So in honour of this year's MMVAs (which have now been renamed the iHeartRadio Canada MuchMusic Video Awards), we decided to take a trip down memory lane and look back at the most unforgettable style moments throughout the years.
From Avril Lavigne's bare ass cheeks with M-M-V-A written across to Kendall Jenner's infamous double slit dress, check them all out below:
MMVA Looks Through The Years
Follow Huffington Post Canada Style on Pinterest, Facebook and Twitter!