A wicked storm drenched West Vancouver on Tuesday night, prompting some families from their homes for several hours.
The weather system which brought heavy rain, hail and lightning to the region started just after midnight and flooded Cypress Creek.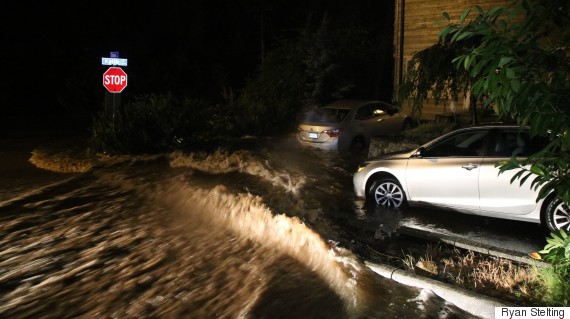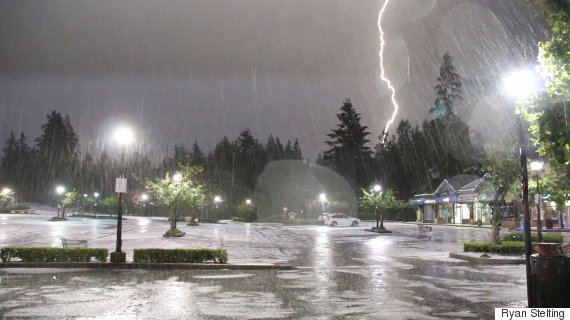 Ten homes were evacuated in the 4400-block of Marine Drive in the Caulfeild neighbourhood, but those families were allowed to return by the morning.
According to Environment Canada, about 36 millimetres of rain fell in the area in only 12 hours.
Watch the video above to see the storm.
Follow The Huffington Post B.C. on Facebook, Twitter, and Instagram.
Also on HuffPost
North Vancouver Flooding, November 2014