Microsoft has become the first known multinational corporation to get involved in the marijuana industry — at least legally.
Its involvement won't be very direct — the company behind Windows won't be selling bongs and hemp seeds anytime soon. But it has partnered with Kind Financial, a California startup that builds software for "seed-to-sale" tracking of marijuana production.
😄 Proud to announce KIND Government Solutions with #Microsoft - Check out the coverage - https://t.co/k3fGd4wlaypic.twitter.com/VyPKlYRYnK

— KIND Financial (@kind_financial) June 16, 2016
Kind also provides financial software for this sector of the economy, which has been having serious problems dealing with major financial institutions (for obvious reasons). It also builds software that helps companies stay compliant with the many different regulations that cover legalized weed.
Microsoft's partnership with Kind, announced in a press release on Thursday, will allow the companies to deliver these types of tracking products to governments that are regulating marijuana businesses, through Microsoft's Azure Government, a cloud-computing platform.
Marijuana is legal for recreational or medicinal purposes, or both, in 20 U.S. states. Canada's federal government has promised to introduce nationwide marijuana legalization legislation in the spring of 2017.
It's still illegal in the U.S. at the federal level, and its prohibition is enforced under numerous international treaties, making multinational companies like Microsoft hesitant to get involved — despite the potentially large sums of money to be made.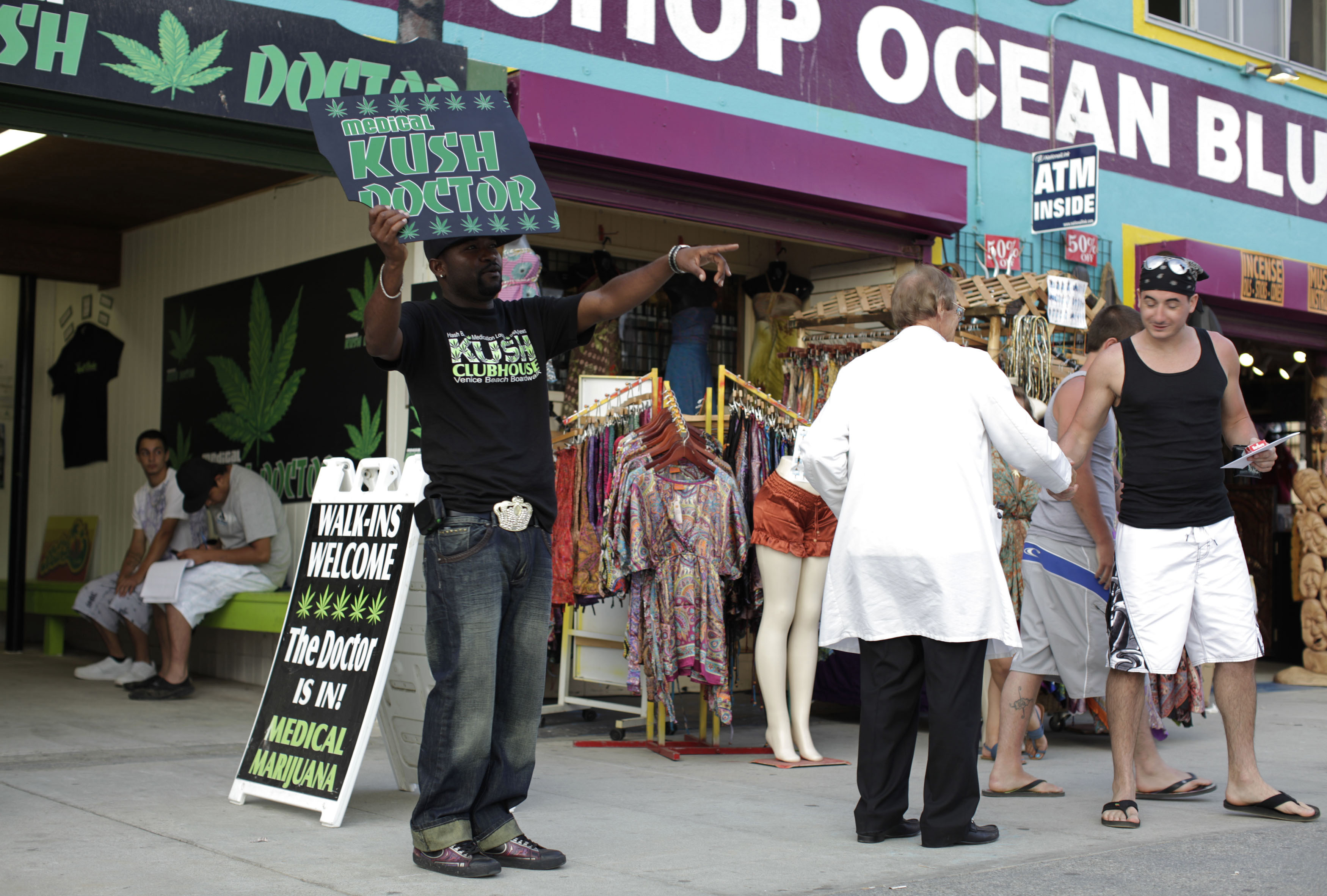 Pot shops line the waterfront in Venice Beach, California. (Photo: Lucy Nicholson/Reuters)
Yet in statements to the press Thursday, Microsoft sounded like the company assumes widespread legalization of marijuana is in the cards.
"We do think there will be significant growth [in the marijuana business]," Kimberly Nelson, Microsoft's executive director for state and local government solutions, told The New York Times.
"As the industry is regulated, there will be more transactions, and we believe there will be more sophisticated requirements and tools down the road."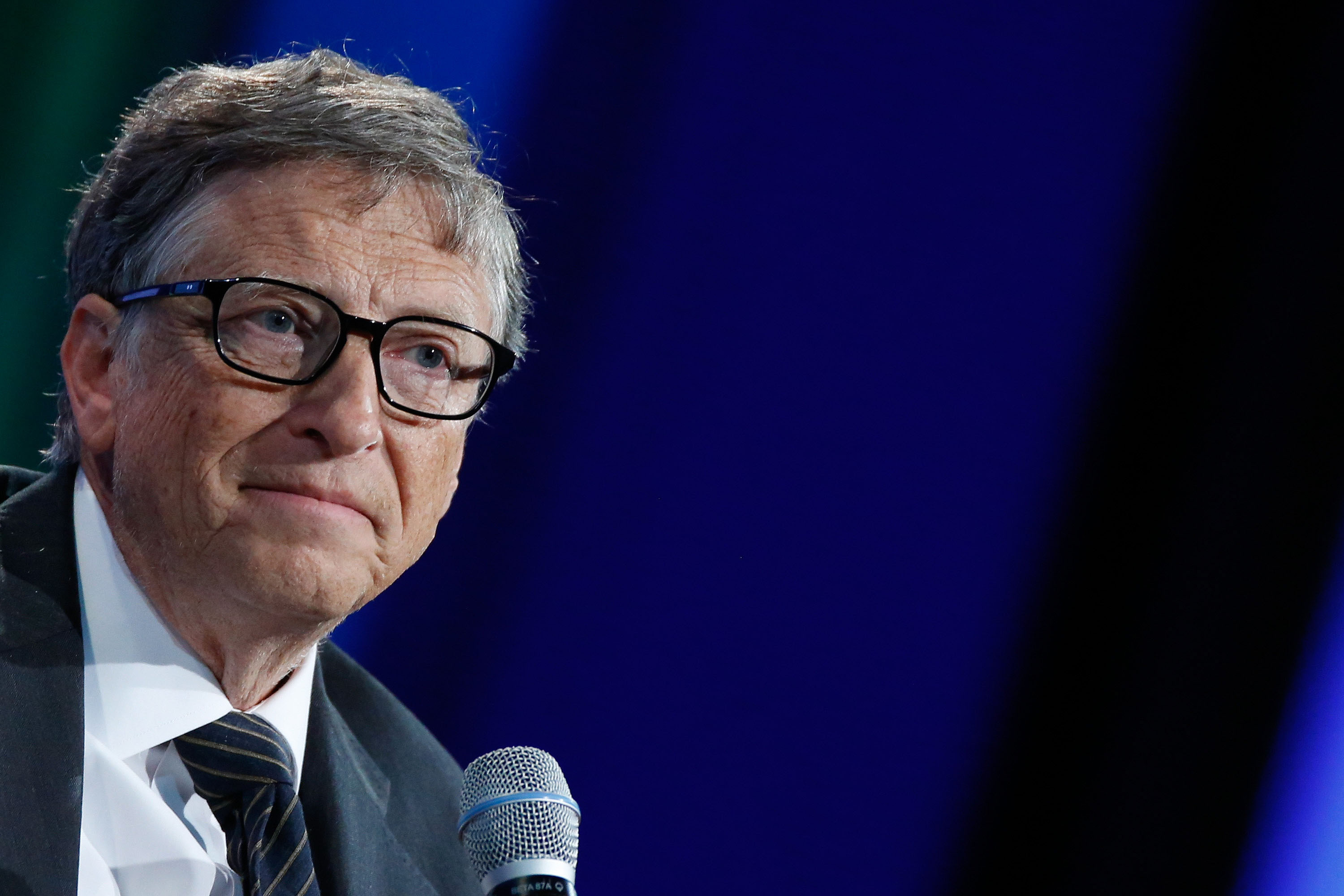 Microsoft founder Bill Gates says he voted in favour of Washington State's ballot initiative to legalize marijuana in 2012. (Photo: JP Yim/Getty Images)
CNBC notes that Microsoft founder Bill Gates voted in favour of marijuana legalization in his home state of Washington, when the state voted on the issue in 2012.
"It's an experiment, and it's probably good to have a couple states try it out to see before you make that national policy," he said at the time.
Also on HuffPost