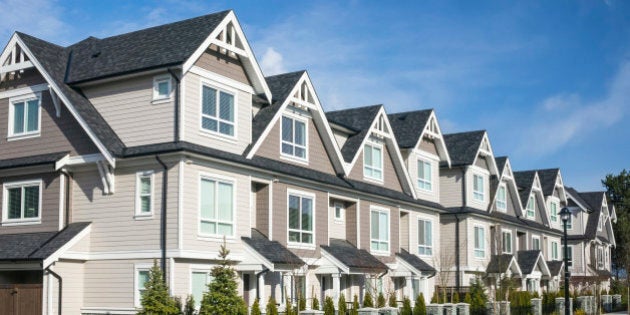 If you haven't completed the 2016 Census, there's still time to do so before enumerators make their way to your neighbourhood and come knocking on your door. It's important to complete the census as the information compiled by Statistics Canada helps governments make better and more informed decisions. This includes determining how best to allocate services such as schools, public transportation, senior housing and police and fire services. In partnership with Statistics Canada, we list five ways the 2016 Census helps Canadian communities.
It ensures that all communities in Canada have a voice:
Many Canadian government grants and programs are based on local population numbers to determine where money should be spent. The 2016 Census helps ensure that each neighbourhood in Canada has a voice.
It helps determine where more public housing should be located:
Participating in the census helps to identify which regions in Canada have higher population densities and which areas are in need of more affordable and public housing.
It can identify the need for a stronger fire and police presence in your community:
By using census numbers and statistics, governments can better assess which areas might need an enhanced fire and police presence. It helps figure out where to locate new fire stations in the community, for example.
It can identify the need for schools and recreation programs:
Census data are used by local communities to determine population growth. This is important in determining where to locate new schools, daycare centres and recreation programs.
It can help improve transportation services:
Completing the census can also help get you where you need to go. Information is used to assess commuting patterns and public transit needs. Data collected around commuting information and transportation habits helps better identify where new and improved roads and transit services should be located.
You still have time to complete your 2016 Census. It's simple, confidential and you are providing information that helps shape where you live. Complete your census online at census.gc.ca.