A lawyer for a 13-year-old girl who was allegedly groped by a fellow passenger on a flight says she is traumatized.
Chad Cameron Camp, 26, touched the teen inappropriately while seated next to her on an American Airlines flight from Dallas-Fort Worth to Portland last Wednesday, according to the FBI.
The teen was flying unaccompanied when Camp allegedly took the middle seat next to her, even though there were empty spots around them, according to court documents KOIN obtained.
The victim's lawyer, Brent Goodfellow, told KOIN that Camp's seat choice was a "red flag."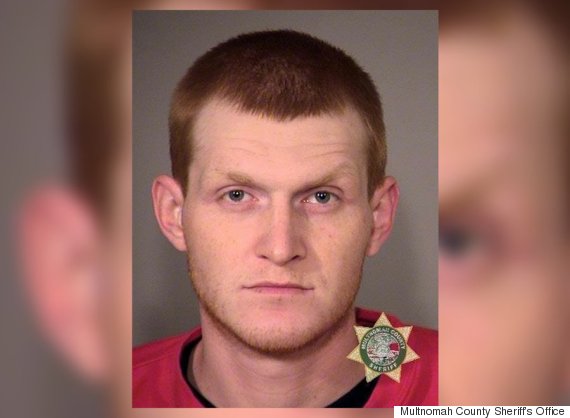 Chad Cameron Camp, 26, has been charged with abusive sexual contact.
"Anybody who's been on an airplane ever is going to move out of the middle seat the second they can," he said.
The victim told investigators she tried to move away from Camp to avoid touching him, but he nudged her with his elbow, put his hand on her knee and moved it upwards.
According to a criminal complaint acquired by The Washington Post, flight staff had offered to move Camp, but he said he was fine. A flight attendant returned to the row half an hour later to hand out drinks when she noticed his hand on the victim's crotch.
"This was 30 minutes of hell for this young lady."
She also saw a tear go down the girl's cheek. The two were separated and the victim rushed away once the aircraft landed in Portland.
Camp, of Gresham, Ore., was detained by Port of Portland officers at the airport, according to the FBI. He faces one charge of abusive sexual contact.
He pleaded not guilty during a court appearance Thursday, according to The Oregonian. He was also set to appear in court again Monday afternoon.
Goodfellow told KOIN the 13-year-old is terrified.
"She is already saying she doesn't want to be on an airplane ever again," he said.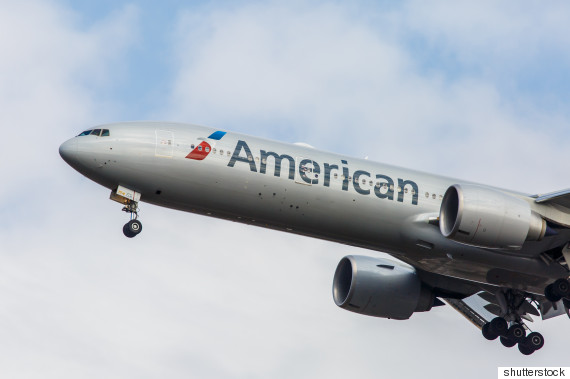 American Airlines said in a statement obtained by CNN that it takes matters like this "very seriously" and is cooperating with law enforcement.
"American cares deeply about our young passengers and is committed to providing a safe and pleasant travel experience for them."
But the lawyer told the Post it's unacceptable that staff on the plane took so long to notice the abuse.
"This was 30 minutes of hell for this young lady," he said.
He also said the girl's father paid US$300 extra for her to visit him — American Airlines charges $150 for each flight for unaccompanied minors up to age 14.
"The family paid $300 extra and this is what they get?" Goodfellow said, adding that the family plans to sue the airline.
Also on HuffPost