Thomas Barwick via Getty Images
There are two types of people in this world -- the early bird and the night owl. Much like animals in the wild, you must tailor your approach to them in order to stay safe. So in partnership with Schick Hydro ®, we teach you how to engage with these different breeds in different social scenarios.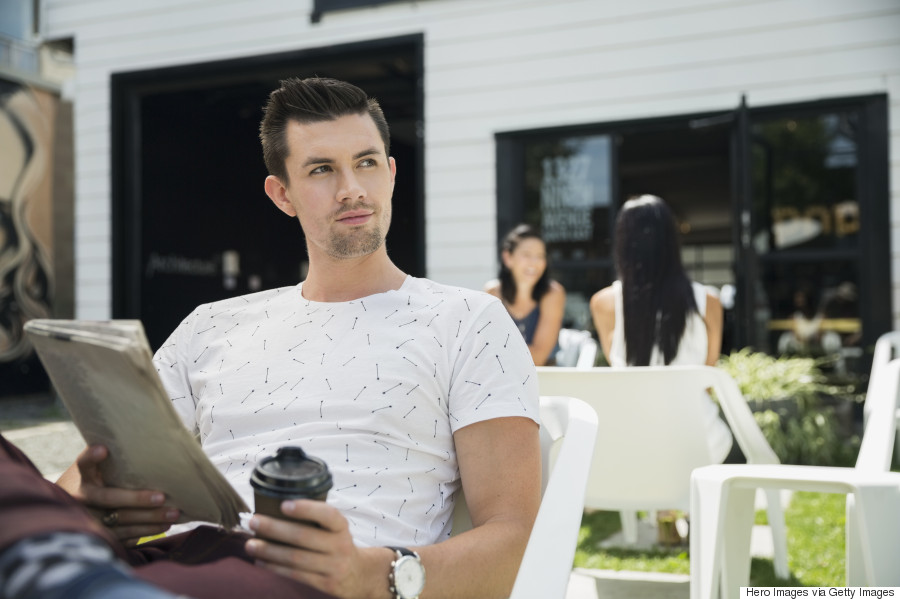 Breaking Bad News
Night Owl: Do it first thing in the morning. The night owl may appear groomed but he's still asleep. Whisper the information and don't put it down in writing. He's likely to forget about the bad news and a paper trail is only going to cause you unnecessary harm later.
Early Bird: Do it late in the day and when he's getting ready for bed, like 8 p.m. They'll be asleep soon after you share the news. This gives you ample to time to remedy the situation before he rises from his deep slumber.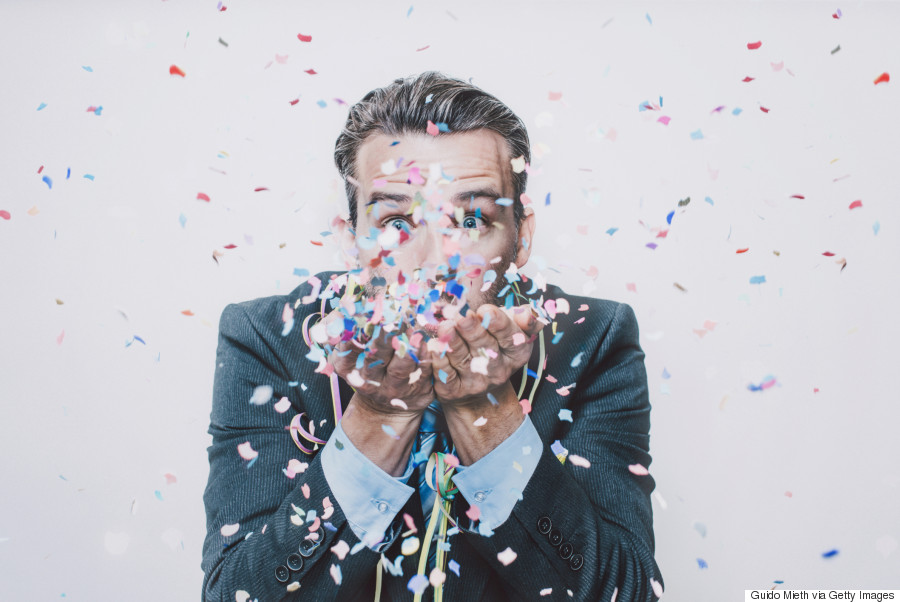 Partying
Night Owl: Want to go to a party and need a wingman? The night owl is your guy, especially if it's an after-hours event. Just text him "Party" and dude will be there in 10 minutes.
Early Bird: Don't invite him on a night out with the boys -- schedule brunch instead. He'll get to your favourite spot early enough to avoid the long line and even order you a coffee.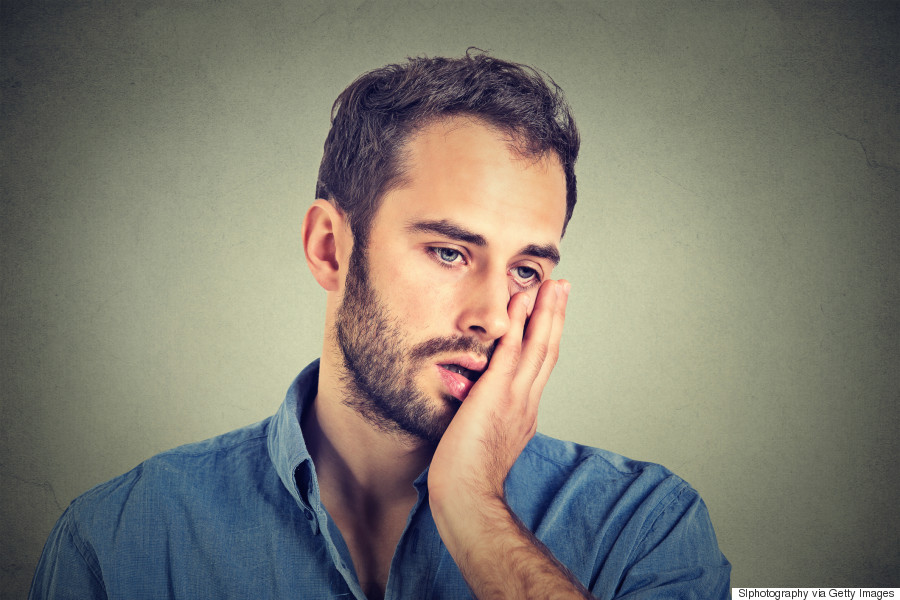 The Personal Stuff
Night Owl: Feelings get discussed at 2 a.m. with this breed. Prepare yourself with coffee and remind yourself to throw in a nod once in awhile while he bubbers about lost love.
Early bird: The early bird doesn't need coffee. He'll be wide awake rehashing every detail of his breakup over hash browns. Knowing this, order lots of food -- you'll need the energy.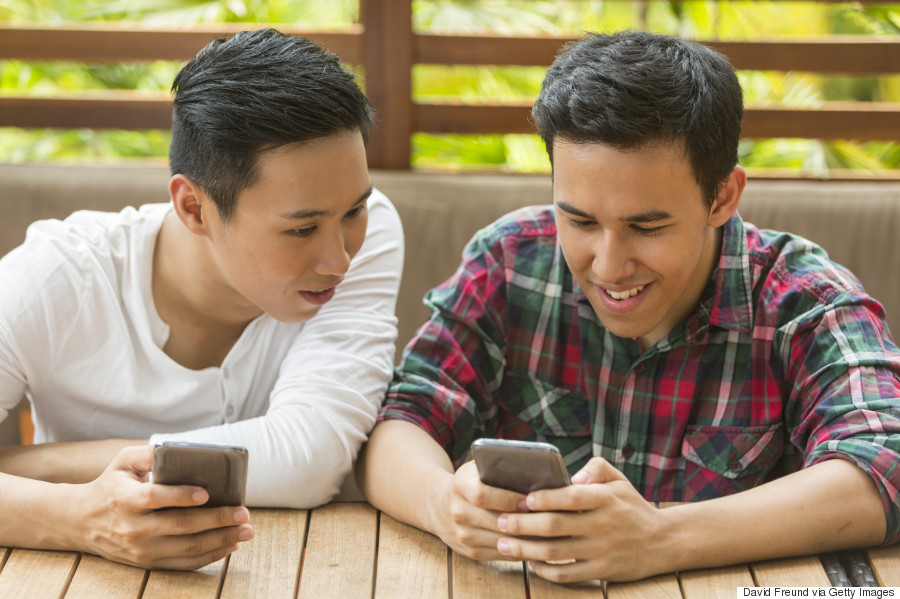 Social Media
Night Owl: Twitter is where all night owls go to roost. Get ready for his hilarious commentary on the latest baseball game and prepare to retweet.
Early bird: Facebook is where early birds go to play. They're up early and publish the most compelling reads to their feed. Talk to them about all things trending.
Once you've mastered the art of talking to a night owl and early bird, tell them to use Schick Hydro®. Any method works -- just do it. With a razor that prevents irritation and redness, Schick Hydro ® will improve any grooming routine and suit any lifestyle.