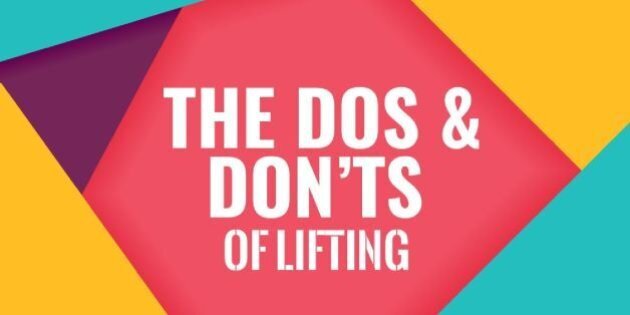 One of the most common causes of back pain is lifting or moving things incorrectly. In fact, Ontario's health ministry reports that 90 per cent of back pain cases aren't a result of underlying medical conditions. It's the wear and tear of everyday life that causes the strain.
We lift objects everyday whether we're moving furniture or bending down to pick up our kids. To prevent potential discomfort, there are some simple movement modifications we can all benefit from such as first stretching the back and legs, ensuring the load isn't too heavy and lifting with our legs, slowly and smoothly.
The right way to lift includes bending at the hips and knees, lowering into a squat position, keeping the load close to the body and straightening the legs to lift.
In partnership with Robax, we show you the right way to lift all of life's loads. But it's important to note that these are general principles — always use your common sense and judgment in determining how to best avoid a painful injury.

Robax not only stops pain but also reduces back spasms by relaxing tight muscles. We have your back.
This article may contain information related to exercise and fitness and/or general wellness information. It is not intended as a substitute of any kind for professional medical advice, diagnosis or treatment of a qualified professional as required. Speak to your healthcare professional before making any changes to your lifestyle, or beginning or discontinuing any course of treatment. Never disregard professional medical advice or delay in seeking it because of something you have read in this article.