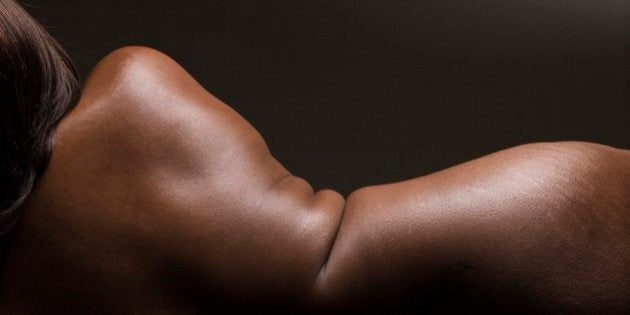 Achieving soft and radiant skin may seem like an impossible task, but we're going to let you in on a secret -- getting that summer glow is easier (and cheaper) than you think. All you have to do is follow these five steps to smoother skin, presented in partnership with Veet.
Honey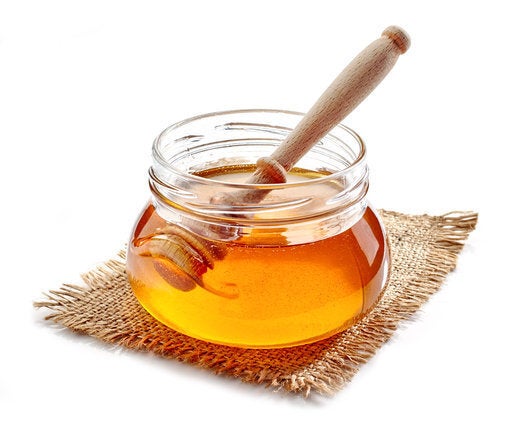 Waxing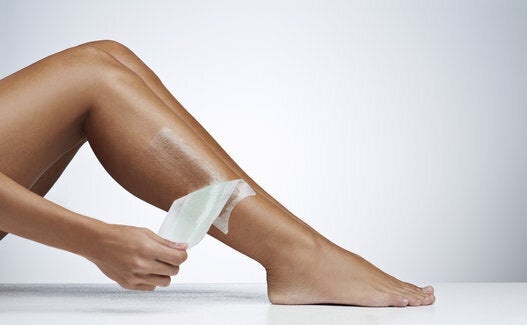 Klaus Vedfelt via Getty Images
Aloe Vera
Coconut Oil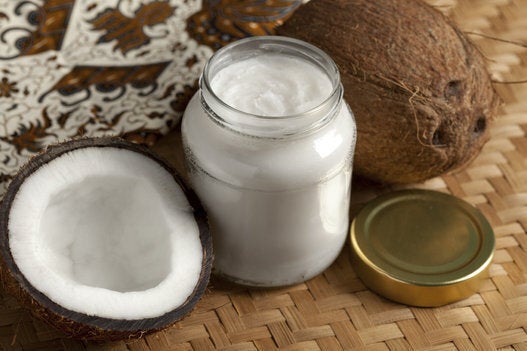 PicturePartners via Getty Images
Drinking Water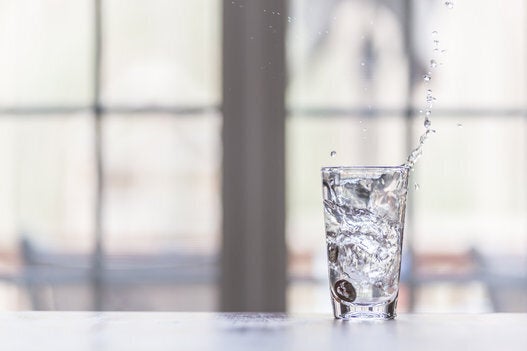 Natasha Sioss via Getty Images
Veet is the secret to silky soft skin this summer. Try their wax strips and hair removal creams to achieve that hydrated glow.