There's no doubt that Amber Rose is a woman who isn't afraid to talk about sexuality. And when it comes to raising her now three-year-old son Sebastian, the soon-to-be talk show host wants to make sure he's well versed on the topics of sex and sex safety.
Some parents may cringe at the thought of exposing their kids to anything remotely related to sex at a young age, Muva is taking a totally different stance and strives to be a 'sex-positive' parent.
"People have the wrong idea about it," the 32-year-old mother told The Huffington Post Canada. "It's not about teaching him every single detail of what's going to happen when he's with a woman, but teaching him about safety and how to protect yourself against HIV and other diseases."
When he's an adult, though, Rose won't hold back.
"I'm gonna be like, Barbra Streisand in [Meet] the Fockers, where she asks [Ben Stiller's character], 'Hey, honey, have you been giving your wife orgasms?'" she said, as reported by Refinery29. "'Just make sure you're giving your wife orgasms, because it's so important in a relationship.' That's the type of mom I'm gonna be."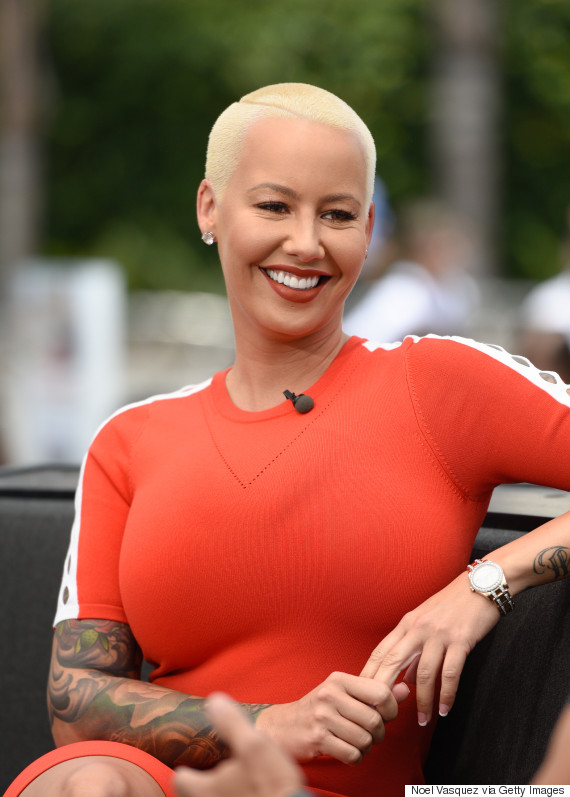 The mother of one also plans to raise her son as a feminist, which she explains, really isn't difficult at all.
"I'm raising him to be a feminist," she told PEOPLE Magazine in early May. "When my son goes to school and his friend calls a girl a hoe, I want him to be the first person to say, 'Man, that's not cool. You don't talk to women like that.' That's very important to me."
Rose later told HuffPost Canada, "Being a feminist is just being for equality. That's all being a feminist is. It's very simple. Anything I can do, a man can do, and I shouldn't be judged for it."
Also on HuffPost