A restaurant in Indiana has fired at least one member of management at one of their locations after a female server received a "Best Butt" award.
Scott Wise, the owner of Scotty's Brewhouse, said in a statement that the incident, which happened at the chain's Southport location, was "an isolated occurrence that was unsanctioned and unapproved," according to the Indianapolis Business Journal.
The server, who has chosen to remain anonymous, told Fox59 that last Monday, during a staff awards ceremony, management handed her a trophy for "Best Butt," while other employees were recognized for qualities like "Best Bartender" or "Best Server."
She was then asked to turn around in front of about fifty co-workers so others could take pictures of her bottom.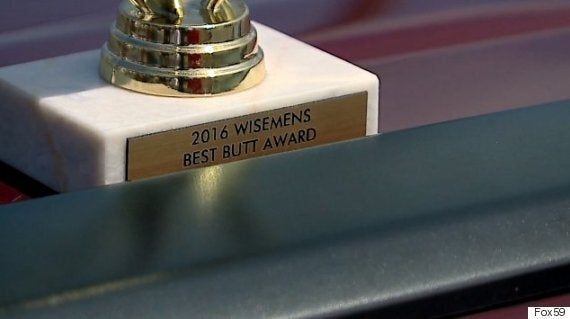 "I feel like I'm more than just a butt," she told the outlet. "I feel like I'm smart, I'm going to school."
Upper management told her the award wasn't their idea, she said, but she hadn't received an apology as of last week.
Wise confirmed that sentiment in his statement, saying the chain's executive team had no idea about the award, and didn't approve of the event, according to the Indy Star.
"I feel like I'm more than just a butt. I feel like I'm smart, I'm going to school."
"As a result, we took immediate action that included terminating management, and I have instructed our teams to immediately do additional sexual harassment training companywide, beyond the initial training process new managers go through already when they are hired," he said.
He said he has talked about the incident with employees, and that the company has no tolerance for situations like this.
You can hear more of the server's comments in the video above, which hasn't been updated with the restaurant's recent comments.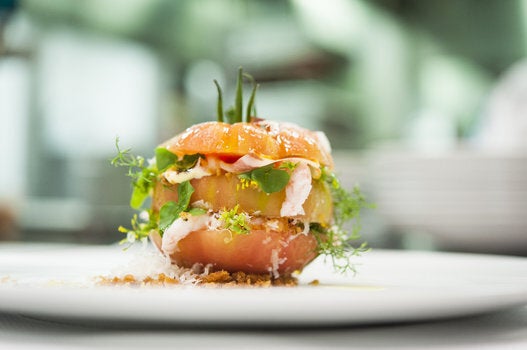 Canada's Best Restaurants 2016