For many people, mornings are absolute chaos. Between dragging yourself out of the comfort of your bed to picking out an outfit to getting the kids to school or walking a pet, it can be hard to squeeze in time for breakfast, let alone a workout.
But making time for a short sweat session as soon as you get up is actually worth setting your alarm a little earlier. According to scientists, exercising on an empty stomach in the morning can speed up your metabolism, helping you burn more fat throughout the day.
If your fitness goals are more performance based and less about weight loss, eating a little something before exercising can help fuel your workout. Just be sure to give yourself time to digest before exercising.
In the video above, Glamour shares 10 exercises you can do in under 15 minutes on an empty stomach. And the best part is, since no equipment is required you can do this routine in your room, in your yard or even in your office.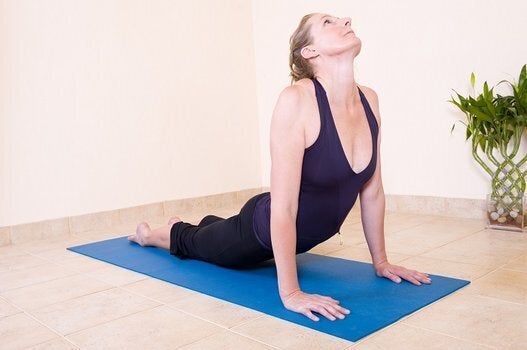 Morning, Afternoon And Evening Stretches