EDITOR'S NOTE: This story has been updated since its original publication in 2016.
Royal watchers have had the pleasure of watching Princes William and Harry grow up in front of their very eyes.
While both of Princess Diana's sons have grown into handsome gentlemen, her eldest, Prince William, has truly transformed from a shy young man into a husband, father, and the future King of England.
To celebrate the Duke of Cambridge turning 37 today, we're looking back on his life thus far with 37 photos that show the prince in moments of joy, sorrow, laughter and love.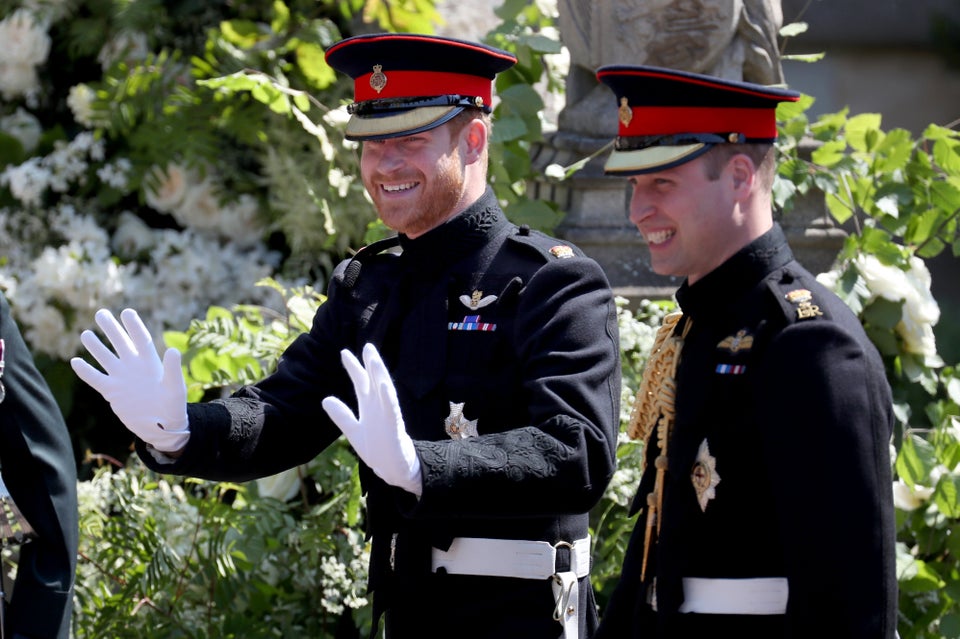 Happy Birthday, Prince William!