It's one thing to do karaoke in a car, but it's another thing to do it while sitting in a roller coaster.
And while the majority of the video is still in Corden's car, there's just something pleasant watching these two celebs sing and freak out (OK, that was mostly Corden) while jamming to the 23-year-old singer's latest hits.
Honestly, the most impressive part of this video is how Gomez manages to keep singing, even while flying through the air.
From belting out "Hands To Myself" to taking ginger shots to picking up customized McDonald's drinks and French fries, the "Same Old Love" singer also opens about looking for a boyfriend.
Check out the full video below.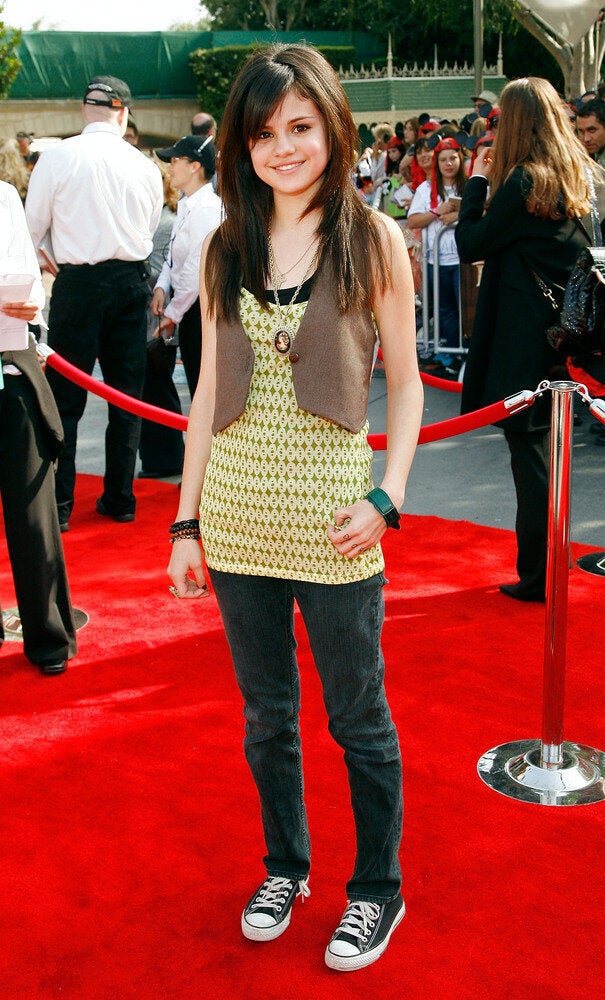 Selena Gomez Style Evolution