Monday night's moon was a special one.
For the first time in decades, a full moon coincided with the summer solstice.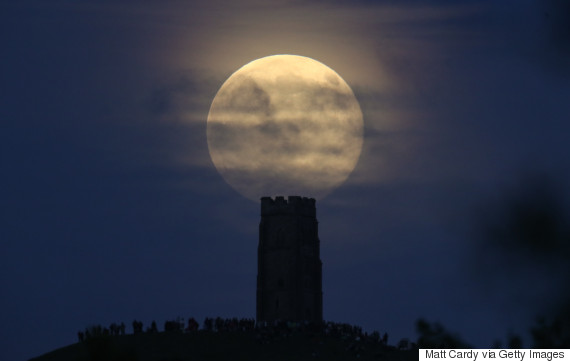 A full moon rises behind Glastonbury Tor as people gather to celebrate the summer solstice on June 20, 2016 in Somerset, England. (Photo: Matt Cardy/Getty Images)
According to The Old Farmer's Almanac, the June full moon is called the "strawberry moon" by some indigenous tribes who used it as "a signal to gather ripening fruit."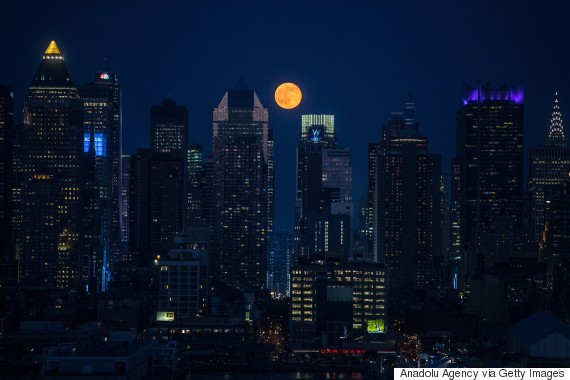 The full moon rises above the skyscrapers in Manhattan, New York on June 20, 2016. (Photo: Volkan Furuncu/Anadolu Agency/Getty Images)
"Having a full moon land smack on the solstice is a truly rare event," the Almanac's Bob Berman said in a statement to Space.com.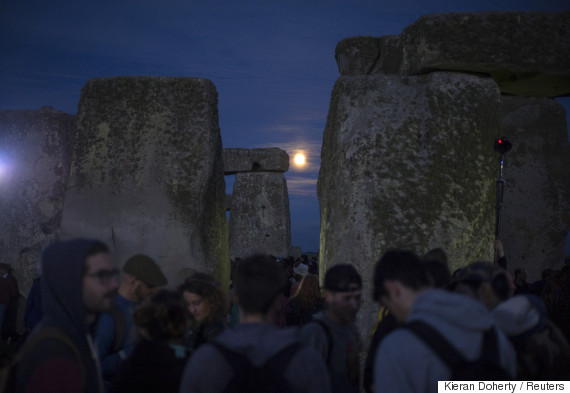 Revellers celebrate the longest day of the year at under a 'strawberry' moon at Stonehenge on Salisbury Plain in southern England, Britain on June 20, 2016. (Photo: Kieran Doherty/Reuters)
Check out photos of the moon in all its celestial beauty below:
#StawberryMoon out tonight 🌙🍓 amazing 😍 pic.twitter.com/Y9vHFOcUZh

— Jenn Marie (@Jennmariejaen) June 21, 2016
Tonight's #StawberryMoon from here🍓 pic.twitter.com/AAthaAxrru

— Jenna #2K16 Edition (@MissJennaGarcia) June 21, 2016
Also on HuffPost