Following the tragic death of actor Anton Yelchin over the weekend, the cause of his death has now been confirmed by the coroner's office.
People magazine reports that the 27-year-old "Star Trek" actor died of blunt traumatic asphyxia, according to the Los Angeles County coroner's office. Yelchin died after his 2015 Jeep Grand Cherokee rolled backwards down a steep driveway, and pinned him against a mailbox pillar and security fence at his house in Los Angeles.
Asphyxia occurs when the body is unable to breathe.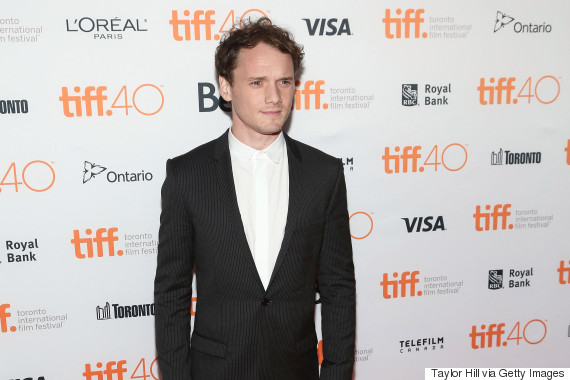 The Jeep was recalled in April after there were reports of the vehicle rolling away unexpectedly.
"The investigation is still ongoing and the traffic detectives will look at all of those factors as they would in any traffic collision investigation. So, at this time we're not sure what caused it, but that's something investigators are looking at," a Los Angeles Police Department spokesperson told People magazine.
Over the last few days, the "Like Crazy" actor was remembered by his colleagues as "open and intellectually curious," "[a] beautiful spirit," and "a true artist."
"I am utterly heartbroken about this terrible news. Anton Yelchin was a gift to this world," "Breaking Bad" actor Aaron Paul said in a tweet.
More details of the actor's death, including his toxicology report, will be released in the next six to eight weeks.
With files from the Canadian Press.
Also on HuffPost