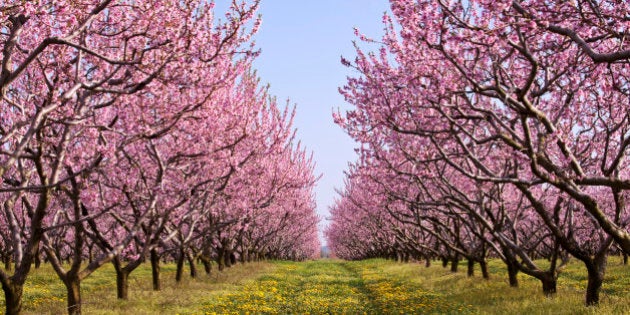 Forget the tropical beaches and mountain-top hideaways — there are plenty of romantic getaways right here at home.
From private cabins in British Columbia to gorgeous lakeside views out East to the busy city life in Quebec, Canada can easily be your next honeymoon (or anniversary) destination.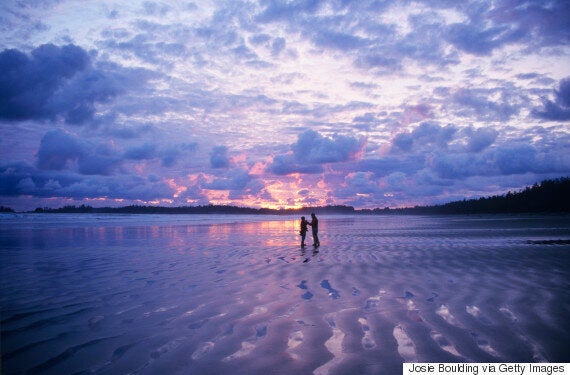 (Tofino, Vancouver Island, British Columbia. Photo: Getty).
In the slideshow below, we've rounded up 20 of our favourite honeymoon destinations from quaint towns to charming cities to islands that must be explored. We've also included some ideas on what you can do during your stay, as well as some of the province's coolest resorts and hotels.
And yes, while Niagara Falls is Canada's Vegas alternative and cities like Toronto, Vancouver and Montreal always make great vacation spots, these destinations are all about privacy, local exploration and making quality time with your significant other.
What's your favourite romantic spot in Canada? Let us know in the comments below: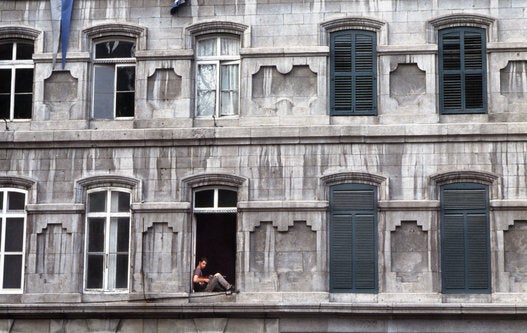 20 Honeymoon Destination Ideas In Canada