What's "Better Than Revenge" a la Taylor Swift? Using her own lyrics against her to name a perfume.
Katy Perry has just launched her latest fragrance and has (cleverly?) named it "Mad Love." The secret ingredient? "Bad Blood," or so we think anyway.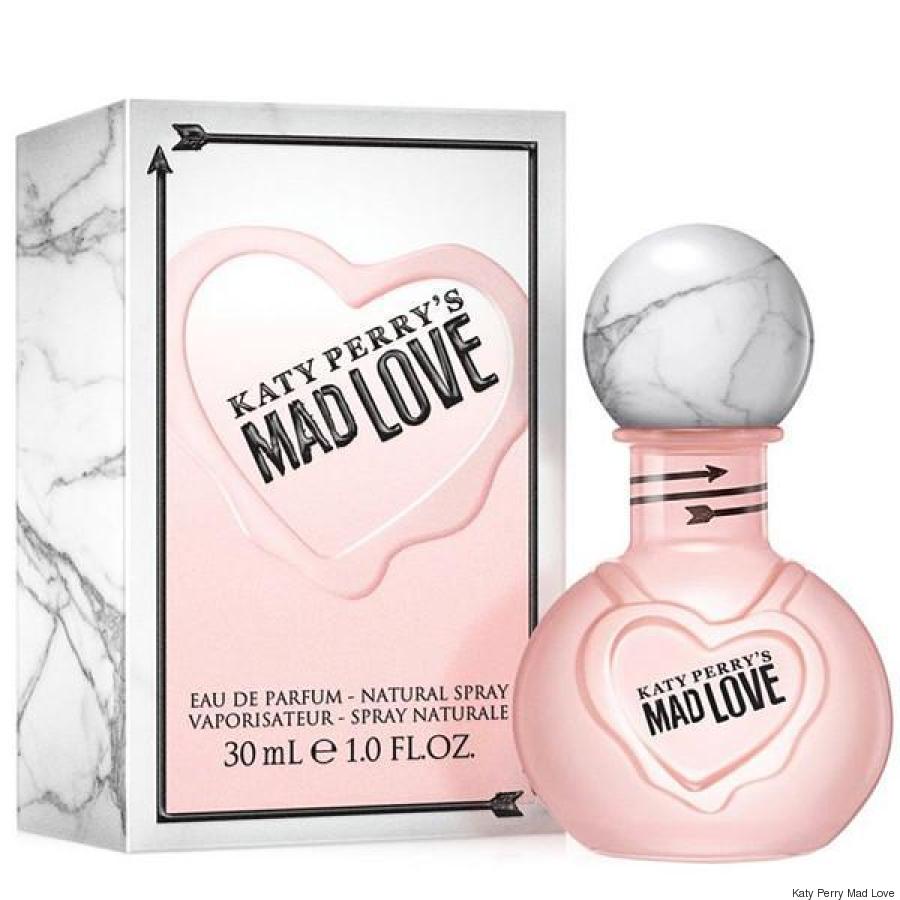 Okay, okay, if you're totally confused, here's the rundown: Swift and Perry have a supposed longstanding feud. They both dated John Mayer and Katy apparently stole one of Taylor's backup dancers. Then, Swifty released "Bad Blood," which many believed was referring to her feud with the "I Kissed A Girl" singer.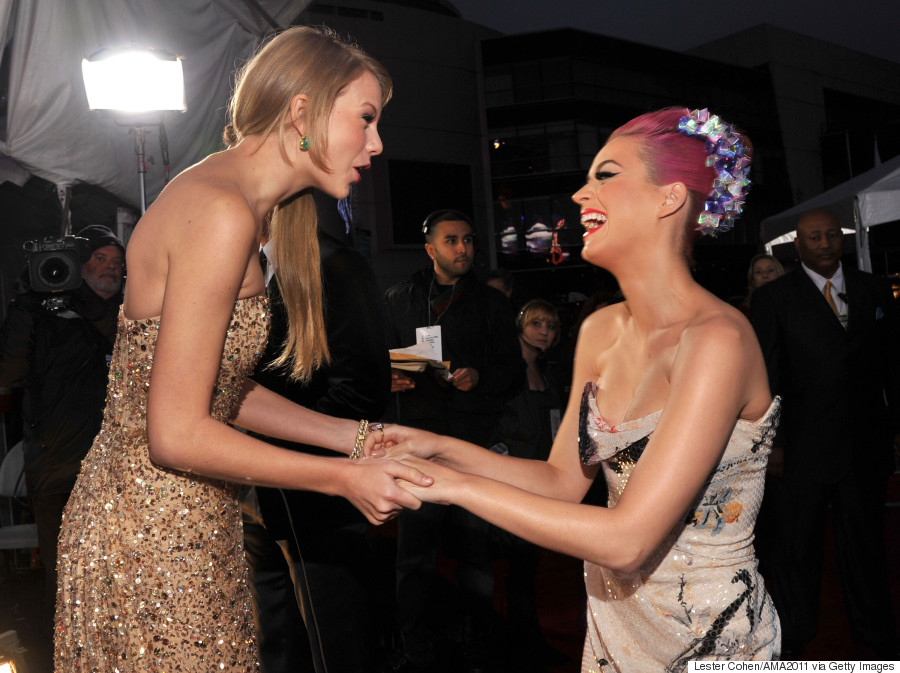 Happier times. Taylor Swift and Katy Perry pre-feud at the 2011 American Music Awards.
The lyrics go like this:
"Cause baby, now we've got bad blood / You know it used to be mad love / So take a look what you've done / Cause baby, now we've got bad blood, hey!"
Again, let's recap: Katy Perry just released a perfume called "MAD LOVE."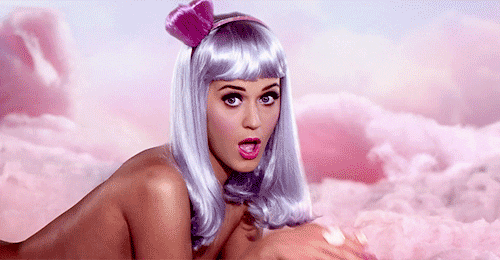 Some serious shade thrown there, guys.
And of course, the Internet was quick to take note of the diss.
Katy Perry named her new fragrance "Mad Love" and I am L I V I N G for the long-game shade 👏👏👏 pic.twitter.com/oJb1jzm5Zq

— wifi material (@melbatoastmarie) June 21, 2016
Katy Perry naming her new fragrance 'Mad Love' is a level of shade we should all be in awe of.

— Sheema (@sheesidd) June 21, 2016
USED TO BE MAD LOVE @katyperry IM CRYING THIS IS SO FUNNY https://t.co/Ji0YQehKY9

— Tal (@Tamalzi) June 20, 2016

In Katy's defense, she has another perfume called "Mad Potion," so maybe she was just riffing off the "mad" theme and feeling in love lately.
And if not, well ... your move, Swift.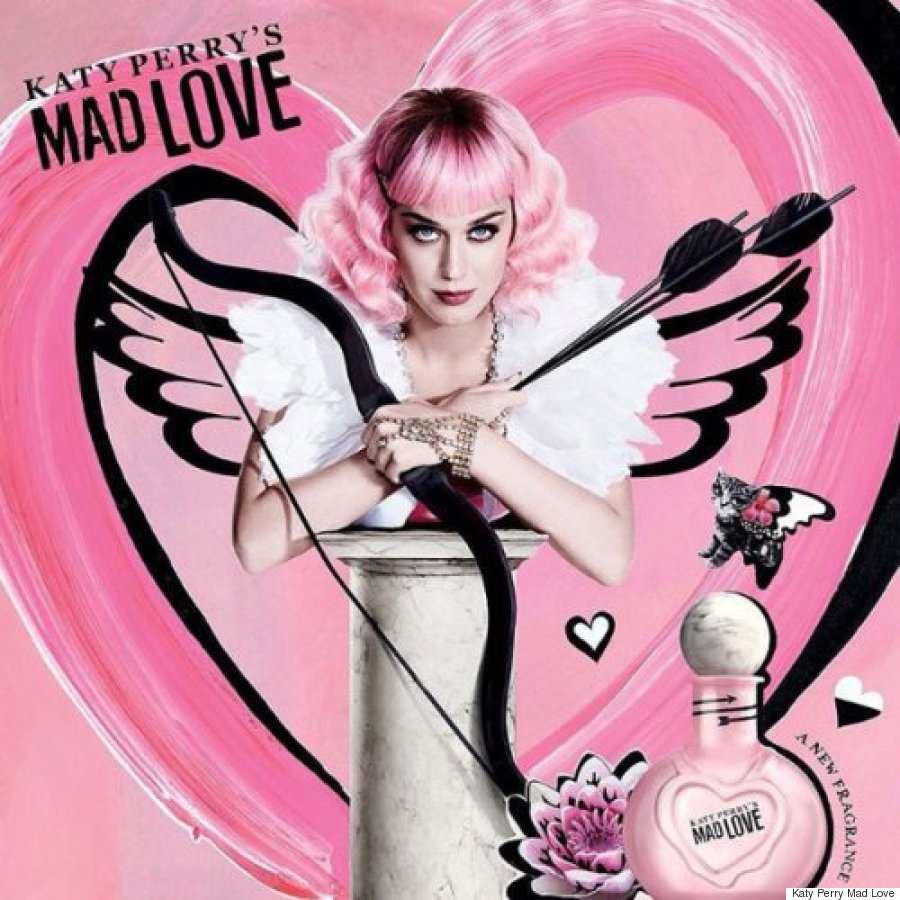 Follow Huffington Post Canada Style on Pinterest, Facebook and Twitter!
Also on HuffPost