Jobs are reportedly booming in Canada's marijuana economy — both the legal one and the not-so-legal one.
There are dozens of ads, mostly in Toronto and Vancouver, for marijuana trimmers at legally sanctioned medical pot growers, or for "budtenders" who serve customers at the not-entirely-legal marijuana dispensaries that have popped up around those cities.

According to Lift Cannabis magazine, the marijuana dispensary business "continues to see a boom ... despite a massive round of raids on May 26." (Vancouver's marijuana dispensaries were also raided by police.)
There are also spinoff jobs in industries that support marijuana — jobs in pot marketing and awareness, graphic design and data, and even jobs for doctors who'll issue medical marijuana prescriptions. One such job ad, listed on Kijiji, offers a $300,000 salary.
But the boom may not last — it depends on how marijuana is eventually legalized. Ontario Premier Kathleen Wynne has signalled her intention to contain legal marijuana sales to the LCBO, the province's monopoly alcohol chain.
If that's how things play out, there may not be many marijuana jobs at dispensaries in years to come. This may prove to be a Prague Spring, a rare moment of wild-west freedom before the government monopoly takes over.
Either way, there are plenty of cool-sounding jobs to be had in the pot business today. Here are some that were recently advertised.
Driver of a weed bus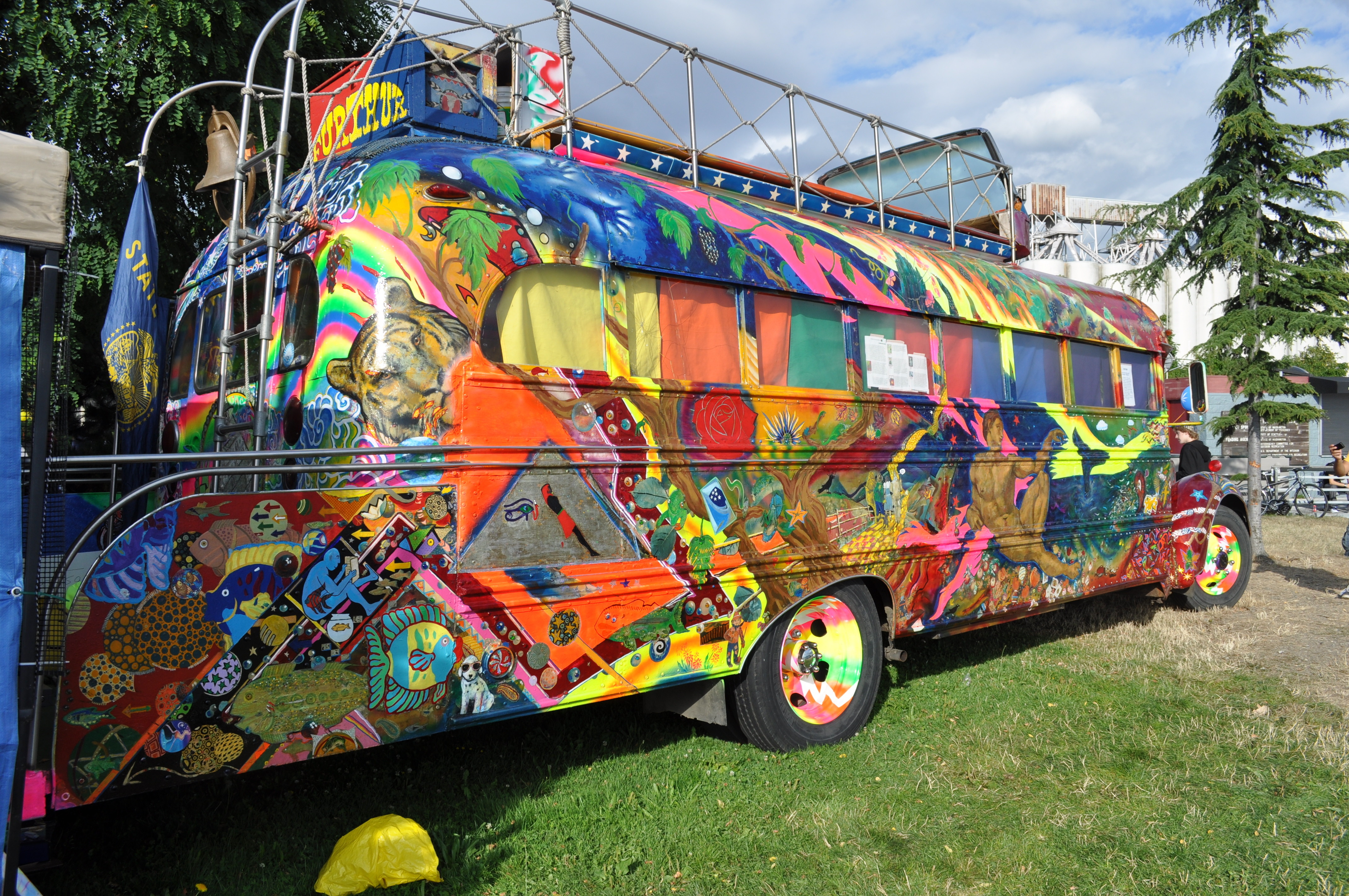 Urban Bella Marketing in Vancouver is hiring a marijuana expert who will drive a "mobile marijuana clinic" and dispense information about medical cannabis (but not cannabis itself).
The ad notes the job is "100 per cent legal," and you need to not apply "if you are uncomfortable with or offended by medical cannabis."
We're guessing the bus won't look as cool as Ken Kesey's famous "Merry Pranksters" bus from the sixties (pictured above), but, well, it should.
Marijuana media manager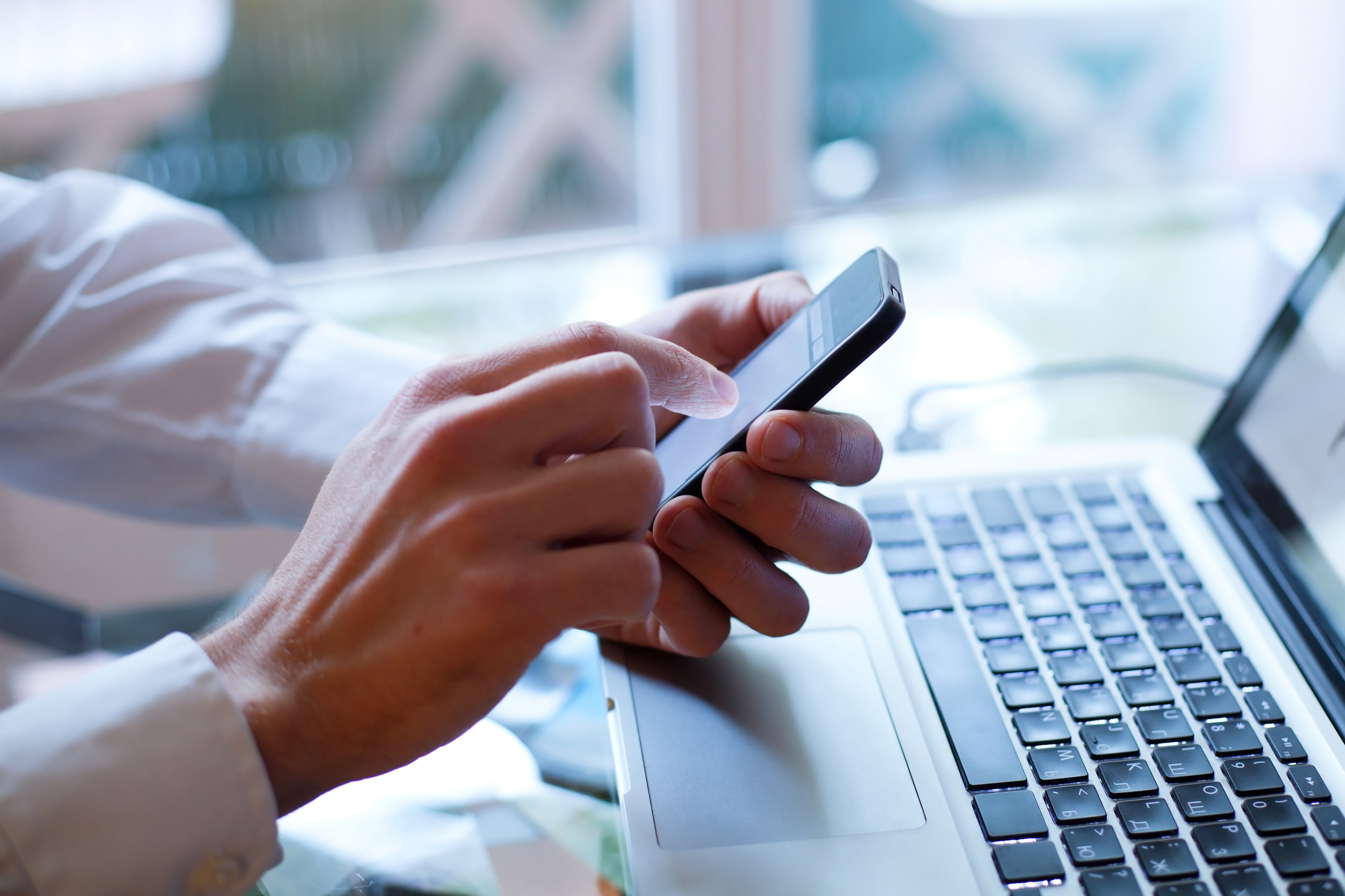 And here you thought your obsessive habit of posting pictures of crystallized bud weeds to Instagram would never pay off.
An unnamed Toronto company is looking to hire a social media manager to post to Facebook, Twitter and elsewhere. The job also requires an understanding of Canada's medical marijuana program and "flawless grammar and communication skills," which, in our opinion, would be a first for a social media manager.
Cannabis 'writers and tastemakers'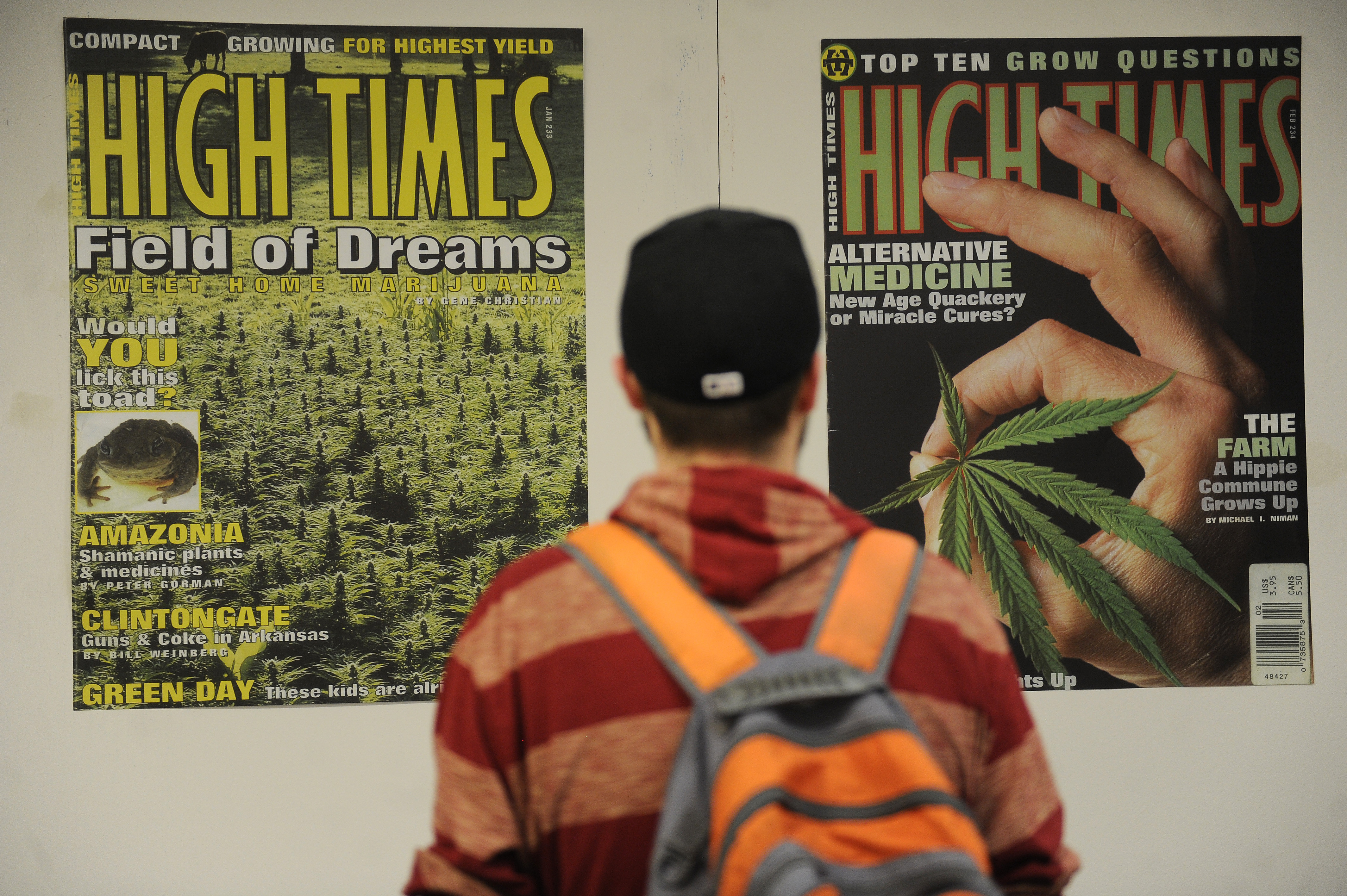 If you wanted to write about weed for a living, it used to be you had to try for a job at High Times. Not anymore, as an unnamed company in Toronto is hiring "writers and tastemakers" for a new cannabis magazine. It pays $100 an article — not bad for something you pounded out at the last minute in a haze of smoke.
Cannabis comedy writer/director/editor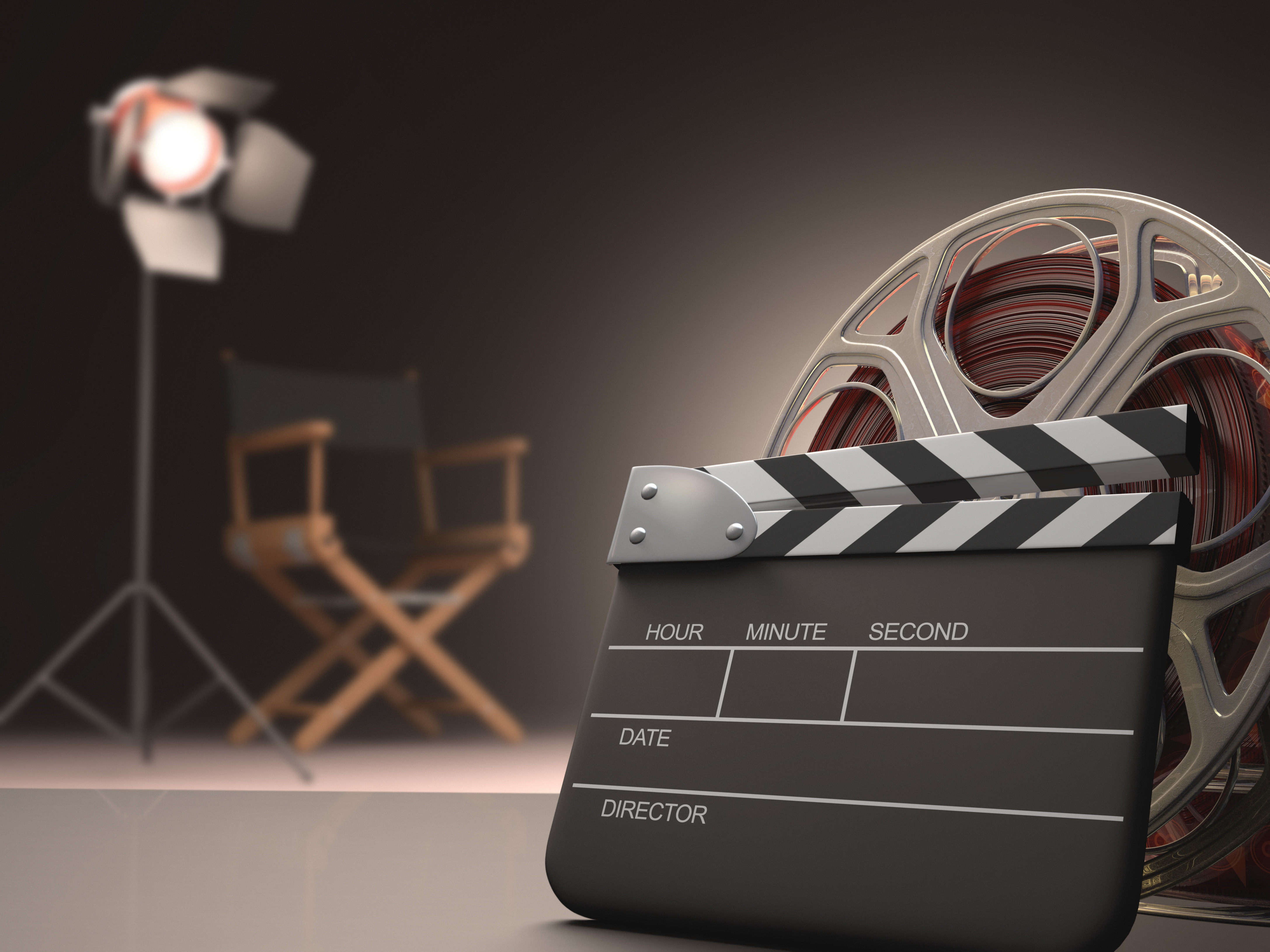 Someone in Toronto (once again, an anonymous ad) is looking for "a comedy director / writer / producer / editor for a new cannabis online series." Let's hope it's a small project, or the $500 to $1,500 in compensation will be a funnier comedy than the online series itself.
Graphic designer for a weed tech company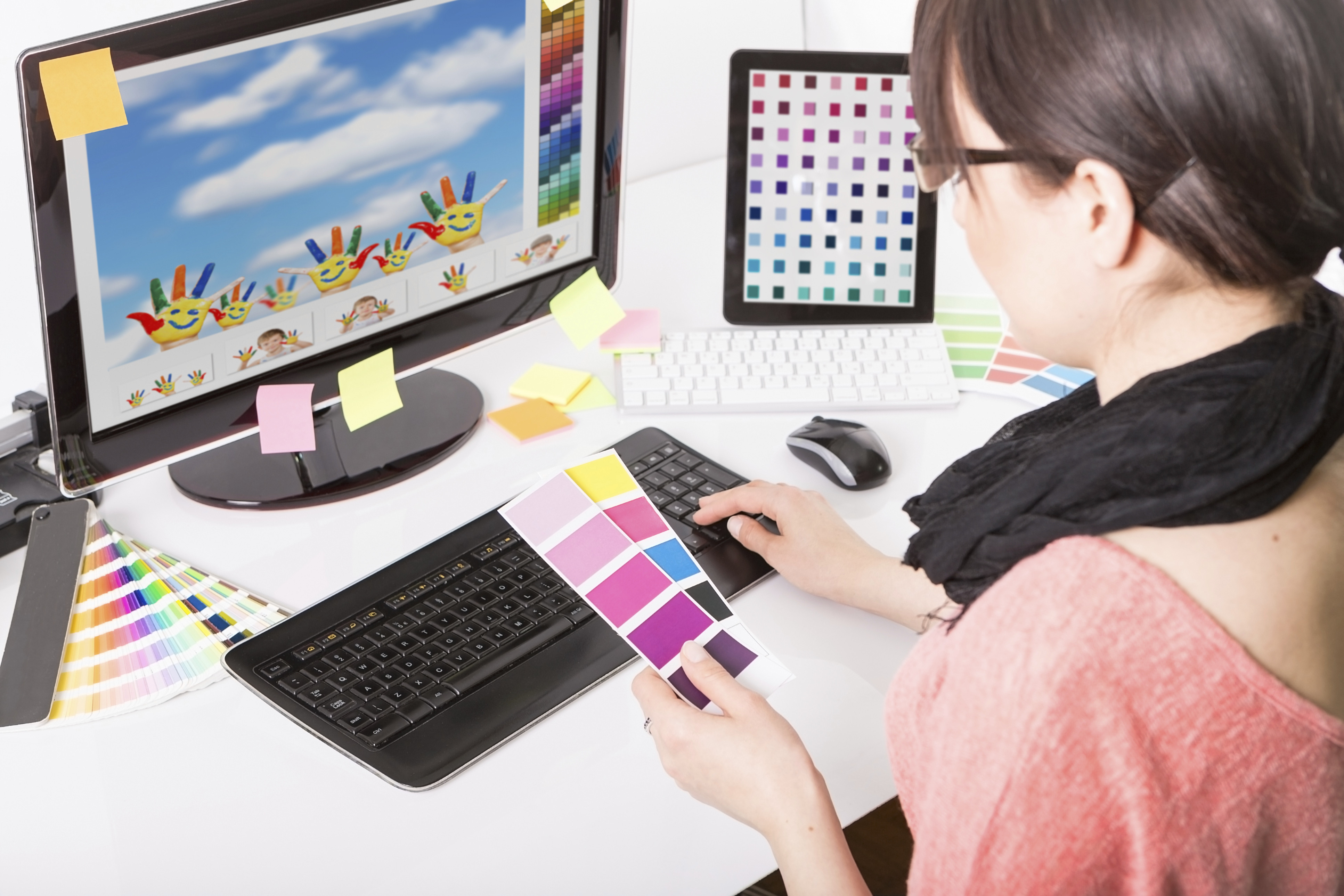 Lift describes itself as "a technology company in Canada's burgeoning cannabis sector." It's hiring a graphic designer to help them "establish Lift as the go-to brand for cannabis information and resources in Canada (and beyond!)."
Lift isn't the only tech company that sees profit in bud. Microsoft recently partnered with a California startup to provide "seed-to-sale" tracking of marijuana for governments where it has been legalized.
Like HuffPost Canada Business On Facebook
Also on HuffPost
Which Province Smokes The Most Pot?