So when Blake debuts a new hairstyle, you'll bet it's gonna start trending, even if it's a "dated" look.
Case in point: The 28-year-old actress' '80s curls.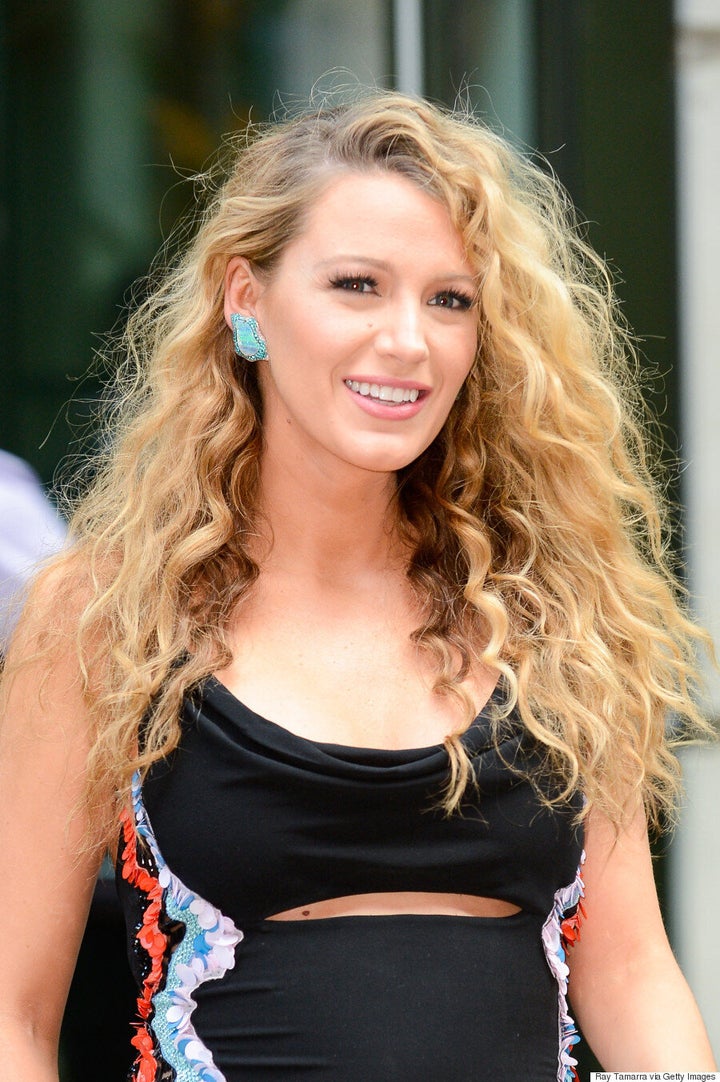 On Wednesday, while doing press for her latest film, "The Shallows," the pregnant star stepped out in New York City sporting over-the-top voluminous crimped locks that would make even Sarah Jessica Parker jealous.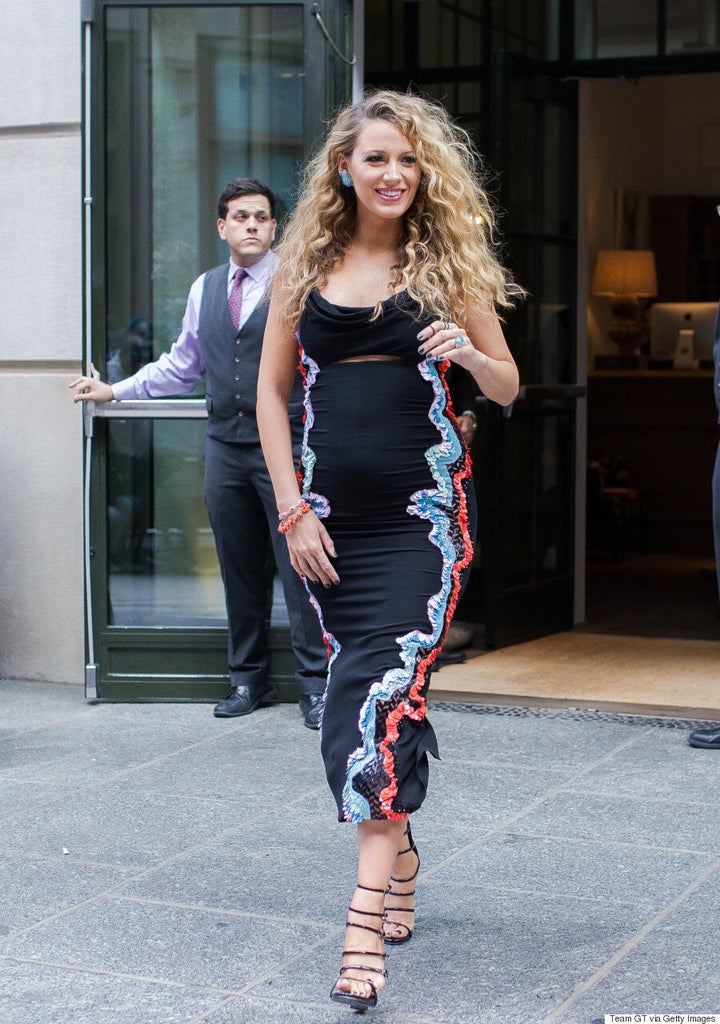 The curls were a stark difference from Blake's usual soft waves or slick-sraight locks.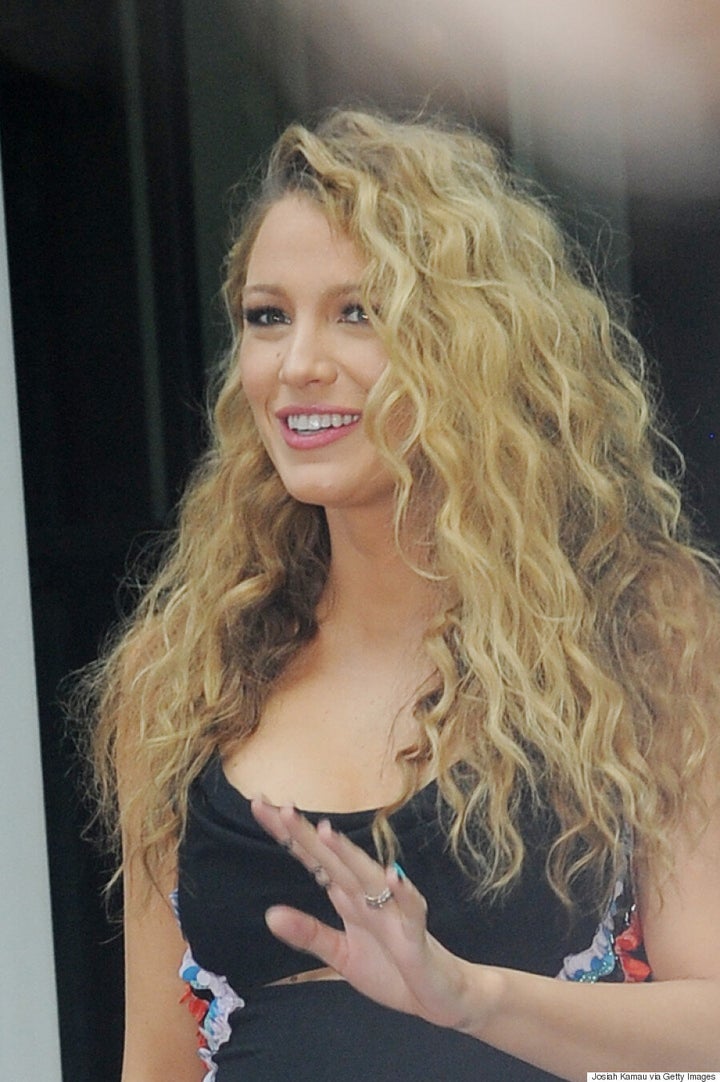 However, Lively's 'do isn't exactly a full-on '80s style, at least according to her longtime hairstylist, Rod Ortega.
"It's not a complete '80s homage because in the '80s, the hair was stiff," Ortega told Cosmopolitan. "Blake's hair was billowy and fluffy."
According to Cosmo, Ortega used a micro barrel on the T3 Whirl Trio styling wand to get the look. He corkscrewed curls on half-inch sections of hair and used L'Oreal Elnett hair spray to build volume, brushing in between to get that fluffy look. The whole thing took only 30 minutes, and no, no extensions were involved.
"It's kind of Stacey Q, which I love," he told Cosmo. "I had a lot of fun."
And while Rod took inspiration from Stacey Q, Blake herself seemed to have been inspired by her sister, Robyn Lively, in the movie, "Teen Witch."
The "Gossip Girl" star posted a side-by-side of herself and her sister on Instagram, and everything from the pouffy locks to the blue dress are almost identical:
Wherever the inspo came from, we're loving the end result. Now excuse us while we make a date with our curling irons.