Everybody's feeling the Brexit wounds.
After the U.K. stunned the world early Friday by voting to exit the European Union, many Britons found themselves in a position that a lot of Americans seem to embrace every four years: wanting to move to Canada.
*learns Oh Canada* - put the kettle on, @JustinTrudeau, on my way. ???????????? #Brexit

— Rhys Goode (@rhys_goode) June 24, 2016
.@JustinTrudeau can I kip on your couch, babes?

— notgavIN (@notgavin) June 24, 2016
But unlike their American cousins, Brits clamoring for the True North's shores will find a lot that just makes sense to them:
For example, the Queen is on our currency.
And she doesn't make any big decisions for us, either!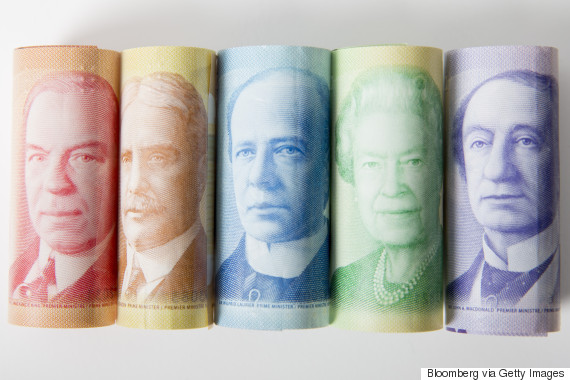 There she is!
This whole Westminster system of government you guys came up with? We're lovin' it.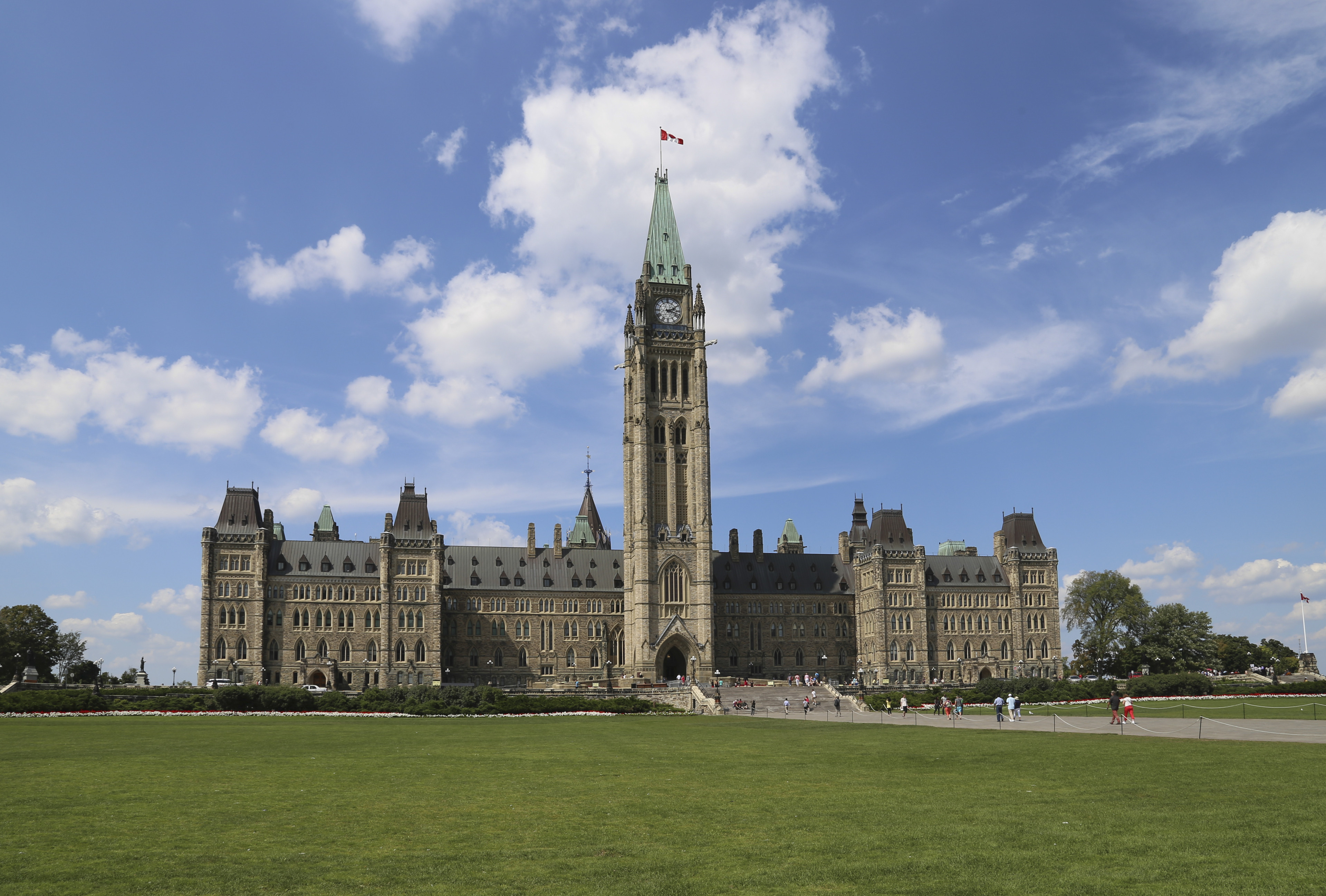 OK, the buildings might look a bit different. (Photo: Getty Images)

We have a much, much more affordable London. Let's not compare mayors, though.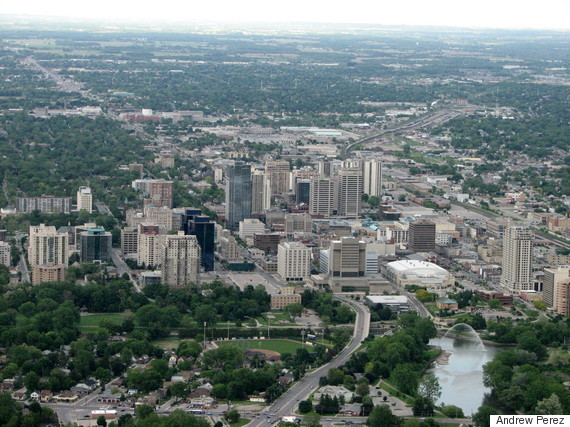 Fine, it might be a little less exciting than your London. (Photo: Andrew Perez)

We also infuriate Americans by adding a "U" to a bunch of words.
And we say "zed!"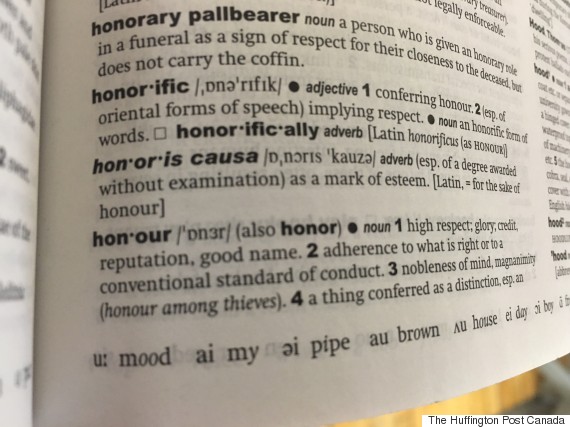 This is your fault. Thanks!

If you miss the rain, we've got Vancouver.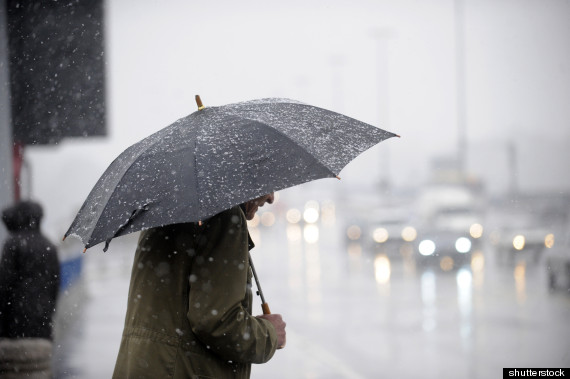 Look, a brolly! (Photo: Shutterstock)

As far as we know, we don't have any politicians with hair like this: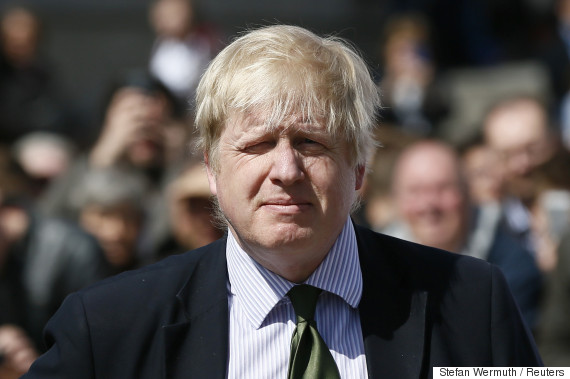 Good luck with this one.

You like chips and gravy? Allow us to introduce a little thing called poutine.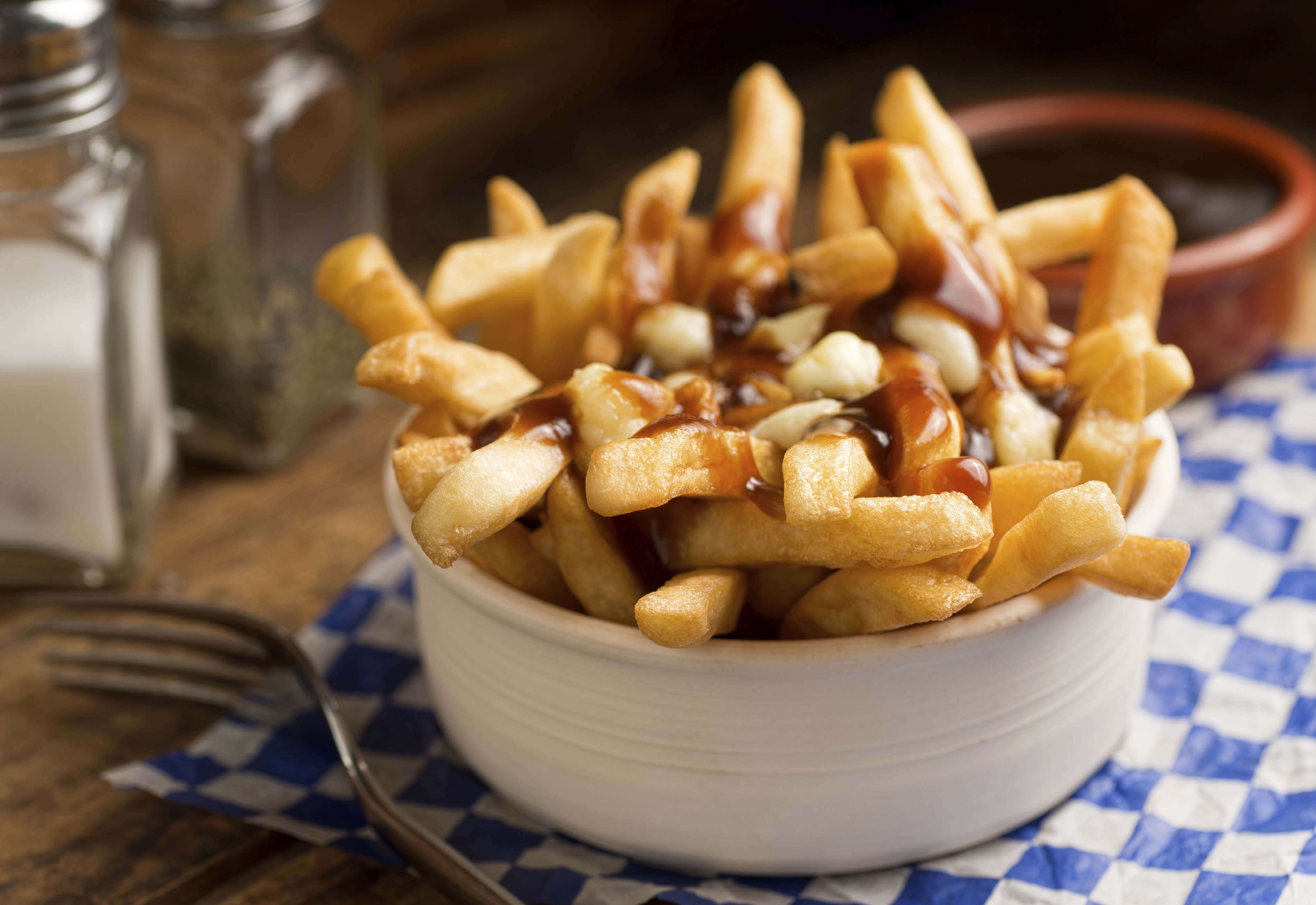 This is what you are looking for. (Photo: Getty Images)

Free health care? Yeah, we have that, too.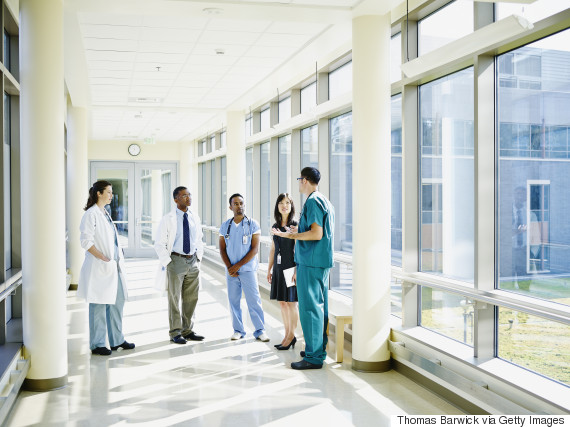 BONUS: the wait times can be ridiculous!

We might be letting you down when it comes to football. Sorry.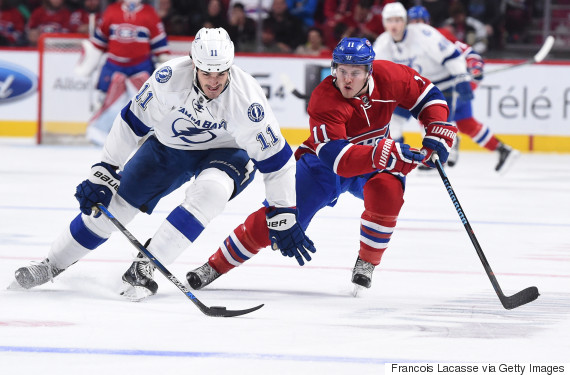 Hope you like hockey. (Photo: Getty Images)
Speaking of sorry, get used to that.
Follow The Huffington Post Canada on Facebook, Twitter, and Instagram.
Also on HuffPost