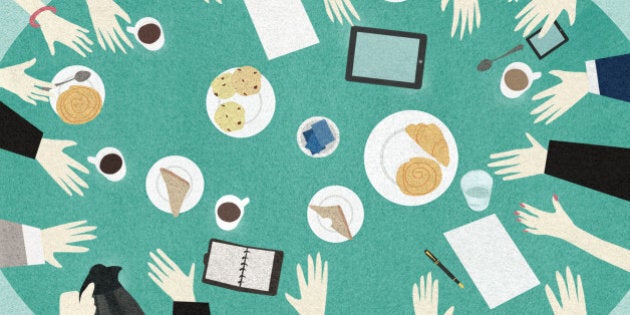 It may be past someone's bedtime, but not yours night owl. It's late Thursday and the fact that your big Friday meeting with the boss is just hours away won't get in the way of your fun. That's because you're equipped with this list of tips and tricks to rule your morning meetings, presented in partnership with Schick Hydro®.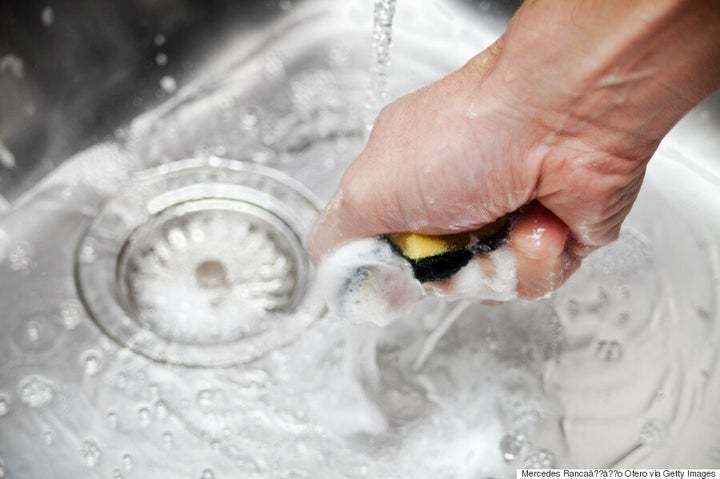 Rub that hideous bar stamp off your wrist. Your boss doesn't need to know you spent part of yesterday (and today) at da club.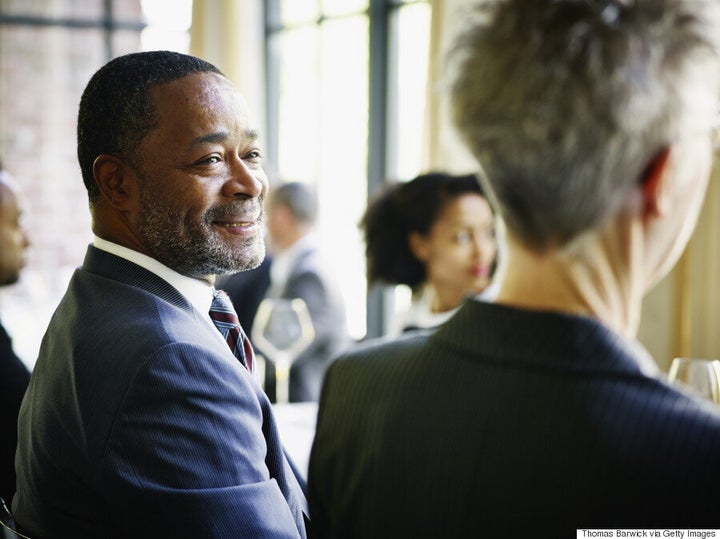 Sit at your usual location as not to bring attention to yourself
Hiding under the table in a fetal position is rarely an effective solution.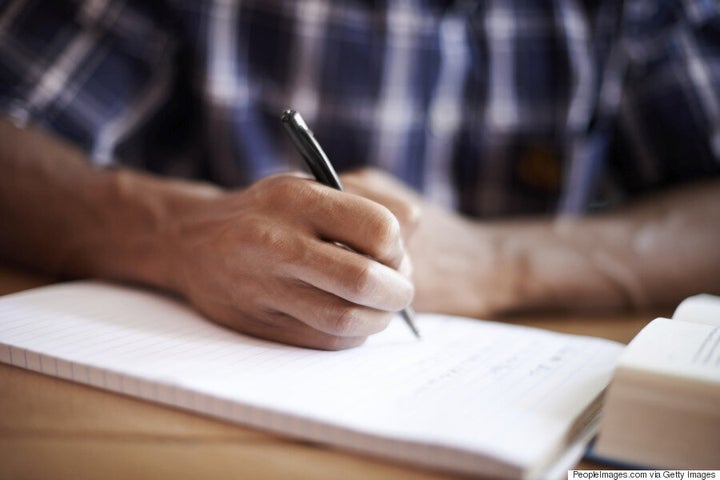 Always pretend to take notes
Write down the name of your work crush while doodling hearts and flowers around your masterpiece. Your boss will think you're taking notes and your crush will eventually fall in love with you.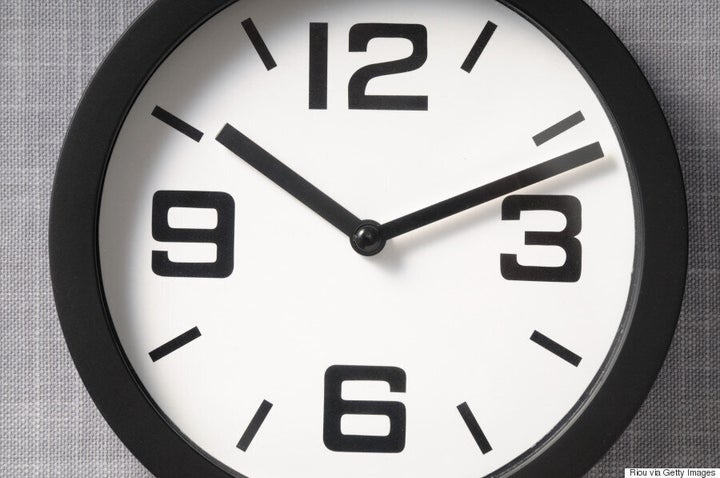 It won't move any faster. In fact, time will seem to move even slower. Thanks, Einstein. (Note: this may not be how the theory of relativity works.)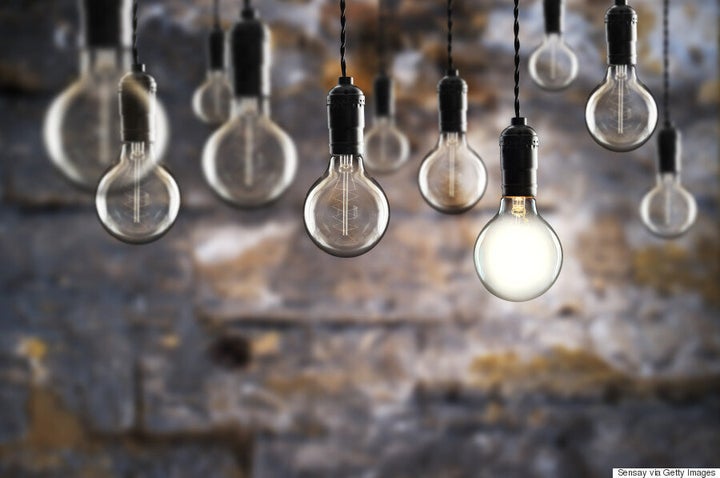 Dimming the lights for a slideshow presentation is a bad idea for the sleep-deprived. Insist they remain on -- strobe lights, even better.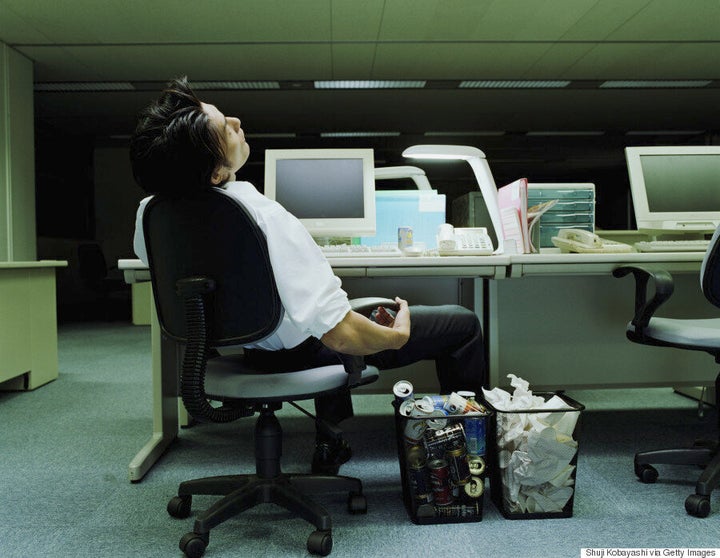 Sitting upright with your chest tightly against the table ensures you won't crash headfirst into it.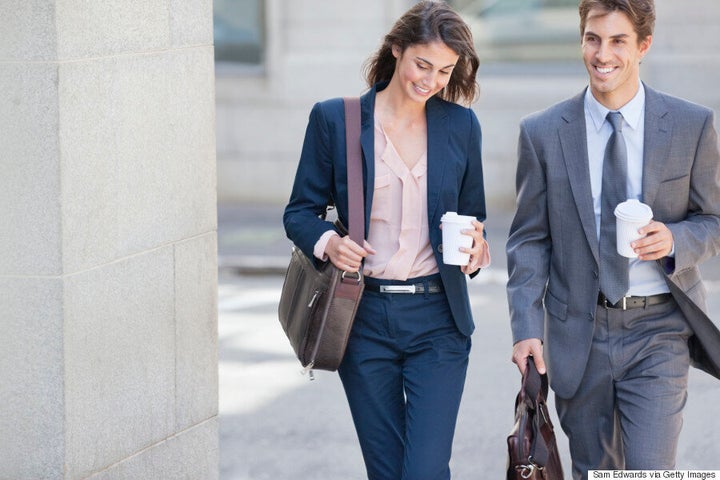 Or at least park a few blocks from the office to get some much-needed fresh air before the meeting.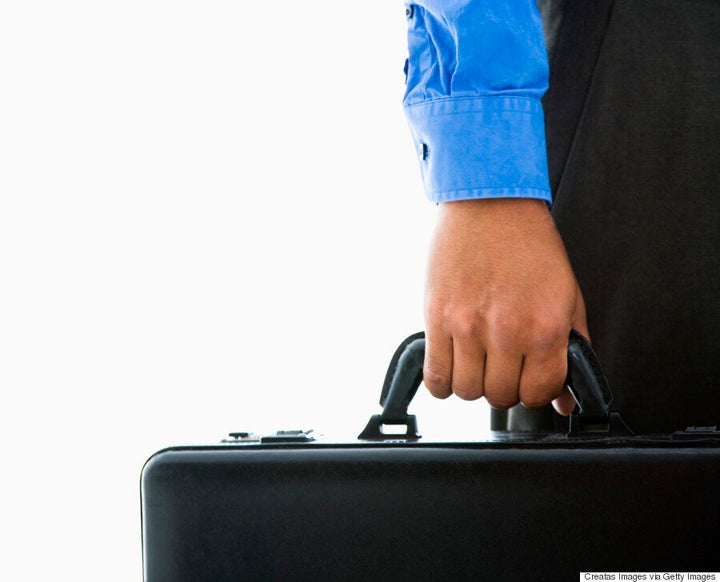 Check your computer bag or briefcase before entering boardroom.
Finding undergarments, pizza crusts and small pets in there is bad, especially for the small pet. Though at least they'd have pizza crusts to eat. Anyway, don't bring that stuff to the office.
With a razor that helps prevent irritation and redness during shaving, using Schick Hydro® will ensure you're ready to own your day whether you're an early bird or a night owl.