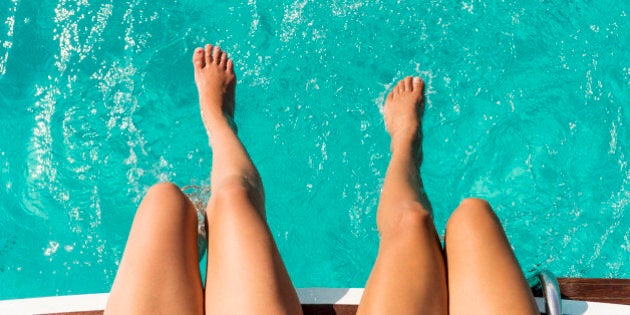 Nothing says summer like tanned legs, short shorts and mini dresses. But getting flawless gams you're proud to show off requires prep work and pampering. From using the right hair removal products to all-natural exfoliating recipes, here's a list of tips to ensure your legs get noticed, presented in partnership with Veet. Catwalk here we come.
Exfoliate, Exfoliate, Exfoliate!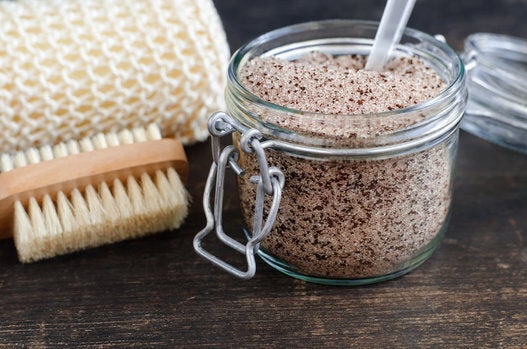 kazmulka via Getty Images
Make Sure Your Hair Removal Routine Is A Good One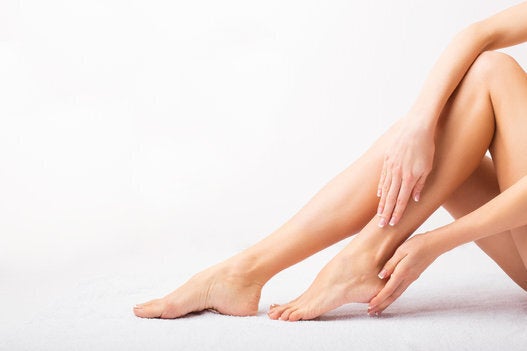 grinvalds via Getty Images
Moisturize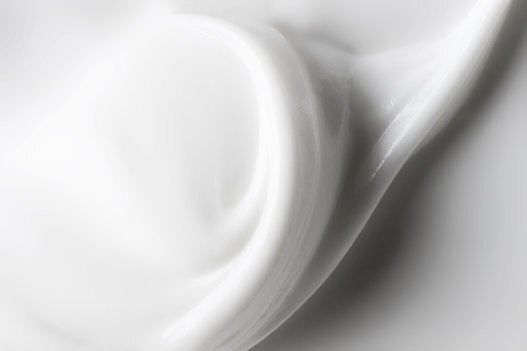 Colormos via Getty Images
Don't Forget About The Feet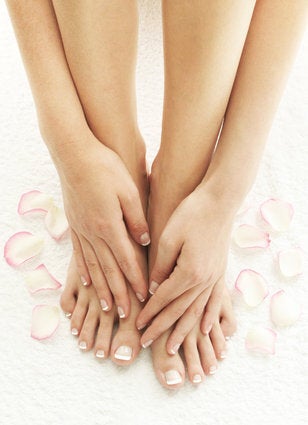 Irina Vakhtangova via Getty Images
Tighten And Tone Those Legs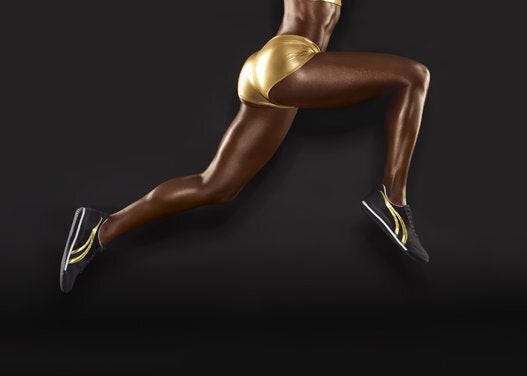 Adrianna Williams via Getty Images
Bye Cellulite!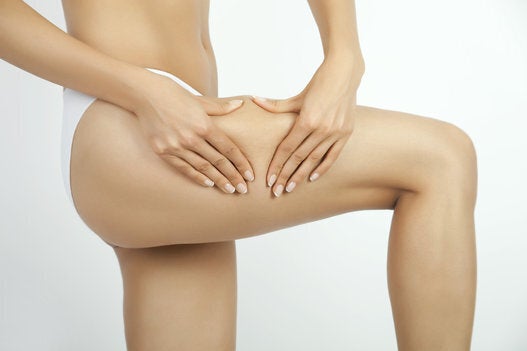 PhotoAlto/Jana Hernette via Getty Images
Be Kind To Yourself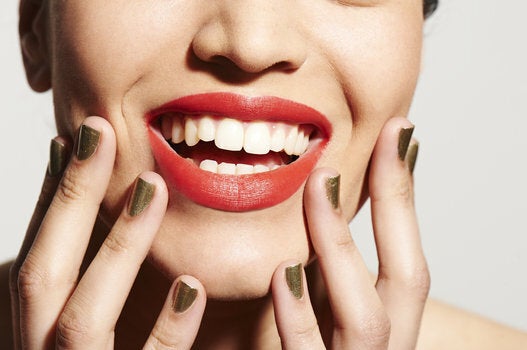 Plume Creative via Getty Images
Veet is the secret to touchably smooth skin this summer. Try their hair removal creams with new Silk & Fresh™ Fragrance Technology to achieve that perfect summer look! Visit Veet.ca to learn more!