It was a song that Madeline Merlo simply had to write.
"I had a friend who battled with her mental health and ended up losing that battle. I didn't really get a chance to fight for her," explained Merlo during a visit to The Huffington Post Canada. "I didn't know she was in as dark situation as she was."
She dedicated the song to all those who suffer alone, hoping it might bring them hope, and a will to battle and survive.
Watch the video above to see an acoustic performance of "War Paint."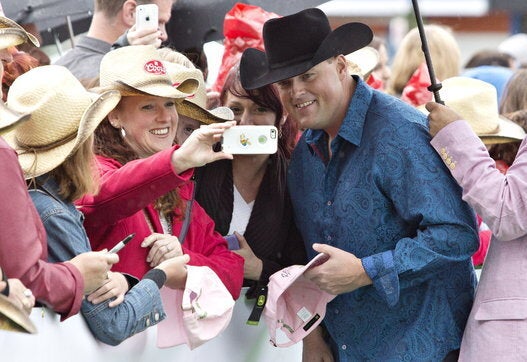 Canadian Country Music Awards 2014