High food prices have hit Canadians hard this year, and nowhere is the problem worse than in Nunavut.
For years, the northern territory has made headlines with its shocking food prices — $28 for a head of cabbage, $82 for a case of ginger ale, $500 for a family's groceries — for just a week.
New numbers from the Nunavut Bureau of Statistics show that the problem's not getting any better. In some cases, it's actually getting worse.
There are food staples that now cost triple in Nunavut what they do in the rest of the country. For example, the average price of a can of tomatoes is $1.60 across Canada, but it's $5.32 in Nunavut. And a bag of sugar — which would be around $2.69 in other areas — goes for $9.65 in the northern territory.
The sticker shock is even more obvious when you compare basic goods in Nunavut with "big-city" splurges or speciality items in the rest of Canada.
$6.99 for organic almond granola with chia seeds Vs.
$7.43 for a box of soda crackers in Nunavut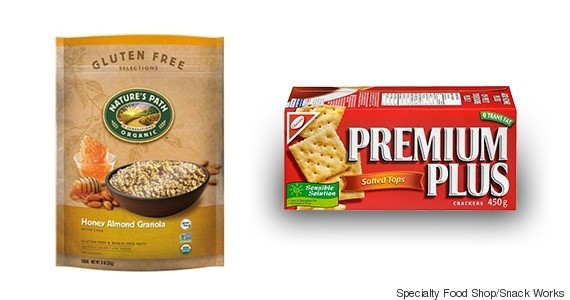 $9.98 for loose leaf kombucha tea from David's Tea Vs.
$10.90 for a bag of coffee in Nunavut
$6.99 for ice cream made with liquid nitrogen Vs.
$7.26 for a stick of butter in Nunavut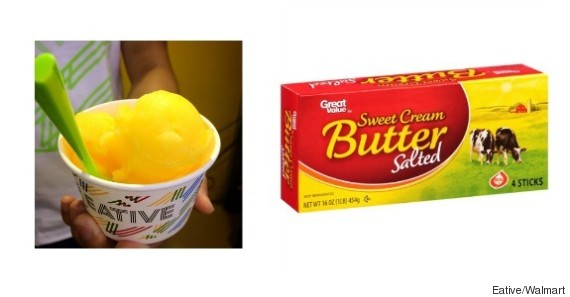 $9.25 for a gourmet grilled cheese in Toronto, complete with candied bacon, hickory sticks, cheddar and a fried egg Vs.
$13.70 for a bag of flour in Nunavut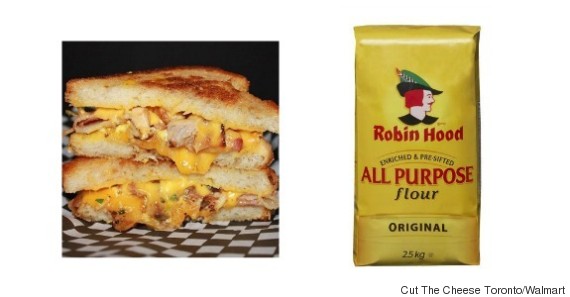 $2.50 for a Simpsons-style vegan doughnut in Toronto Vs.
$2.98 for a single can of soup in Nunavut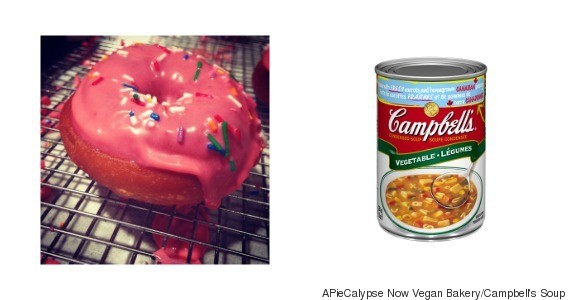 The lack of affordable groceries takes a toll. Food insecurity, or not having reliable access to meals, affects a third of all people in Nunavut, according to advocacy group Feeding Nunavut. This leads to higher rates of obesity, diabetes, and high blood pressure, as well as lower life expectancy.
Also on HuffPost
Scenes From Food Protests In Nunavut And Ottawa