DETROIT -- Volkswagen is agreeing to settle consumer lawsuits and government allegations that it cheated on emissions tests by taking steps that will cost the company $14.7 billion.
Terms of the settlement were revealed Tuesday in orders filed with the U.S. District Court in San Francisco.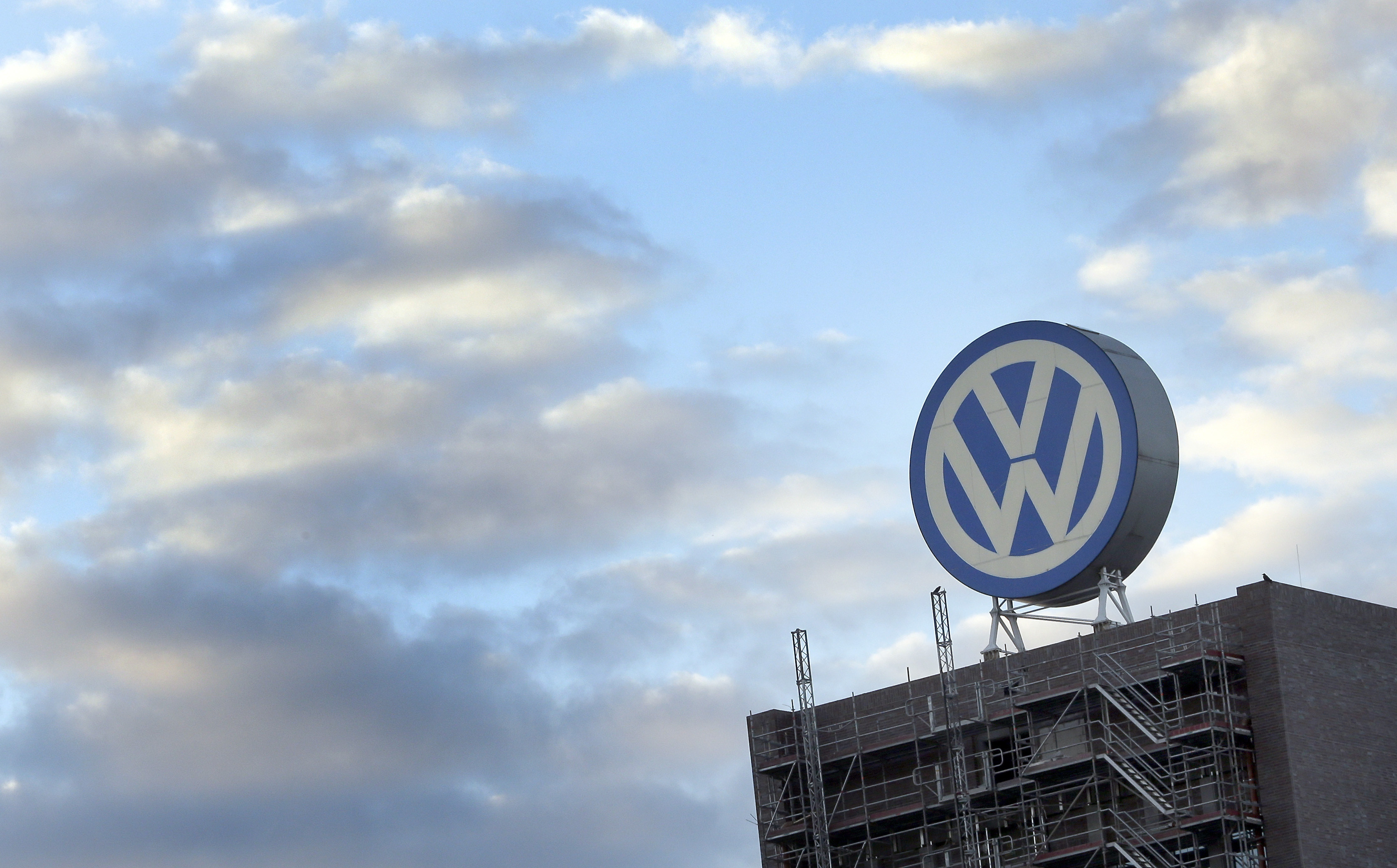 In this Sept. 26, 2015 file photo a giant logo of the German car manufacturer Volkswagen is pictured on top of the company's factory building in Wolfsburg, Germany. (Photo: Michael Sohn, The Associated Press)
VW will pay just over $10 billion to either buy back the cheating diesel vehicles or repair them. It also will pay owners from $5,100 to $10,000 for their trouble. The German company also has to pay governments $2.7 billion for environmental mitigation and spend another $2 billion for research on zero-emissions vehicles in the U.S.
Lawyers say it's the largest auto-related consumer class-action settlement in U.S. history.
Like HuffPost Canada Business On Facebook
Also on HuffPost