As one of the leading (and absolutely hilarious) ladies in the highly-anticipated female-led "Ghostbusters" reboot, Leslie Jones is getting ready to take over Hollywood. But it seems like no one is willing to help the actress dress the part.
On Wednesday, Jones tweeted out she was having a difficult time finding designers to dress her for the premiere of her film, which also stars Melissa McCarthy, Kristen Wiig and Kate McKinnon.
"It's so funny how there are no designers wanting to help me with a premiere dress for movie," the "Saturday Night Live" actress wrote. "Hmmm that will change and I remember everything."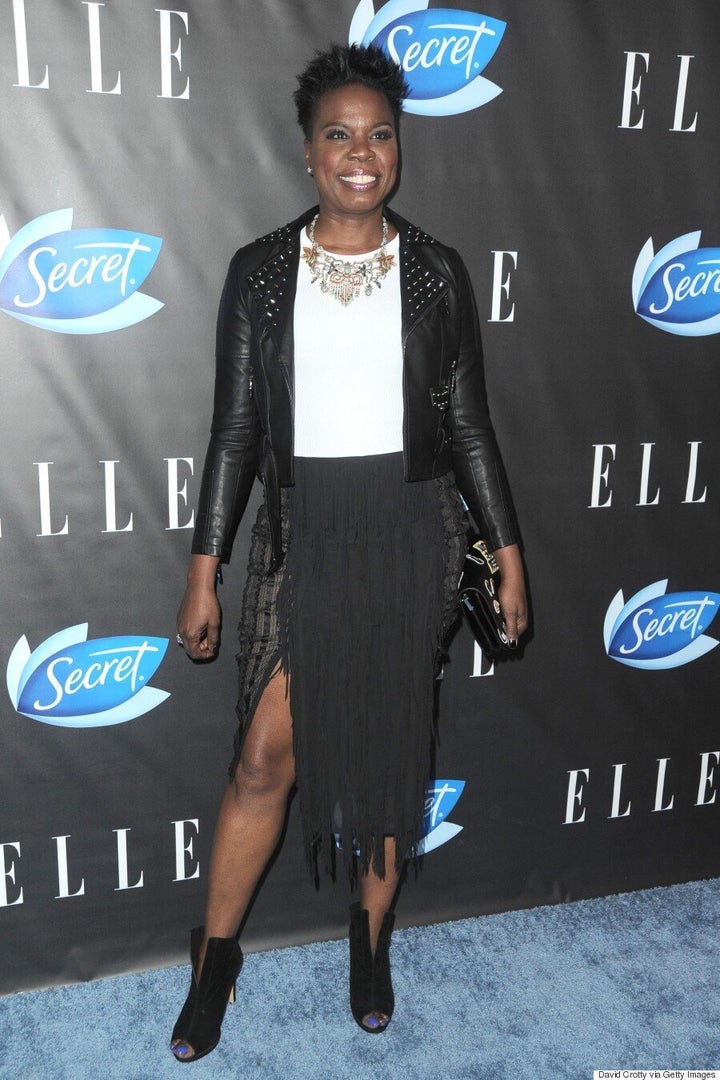 But in true "Ghostbusters" style, one designer stepped in to save the day.
The acclaimed fashion designer immediately replied to the 48-year-old's tweet with a simple hand-waving emoji, which basically translates to "Yo Leslie, I'm here and I want to dress you."
Many praised the "Project Runway" winner for his decision to help Leslie; however, he said no congrats are in order.
"It shouldn't be exceptional to work with brilliant people just because they're not sample size. Congrats aren't in order, a change is," Siriano tweeted.
In the words Jones, "YAAAAAASSSSSS."
And Jones, who recently posed for the cover of Elle's July 2016 issue, isn't the first "Ghostbusters" star to be turned down by the fashion industry.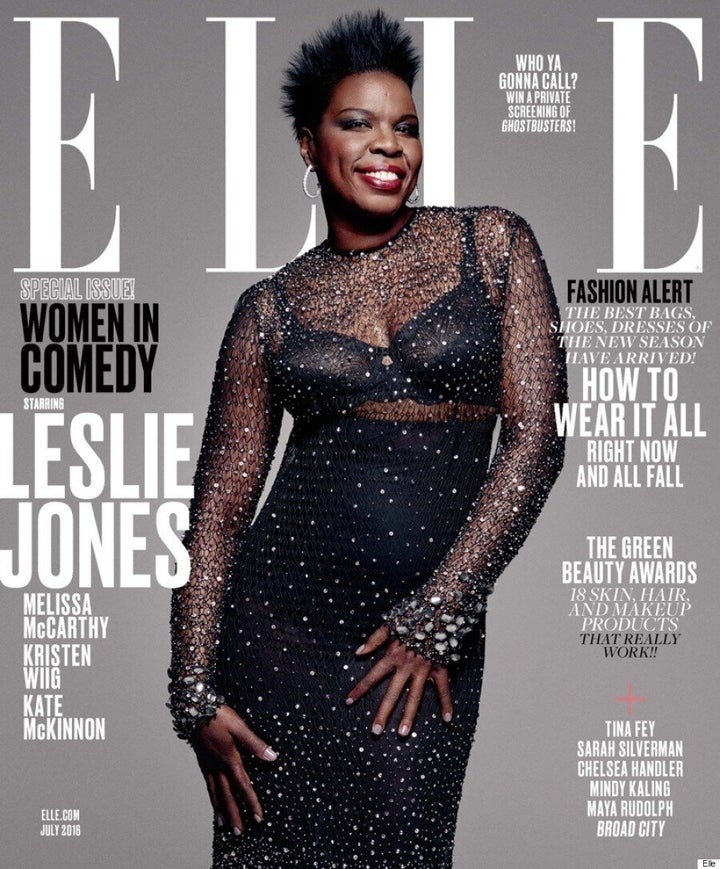 "Two Oscars ago, I couldn't find anybody to do a dress for me," Melissa told Redbook in 2014. "I asked five or six designers—very high-level ones who make lots of dresses for people—and they all said no."
In the end, the actress wore a blush-coloured dress by Marina Rinaldi and she looked gorgeous.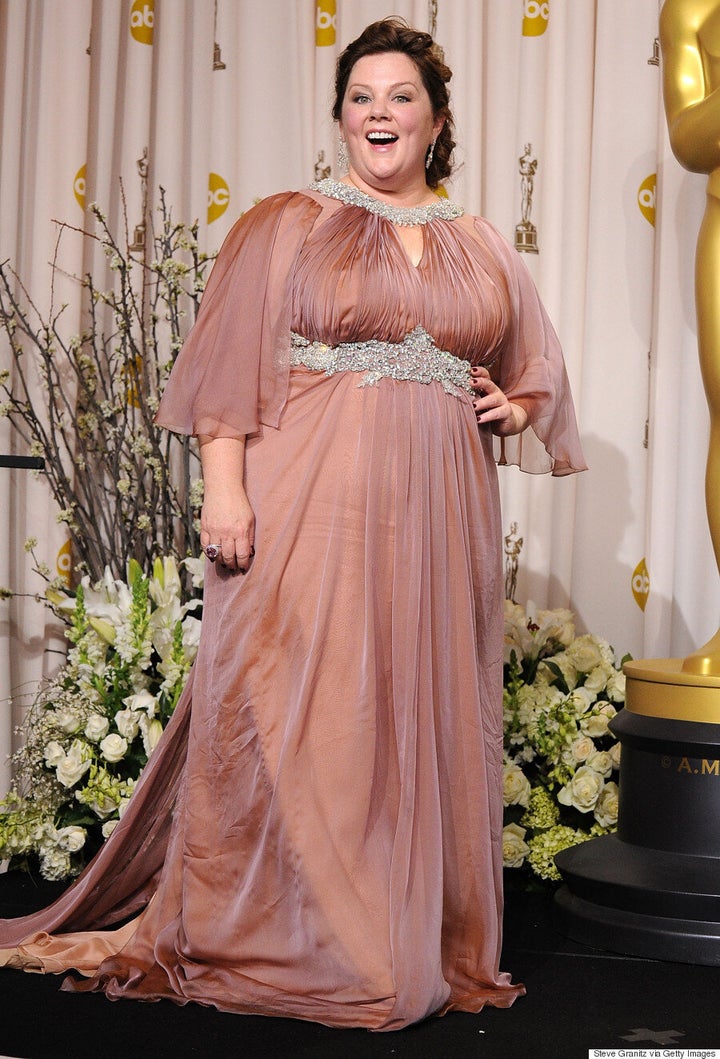 And we have no doubt Jones will be looking beautiful in her newly designed dress by Christian Siriano.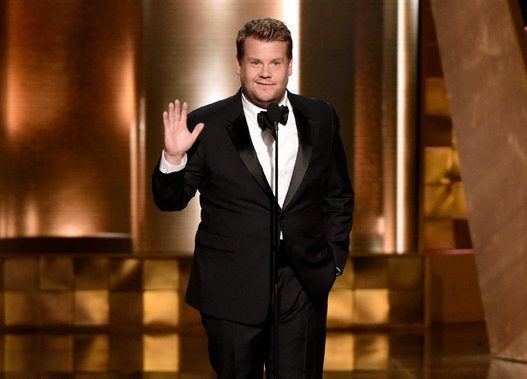 Men And Women Who Inspire Positive Body Image