Her Majesty is all about the jokes lately.
"Hello! Are you well?," McGuiness asked the 90-year-old Royal. "I'm still alive!," the Queen replied.
While Kensington Palace has not made an official announcement following the June 23 vote, it has been quite a few busy days in the U.K.
"There's been quite a lot going on," the Queen told McGuiness. "I've had two birthdays, so we've been quite busy,"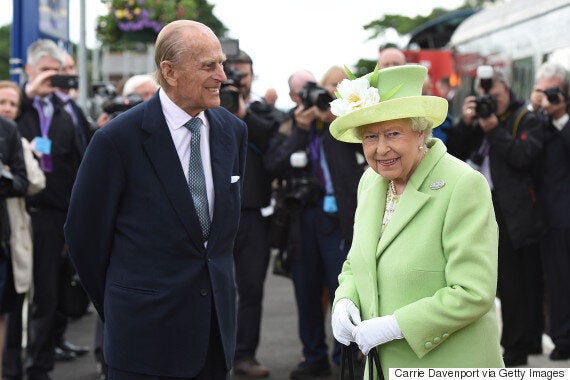 And of course, while we don't have an audio version of their meet-and greet, it's safe to say most of us are reading the Queen's quotes in a sarcastic and charming British accent.
And although we usually see only one side of the Queen, we've been seeing more of her fun side in the past couple of years.
Oh that Queen! We're just here waiting patiently for her first joke book.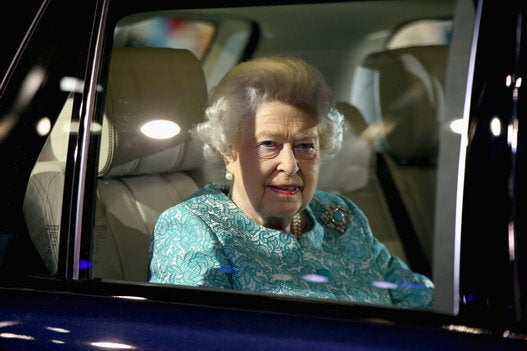 The Queen Celebrated 90 In Style