Famous fashion favourites stepped out in an array of outfits this week, and we're here to break it all down for you.
Pippa Middleton returned to the public eye this week, and of course, she dressed the part.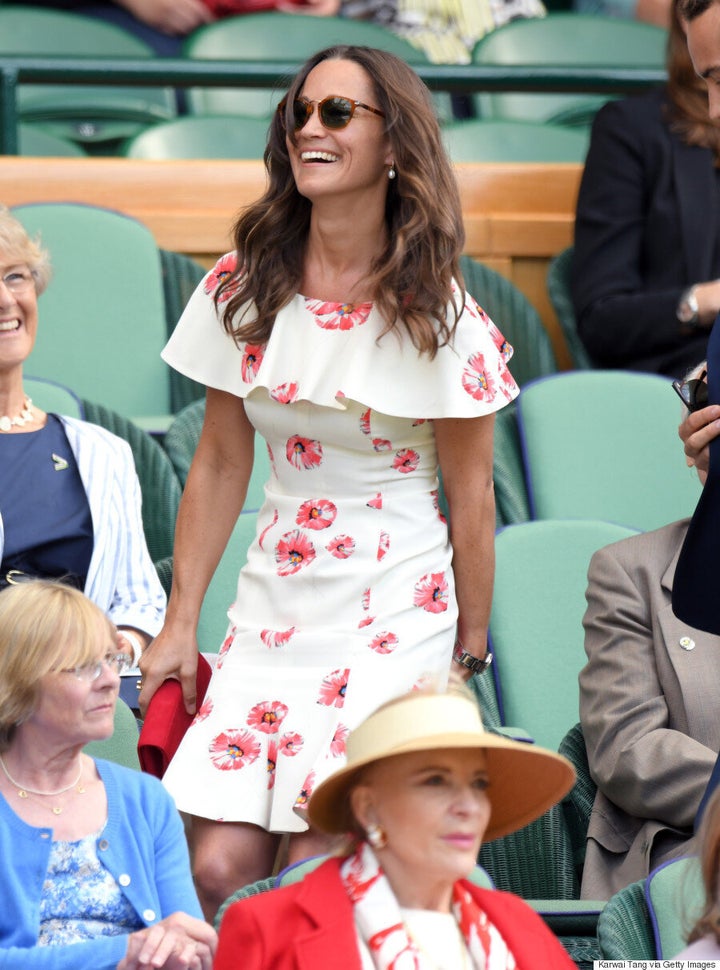 The silk crepe de chine dress is made to order and is made from an original vintage print (fancy). It cost a cool $2,067.23.
Meanwhile, Margot Robbie looked ever the Hollywood star at the "Legend of Tarzan" premiere, donning a kimono-style Gucci dress complete with fur-trimmed cuffs.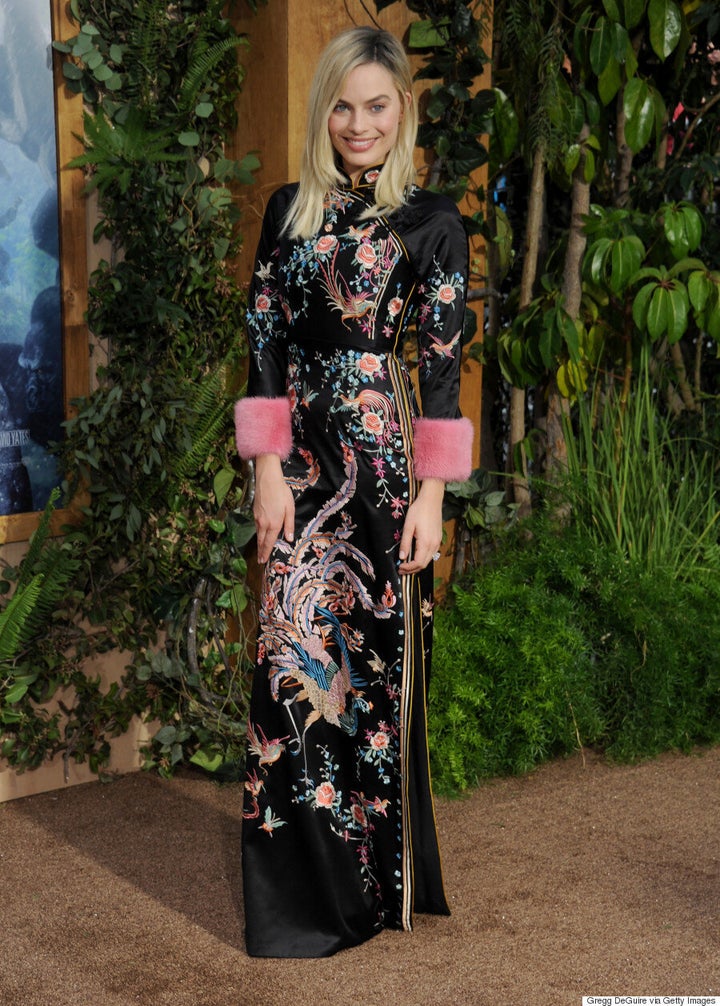 Check out our best dressed picks below and let us know in the comments if you agree with our choices!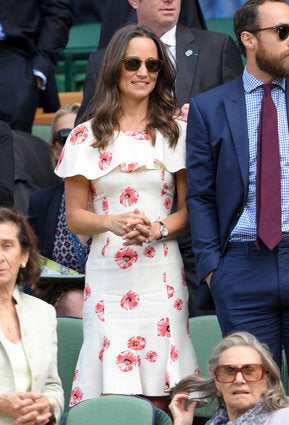 Best Dressed: Week of June 26, 2016