Summer is now in full swing and the mercury is rising.
As much as we welcome the heat, there is one aspect of the sunny season we could do without: humidity. Yes, thanks to humidity the 'do you spend precious time styling ends up flat, frizzy or pasted to the back of your neck within minutes of walking out the door.
However, there is one surefire way to keep your mane tame on even the muggiest of days — braids. In the video above, Tee of Fashion. Food. Flair. shows us how to achieve three of her favourite braids for summer that take next to no time: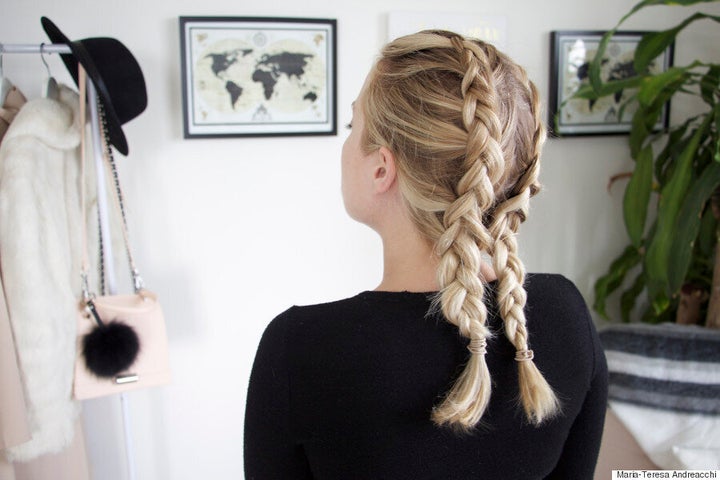 A popular style at the moment that's also perfect for keeping your hair in place during a workout.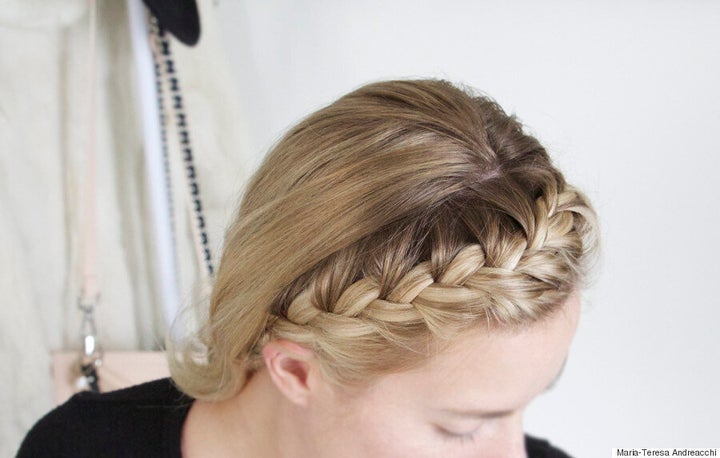 This elegant style keeps your hair out of your face, while leaving you the option of wearing it down in the back or styling it up.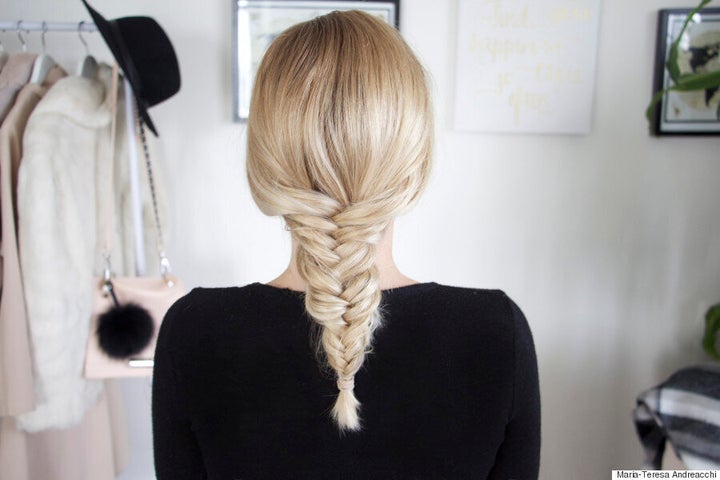 This intricate braid appears daunting, but after watching Tee's tutorial, you'll have the technique down in no time.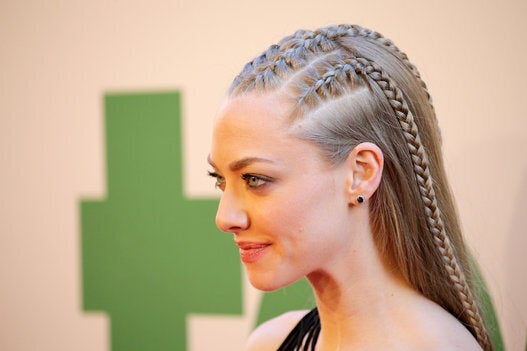 Hairstyles For Frizzy Hair